Advanced Xray shows where there are diamonds with gold, redstone, coal and other rare ores at a long distance, like an X – ray, shining through the entire map of the world, Advanced Xray works a little otherwise than the famous cheats with Xray, the cheat mod hides all the priceless blocks, illuminating only the necessary precious oresso that they can be easy to get, and the graphic interface cheat fashion will help to quickly switch between ores to search.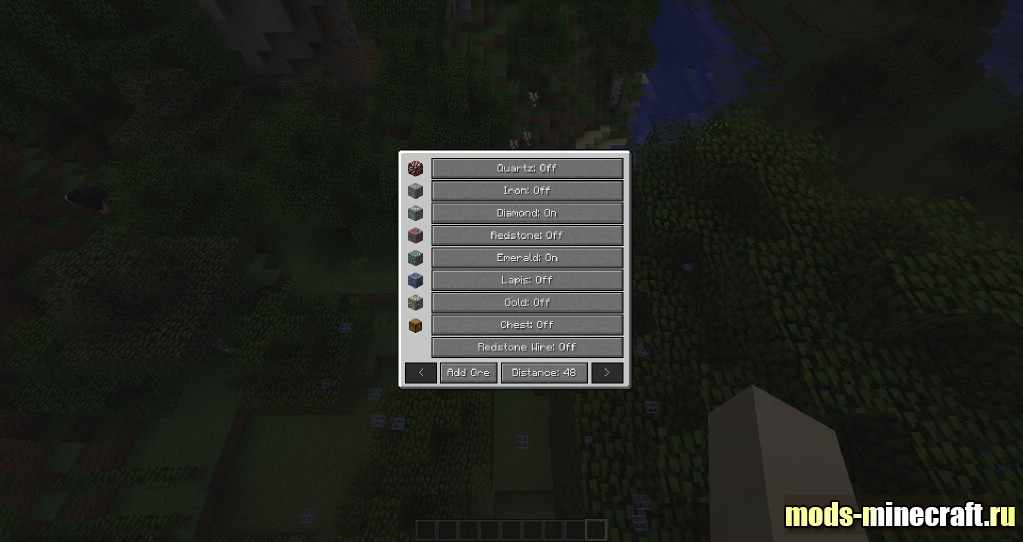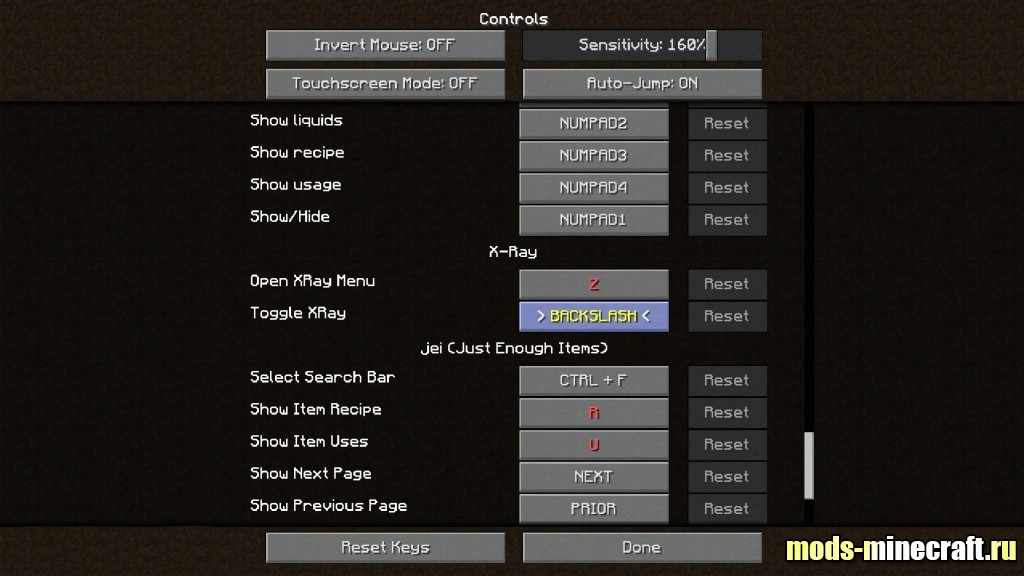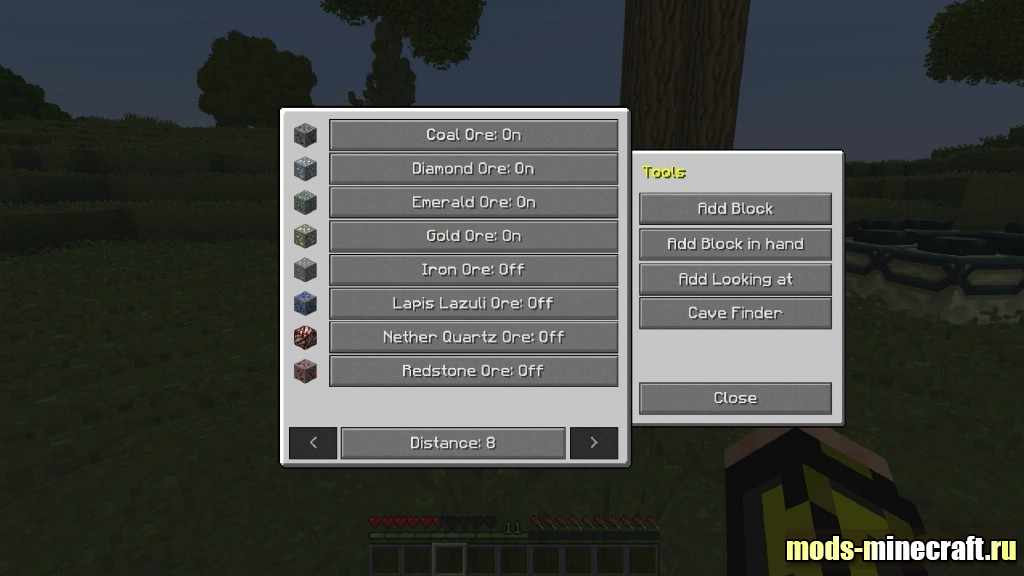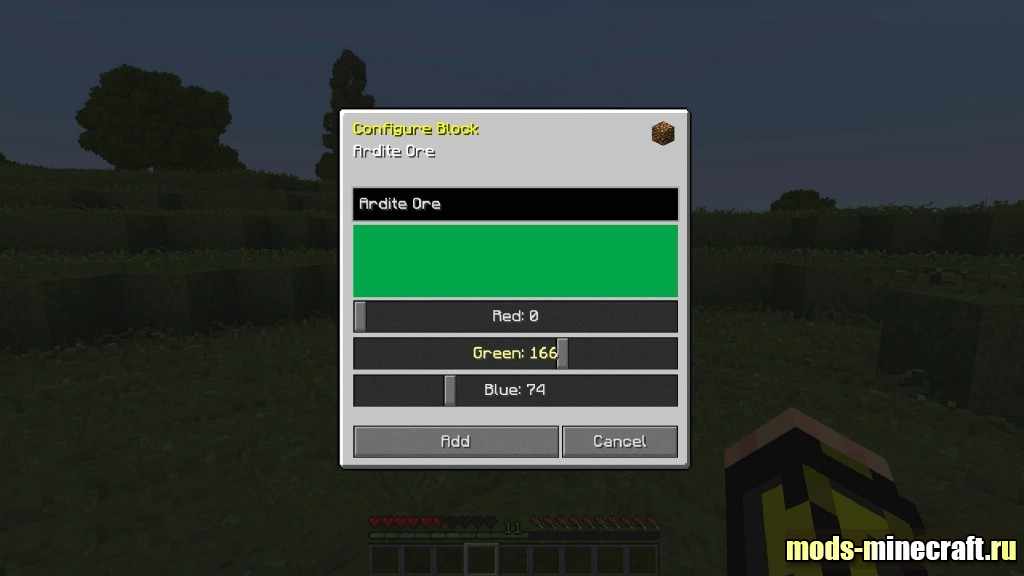 How to enable the XRAY mod
Backslash / to turn on and off XRAY
Z to open a graphic mod interface
How to add ore to the search XRAY
Open Gui Editor by pressing the Z button, click PKM on any element in the menu and change it, then click.
How to install Advanced Xray
Download mod
Install Minecraft Forge, Or Fabric
Press the Win + R keys, insert %Appdata %\.Minecraft \ mods click ok
Without unpacking, moving the downloaded file to the opening window of the Mods folder
Run the game and play!
Download Advanced Xray
For 1.19.3