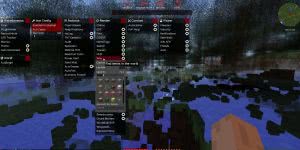 Client Ace – cheat client, More precisely, the cheater assembly of a client with various mods, many different mods are put into the client, from all the well – known X, a minimar of the world, a world loader, a free camera, a auto clicer. Everywhere on the Internet is the version of the game 1.8.9, although version 1 is launched.8.
In fact, this is just a collection of cheats and cheat mods for Minecraft in one client, with a convenient management menu.
How to manage cheats in the client client?
Click Right Schift, The menu with capabilities will open.
Client screenshots: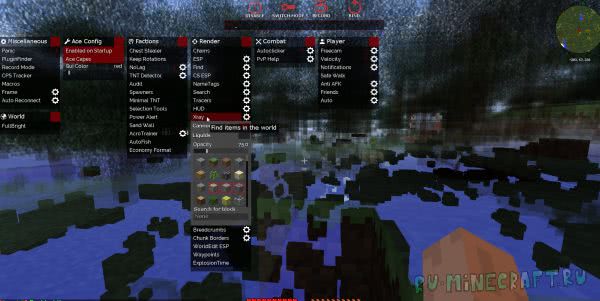 How to install a cheat client ACE:
Download the Minecraftce archive.zip, there is a folder inside .Minecraft.
Open the folder C: \ Users \ Your user PC \ Appdata \ Roaming \
How to find an Appdata folder?
If you already have a folder .Minecraft, remove it, rename it, or transfer it to another place (there is your current Minecraft).
Place the folder .Minecraft from the downloaded archive to the folder \ Appdata \ Roaming \
Inside there is a Tlauncher file.exe, run it.
Select in the game versions – ACE.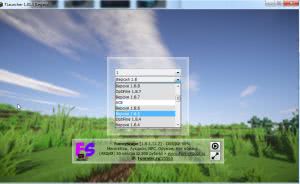 Download Cheat client ACE for Minecraft:
from the site (download 315MB)