Cheat for Hide and Seyk for Minecraft 1.8 – Like those who like to play hide and seek. The cheat will be useful for both sides. Thanks to him, you can quickly find those who hide. Or to hide well yourself and run away from death. If fate gave you the role of a hunter, then you will definitely need such cheats as:
Prophuntaura – Aim leading to blocks (those who hide)
Prophuntesp – highlights blocks (players) who run/hide.
Prophuntesp+ is the same as Prophuntesp, but bypassing more anti – Cheates.
X – ray – shine through blocks to see those who run behind the walls
If you play hiding, then you will be useful to such cheats as:
PlayereSp – Selects players (hunters)
Radar – will allow you to see on a mini – card who and at what distance is from you.
Sprint and Speed – to add speed to yourself
And only thanks to this Cheat you are guaranteed a 100% victory for any of the parties!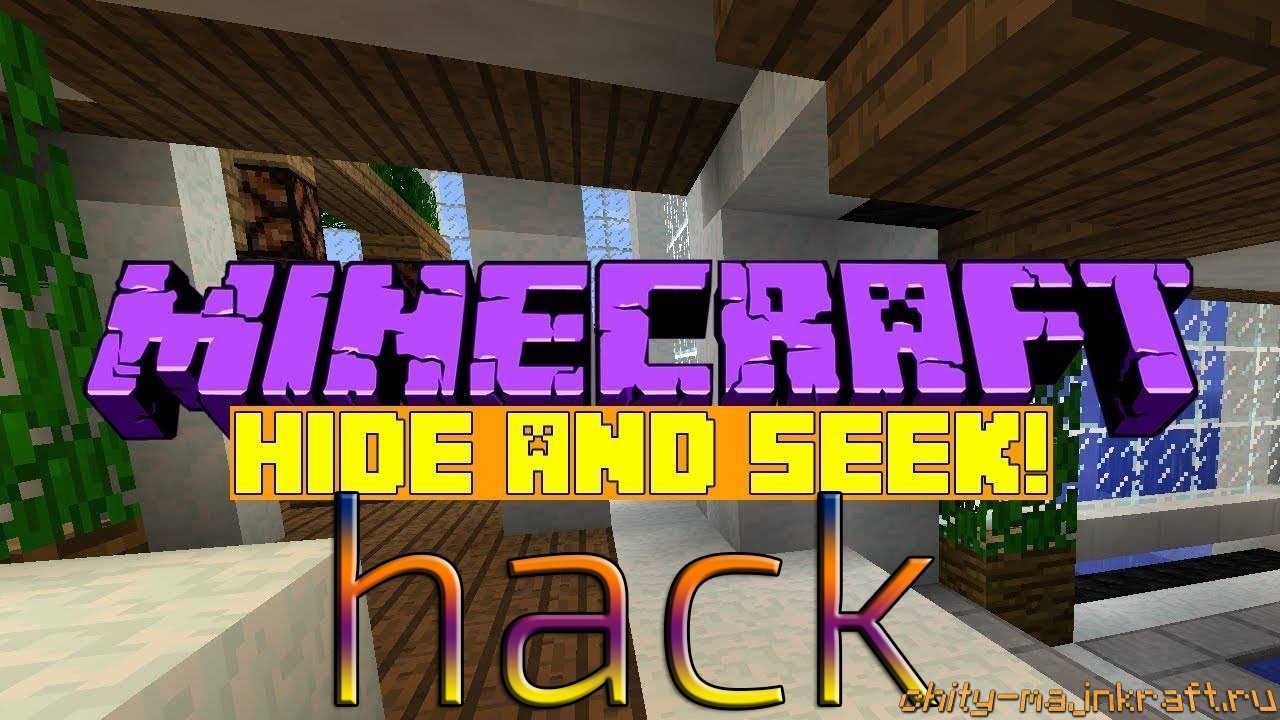 How to install a cheat for hide and Seek on Minecraft 1.8:
1. Download and unpack the archive using the Winrar or ZIP program;
2. If you have an open Minecraft, it must be closed;
3. Click Start, In the search bar, enter %Appdata %/.Minecraft/Versions;
4. If you do not have such a folder, then it must be created;
5. Transfer the cheat client files and close all the windows;
6. Enter the Minecraft, in the settings you should create a new profile under any name;
7. Save it and after entering this profile
Download cheat for hide and seet for Minecraft 1.8