Cheats Minecraft on Diamonds. Summer B10 – easy to use cheat, which will easily master even a child.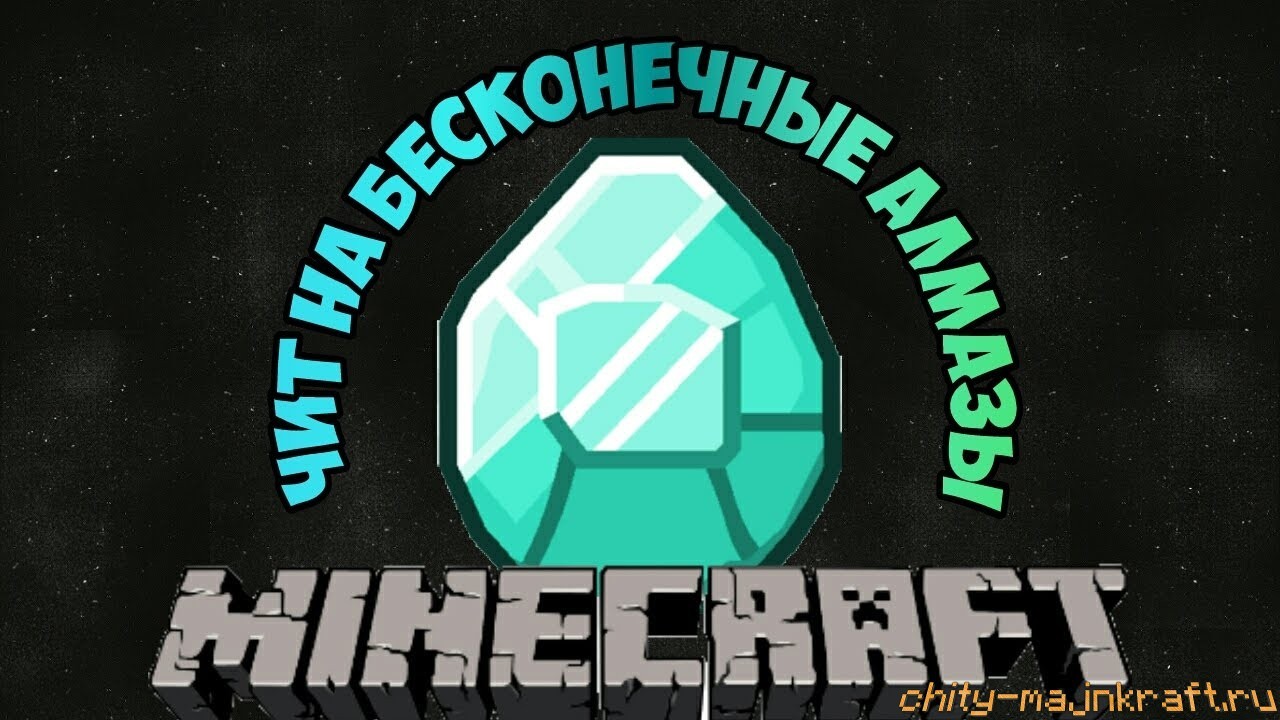 Simple, but very functional cheat on Diamonds, which will help you become the king of the server.
You can open the Cheat menu by clicking Rightshift (right shift), and according to the menu itself, navigation is carried out arrows.
How to install Summer B10 cheat on Minecraft 1.8:
1. Download and unpack the archive using the Winrar or ZIP program;
2. If you have an open Minecraft, it must be closed;
3. Click Start, In the search bar, enter %Appdata %/.Minecraft/Versions;
4. If you do not have such a folder, then it must be created;
5. Transfer the cheat client files and close all the windows;
6. Enter the Minecraft, in the settings you should create a new profile called Summer;
7. Save it and after entering this profile.
Download summer cheincraft for diamonds