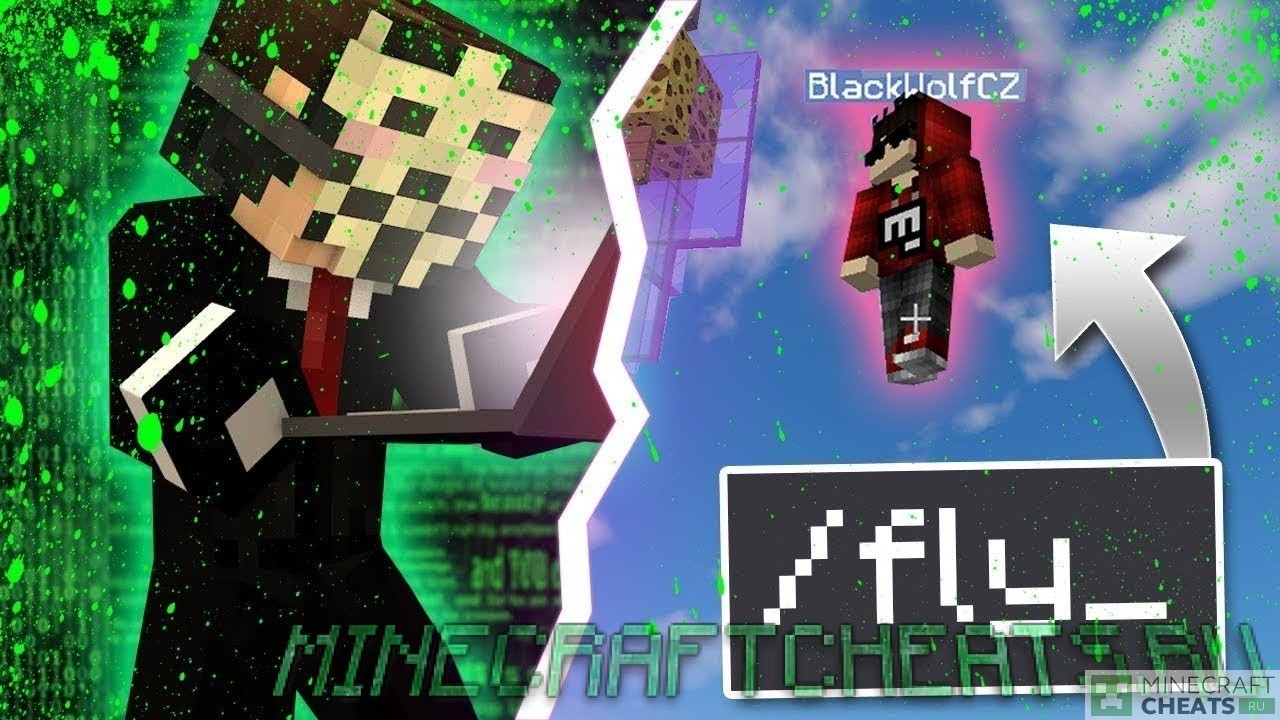 Cheat Obsidian for Minecraft 1.6.2 – The perfect cheat for PVP in early versions of the game. Such makes it excellent in quality and quantity set of functionality. Its pluses can also be laid out on the shelves to understand how cool it is. So let's do it:
Gorgeous protection against anti – Cheats that will allow you to play without risk to get a ban on your favorite server.
Big functionality that will allow you to find what you will like, and then get a slight victory.
Great Killaura, thanks to which you can easily cope with a huge number of players.
Wallhack and X – Ray, from which it is generally unrealistic to protect yourself to any server, which will allow you to easily discover your opponents, and then neutralize.
How to install Obsidian cheat on Minecraft 1.6.2:
1. Download and unpack the archive using the Winrar or ZIP program;
2. If you have an open Minecraft, it must be closed;
3. Click Start, In the search bar, enter %Appdata %/.Minecraft/Versions;
4. If you do not have such a folder, then it must be created;
5. Transfer the cheat client files and close all the windows;
6. Enter the Minecraft, select a profile called Obsidian in the settings;
7. Save it and after entering this profile
Download Cheat Obsidian for Minecraft 1.6.2