Cheat on Speedhack for Minecraft 1.12 – It is ideal for everyone who loves mini – games, in which not only skill is important, but also speed. This cheat includes 2 functions for speed, which is very useful in any situation.
The first function Sprint. She will help you in ordinary running without additional speed. Just thanks to this function, you can forget about how to press the "w" twice. Since you will have instant.
The second function Speed. This function is useful for allowing you to edit your speed. Feel like a flash.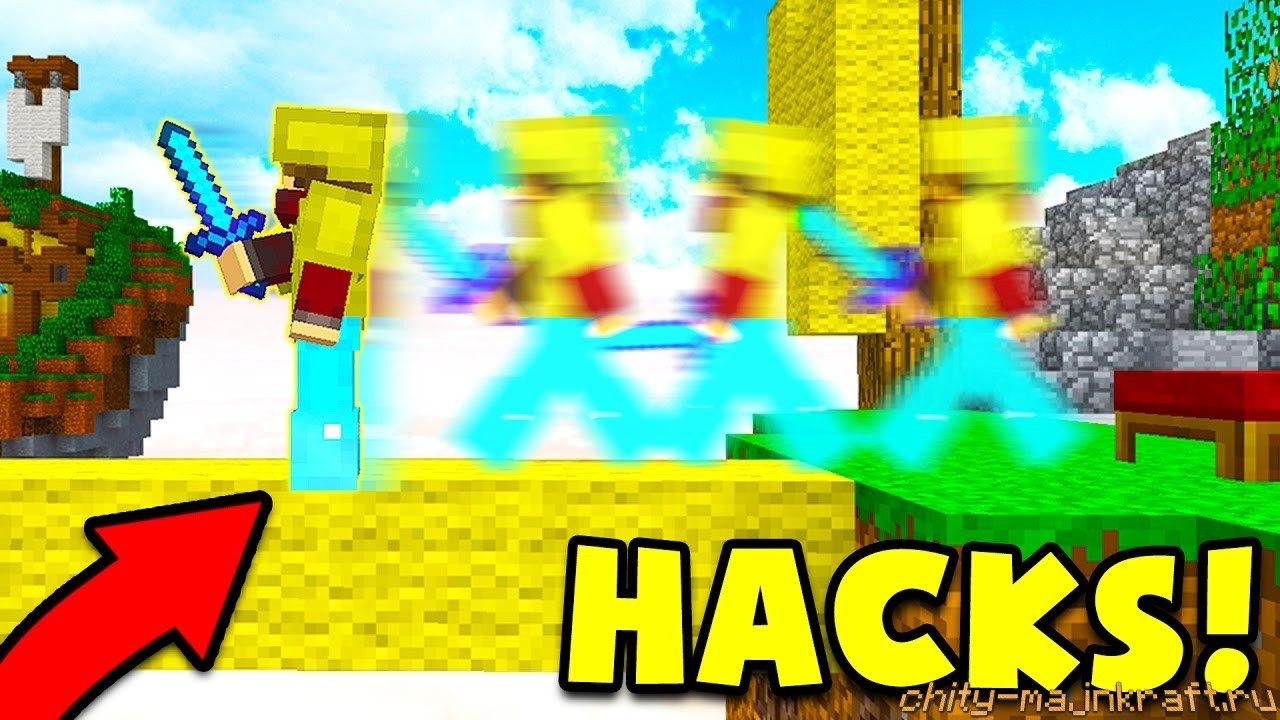 How to install a cheat for Speedhack on Minecraft 1.12:
1. Download and unpack the archive using the Winrar or ZIP program;
2. If you have an open Minecraft, it must be closed;
3. Click Start, In the search bar, enter %Appdata %/.Minecraft/Versions;
4. If you do not have such a folder, then it must be created;
5. Transfer the cheat client files and close all the windows;
6. Enter the Minecraft, in the settings you should create a new profile under any name;
7. Save it and after entering this profile
Download cheathack cheincraft 1.12