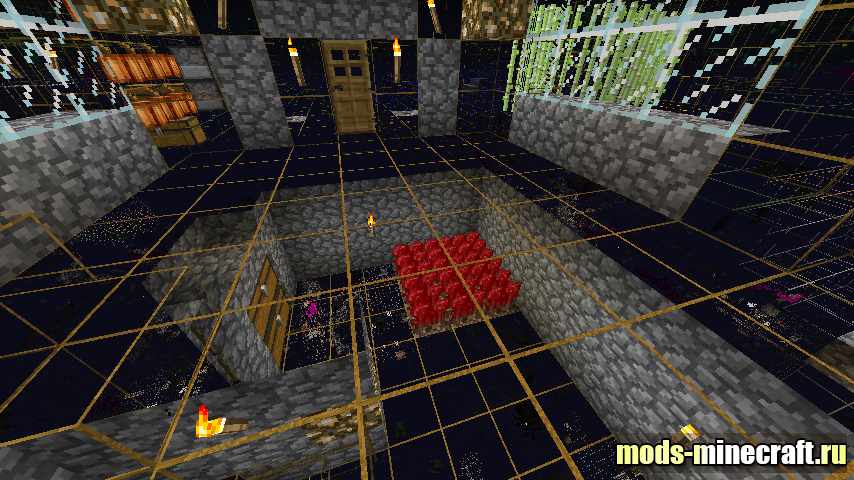 Simply hax – combines 3 important functions of Xray cheats through and through the map and shows the deposits of diamonds and other useful resources, Fly allows you to enable the flight mode and fly around the world, gives an advantage in building a house and in the PVP, Hax Inventory keeps all the inventory after death. Simply Hax is light and at the same time functional cheat – mod will help survive on any server. Want a slaughter cheat that is able to tilt the whole server see here.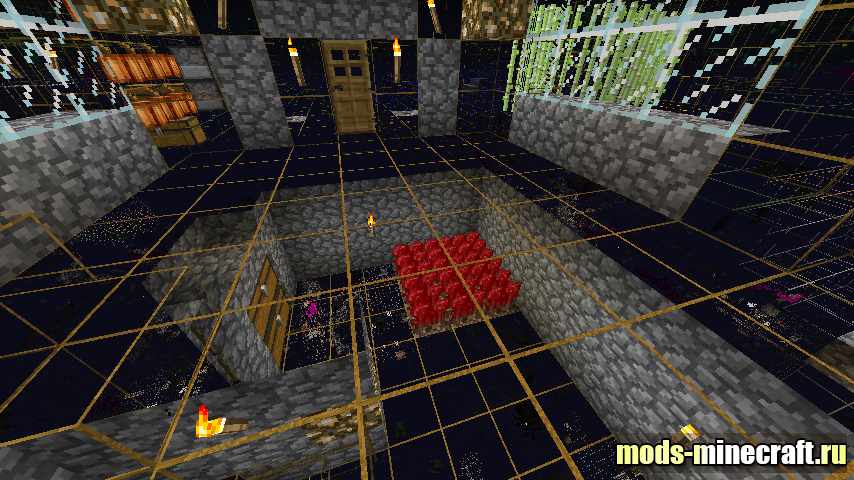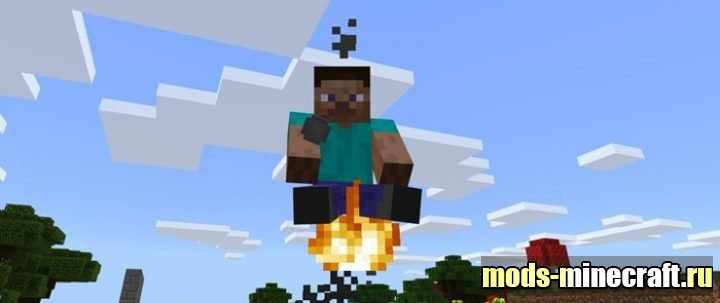 To enable Fly in Simply Hax, click "R" to take off, click the gap 2 times, go down – the left Ctrl, do something quickly – left SHIFT, enable XRAY XRAY X
How to install simply hax
Install Minecraft Forge
Download cheat by link below
Go to the root folder Minecraft and without unpacking move the file in /mods
All! Cheat installed.

Download simply hax
Simply hax 1.12.2