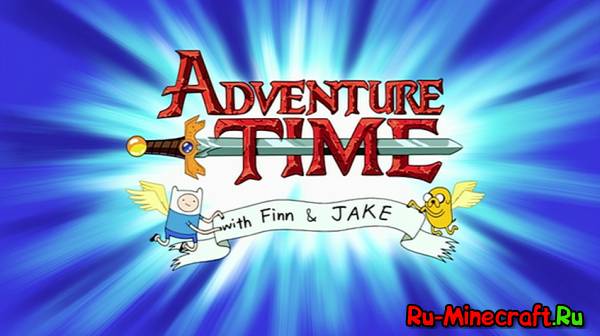 If someone watched this cartoon, he will understand me,
And if you have not seen him yet, then what are you waiting for? Forward to look!
Fashion
Forge – yes it is he
Optifine – and he is here
Spacecore – I don't even know why it is with me
Damageindicator – Life Indicator
Zan's Minimap – Minikart
Adventuretimemod – the most important mod (mob, weapon, buns)
There are not many mods, I just don't know which mod can be attributed here.
But there is 1 resourcepack
Screenshots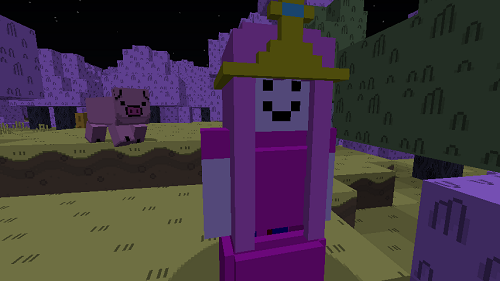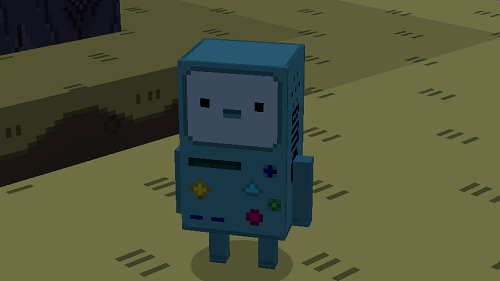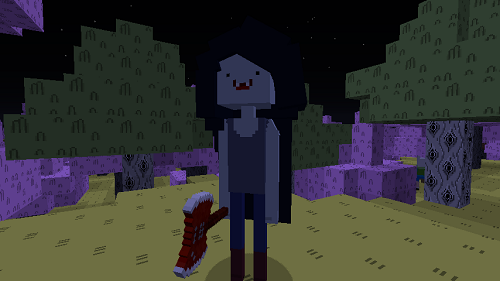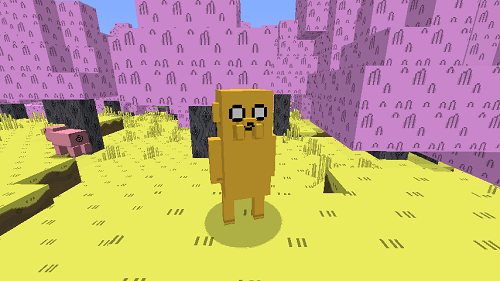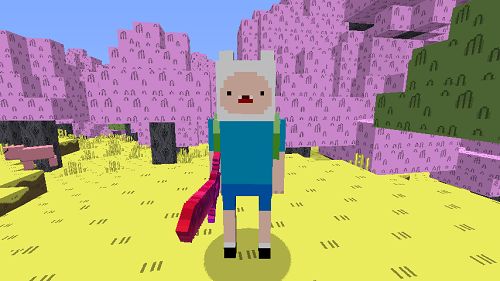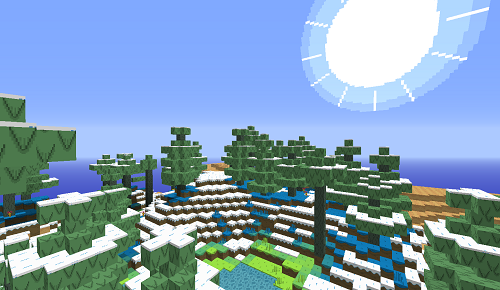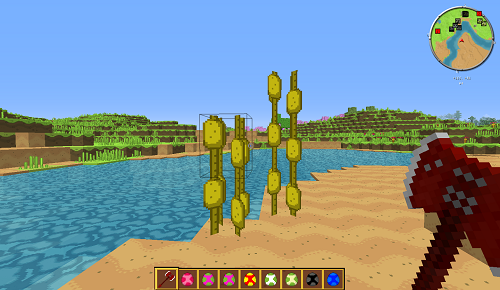 In screenshots, not all mobs.
Gunter (Ganter), Ice King, and candy people are in fashion.
Vooot…
Download
Yandex |||
At the expense of it, the client will be updated or not I don't know,
But much depends on you.
Good luck and so far!