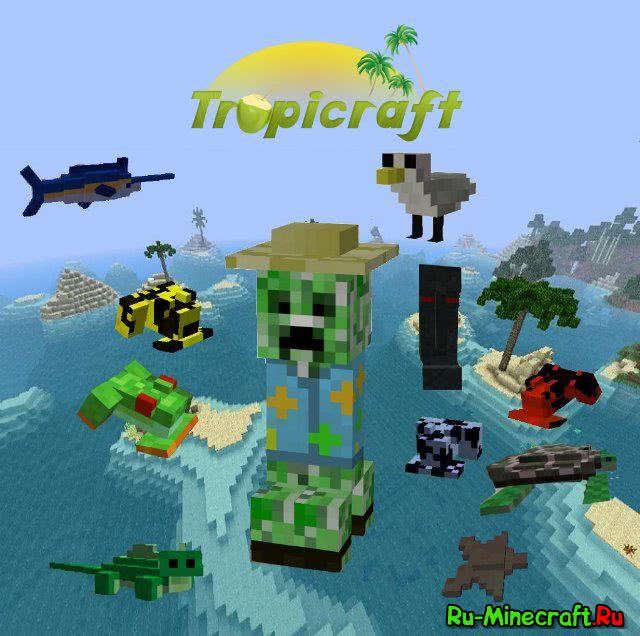 Tropicraft – This is one of the most beautiful mods that I have to see. After all, he will transfer you to the beautiful world of tropics! Coconut palm trees, fruit trees, heaps of flowers, iguans, macaques, tropical fish, sea stars, good – natured natives, volcanoes, thick jungle, blue lagons and seas with coral reefs!
Unfortunately, not everyone managed to install this mod. So I decided to upload a client.
Screenshots: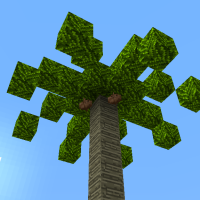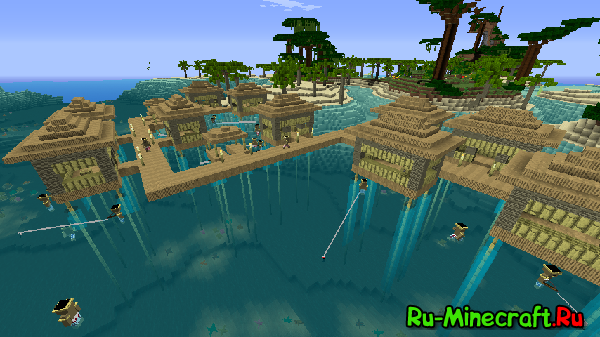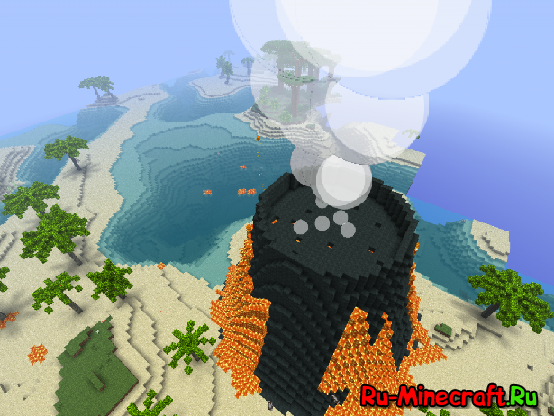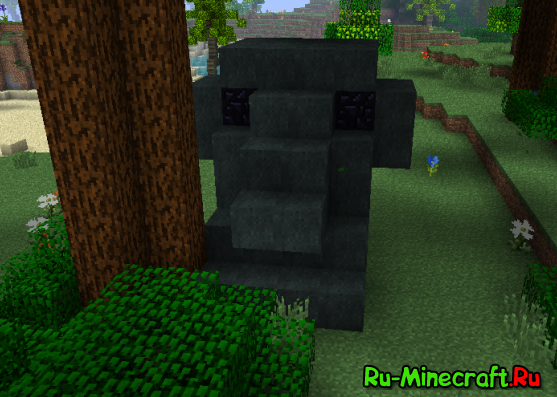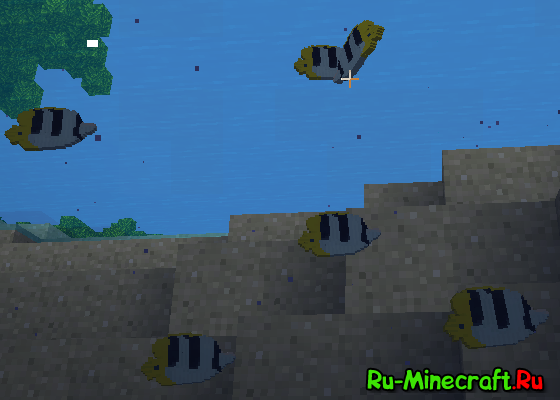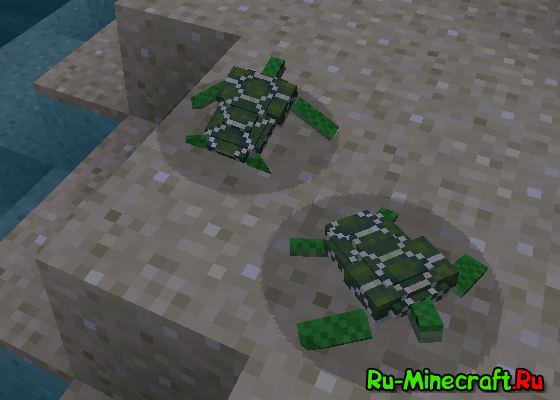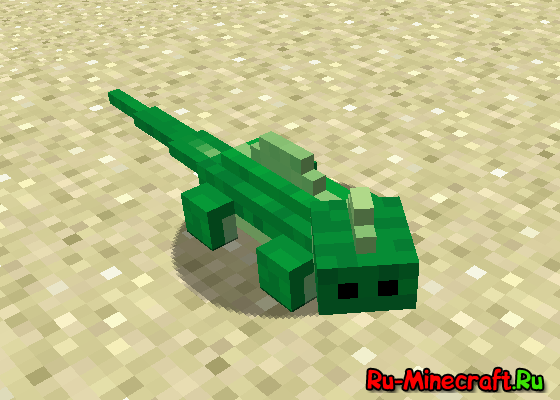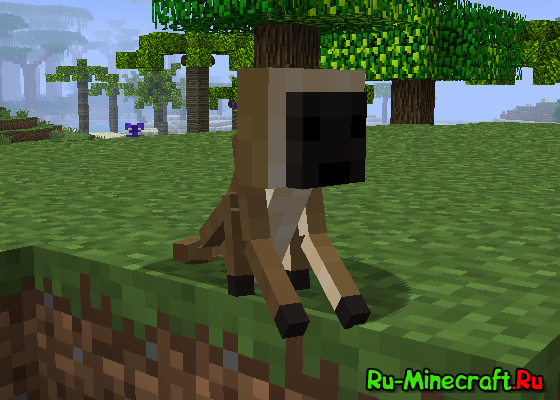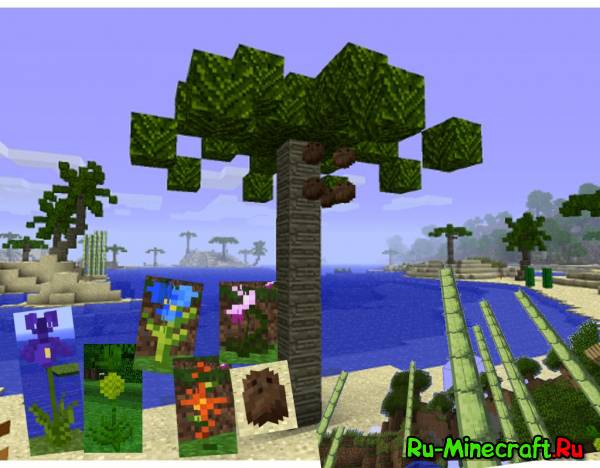 List of mods:
Auxiliary:
CodechCkikencore
Coroai
Basic:
Notenougitems
Tropicraft
Optifine HD_U_2
Crafts and a detailed description of fashion features here: !CRY!
Installation:
The contents of the archive move in /.Minecraft, having previously cleaned the folder.
Download:
Yandex disc