So, I will not pull, but immediately start with the list of mods:
Fashion
Basic:
Minecraft Forge
Optifine
Player API
The rest:
TFC (Terrafirmacraft) – a mod that adds much more realism to Minecraft !!!
BackTools – tools and weapons behind their backs !
Butterfly mania mod – diversify your cubic world with butterflies
Craftguide – Craft recipes directly in the game (for inexperienced ones)
Dynamic Lights – Realistic Lighting !
Hardcore Nether – Meet the Cryper in hell !
Hats – Jews (and how he ended up here)
Mobamputation – cut the limbs to the hated skeleton !
Mo Zombies – the larger zombie !
Myths and Monsters Mod – Mythical creatures are waiting for you !!!
Quicksand Mod – Sunny Sands !!!
Smart Moving – move like a person !
Snawfall – dynamic snow !
Mo atmos – more soundcoff !!!
Well, if you got to Ender,
Then here you have a surpraise:
Hardcore Enderdragon !
Multi Mine – break many blocks at the same time !
Grimoire of Gaia 2 – adds new mobs and objects, and most importantly – Haarrdkorr !!!
Angry Creatures – New Mobs – mutants !
Journey Map – the card is just like in Google or Yandex !
More Nature – a variety of nature !
Mobs Galore – mobs found in real life !
I would gladly add Tree Capitator or Timber, but Minecraft does not start for them !
It is difficult, true ? Well – well, if you decide to download it, then please go through the game completely !
Then I will put you on the list of guys who will eat this client for breakfast with flakes:
Tough guys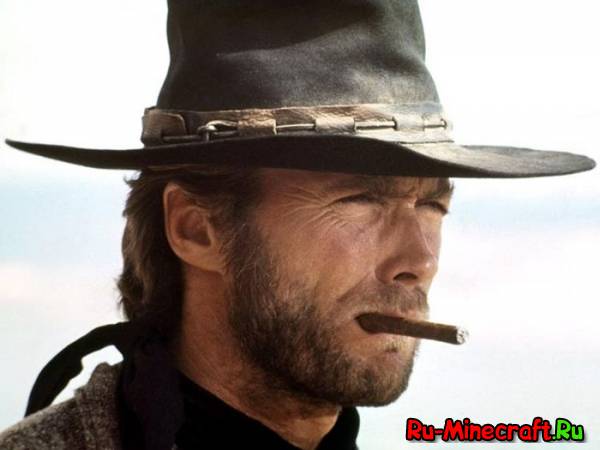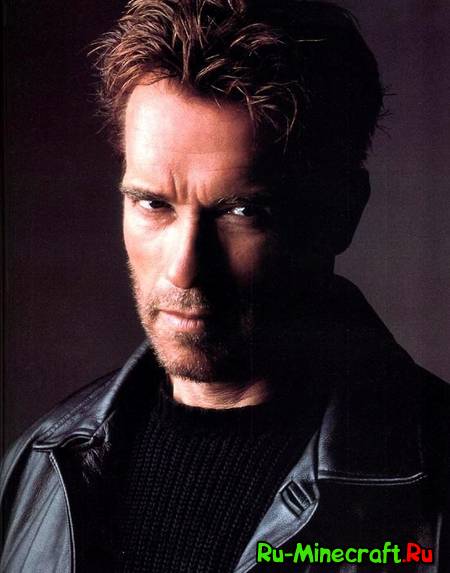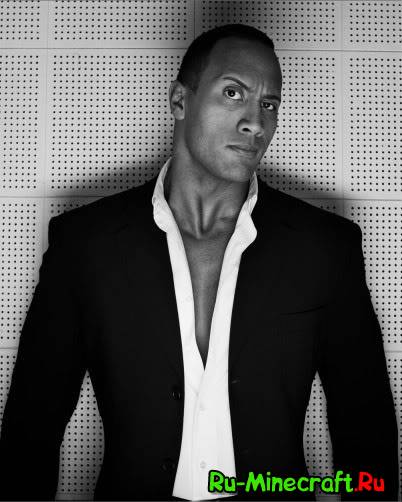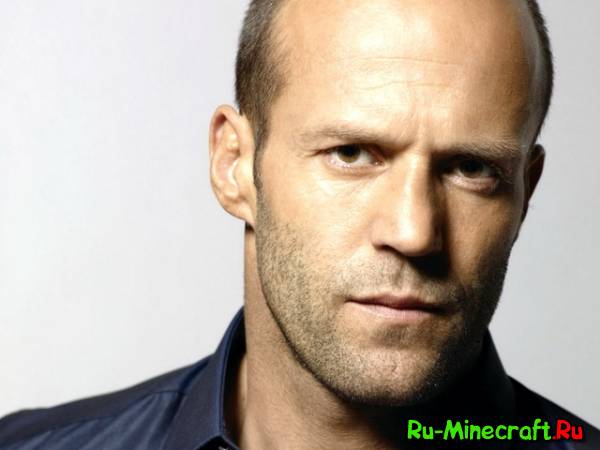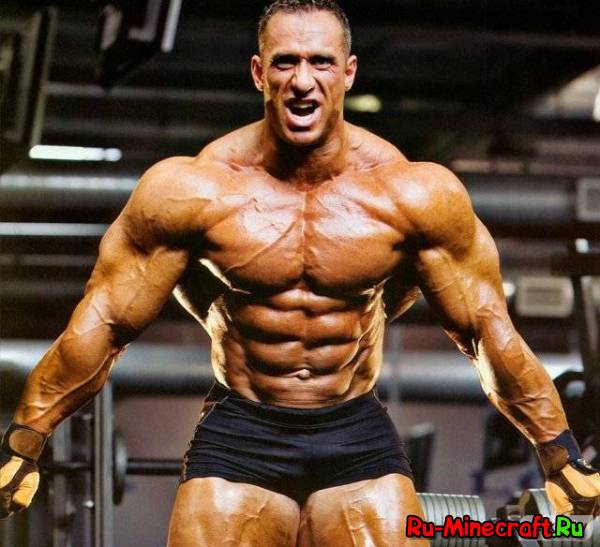 Well, these: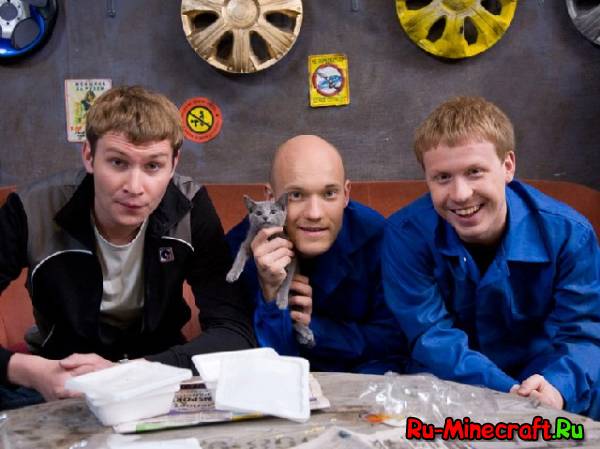 You thought I was about andquot;Real boysandquot; ? NO ! I'm talking about a cat in their hands xd
If you want to get into the list of the above people, go through the game with this client and write to me about this in HP . And then your nickname and avatar will appear on this list !

Download: I.Disk |

1) download the client (link cm. higher)
2) Copy all files from the archive to the folder with your Minecraft and confirm file replacement !
3) Play !
That's all ! Sorry that without screenshots, there was simply no time to make them ! Get positive grades and write good comments ! By the way: Client version – 1.0.1, so if you want to see new mods in it – write in comments !
Emblems