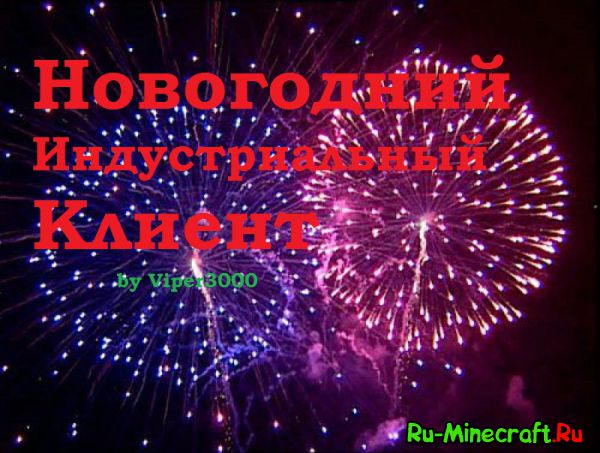 So you are in full. As I said, I decided to cut something under the New Year. And it will be a client. And do not write like: 1.6.4 irrelevant version or type, on version 1.6.4 are a lot of good mods that are not on new versions. And by the way, do not write: why only the mods folder? This is because I have a very slow Internet. 50 kb/s by force.

Nuclei:
BSPKRSCORE – API for working mods from BSPKRS
Codechken Core – API for Nei
PlayERapi – API for Smart Moving
Nei – TMI + Recipe Book
Nei plugins – We need more recipes
Optifine Forge – Optimization of Main
Armor Status Hud – Now you know when the armor breaks.
Forestryfix – Form Forestry Form
Playercoreapi – Something for Player API
Fashion:
SHOULDER SURFING – 3 – face view 20% cooler
Enchanting Plus – Enchanting to your taste
Wintercraft – Winter
Christmascraft – New Year!
More Nature – More animals!!!
MORE FURNACES – More stoves!!!
Better Bows – More bows and arrows!!!
Vending Machine – Happiness comes to us (who remembers?)
Buildcraft – Pipes, careers
Industrial Craft – Industrialization
Modular Powersuits – Power armor
Forestry – Need a tree? Get Forestry
Falling Meteors – Meteorites with delicious ones
BC Additionalpipes – Addon to BuildCraft
BC QuarryPlus – Addon to BuildCraft
Backpacks mod – Backpacks
Craftable Exp – Scraped bubbles with experience (expensive)
IC2 Advanced Solar Panels – Addon to IC2
IC2 Greg Tech – Addon to IC2
IC2 Gravi Suite – Addon to IC2
IC2 Compactwindmills – Addon to IC2
Crossbow Mod – Crossbounds!!!
Iron Chests – Diamond chest
Damage Indicators – Look how much hp mob has
Joypad mod – Play a friend on a separate screen
Mixed Craft – Korovasvin ????
Railcraft – Trains rails and all that
Balkons Weapons – Musket
Bibliocraft – Decor
Numina – I do not remember
Tinkers Construct – Create a cactus kirka
Chicken Launcher – Shoot chicken
Zan Minimap – minimap
There are almost all mods here. (I forgot something)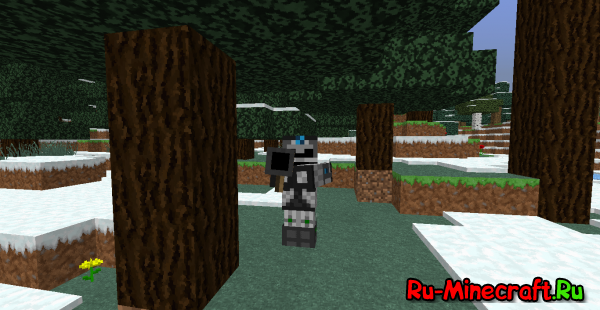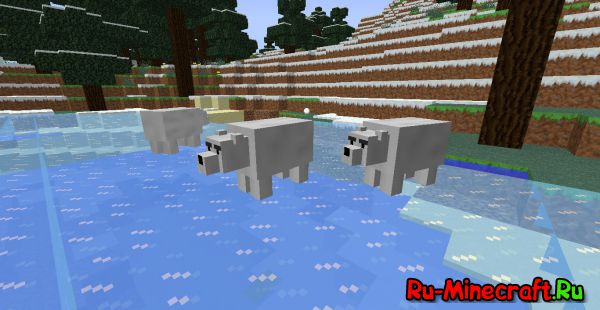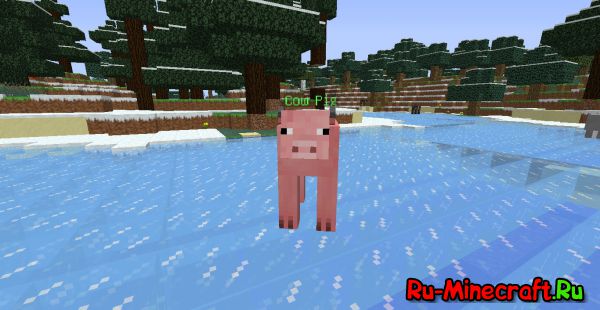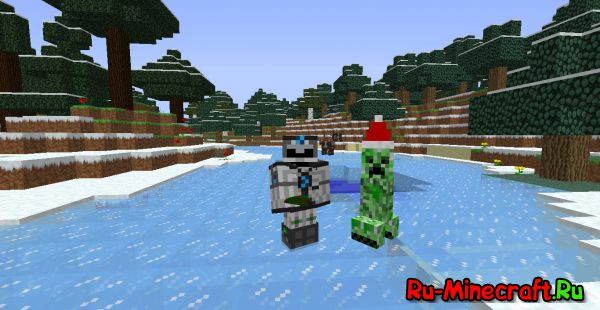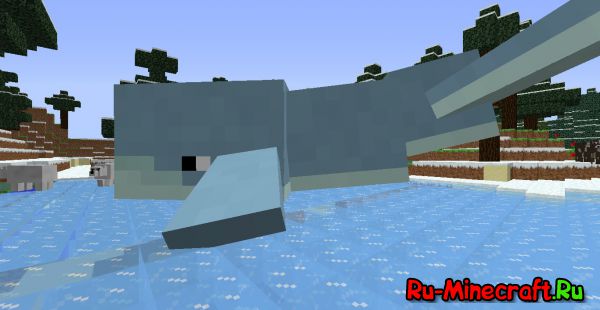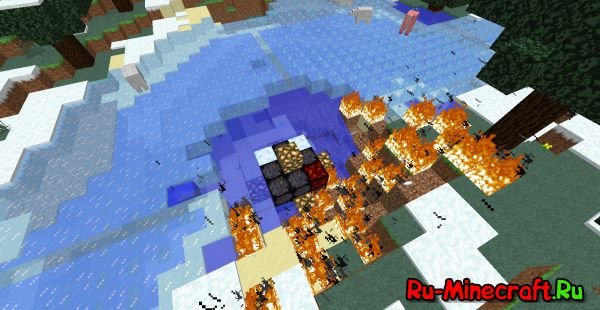 1.Download Minecraft 1.6.4
2.Download and install forge 1.6.4
3.Throw the folder Mods V .Minecraft
4.Play

|
Happy New Year!