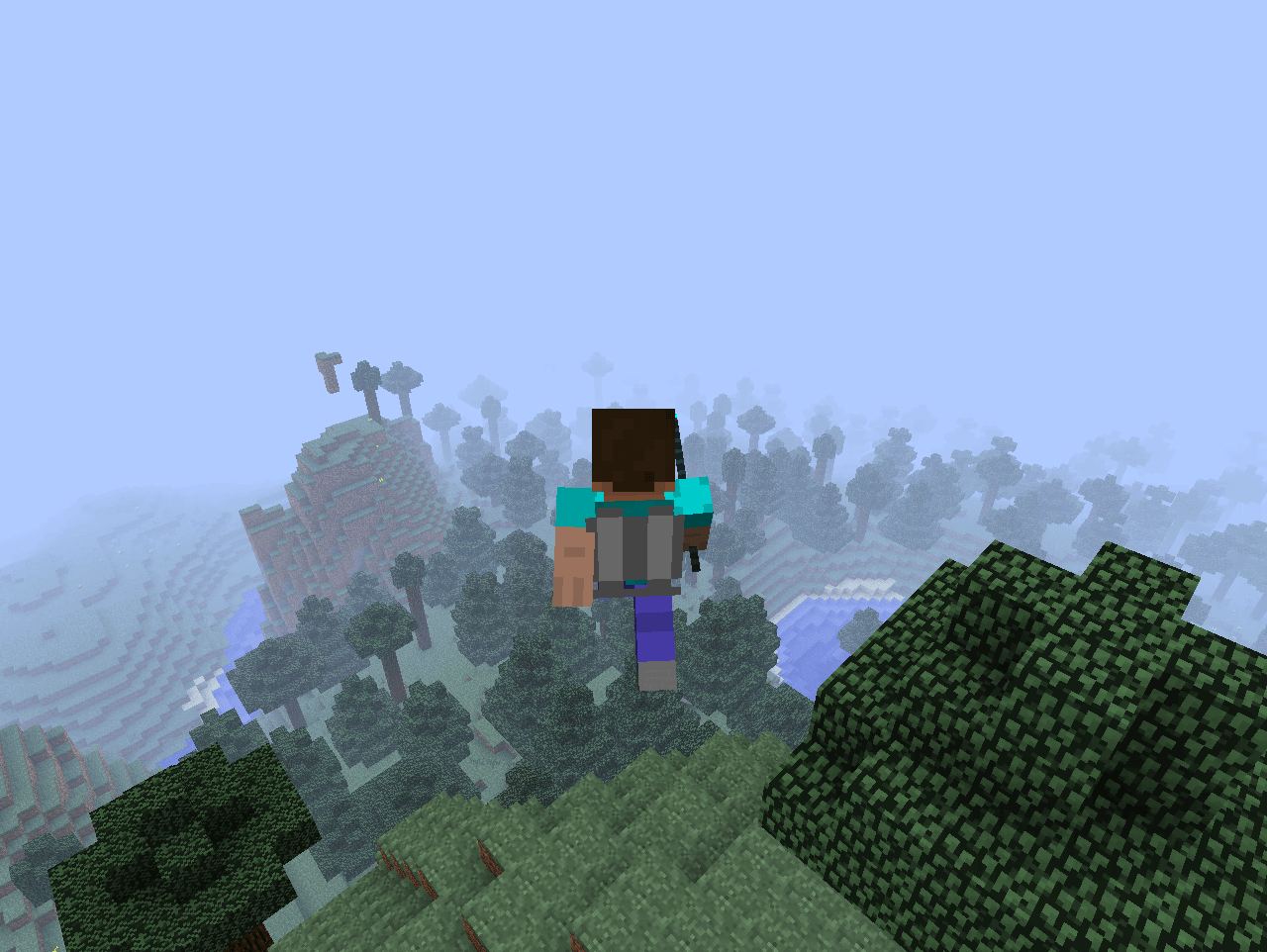 In this assembly, you can play with mods on the Beta 1 version.8.1!

Industrial Craft – old, kind industrial;
Build Craft – old, good build;
Milienaire – new villages;
Clay Soilders – clay men;
TV mod – TV;
Wallpapers mod – wallpaper;
Car Mod – machine;
Modloader – without it, as without air;
Reis Minimap – Minikart;
Toomanyitems – a familiar mod.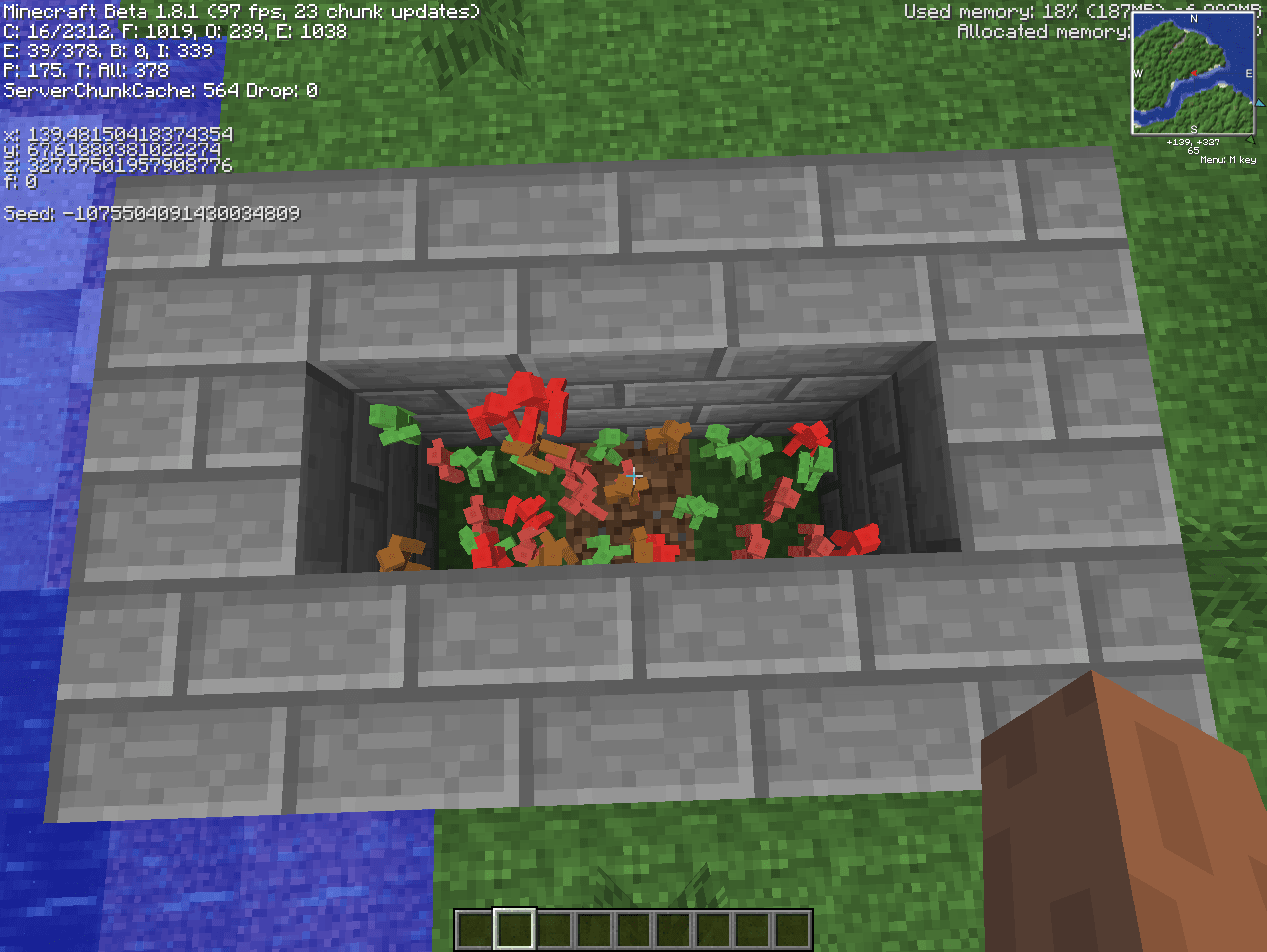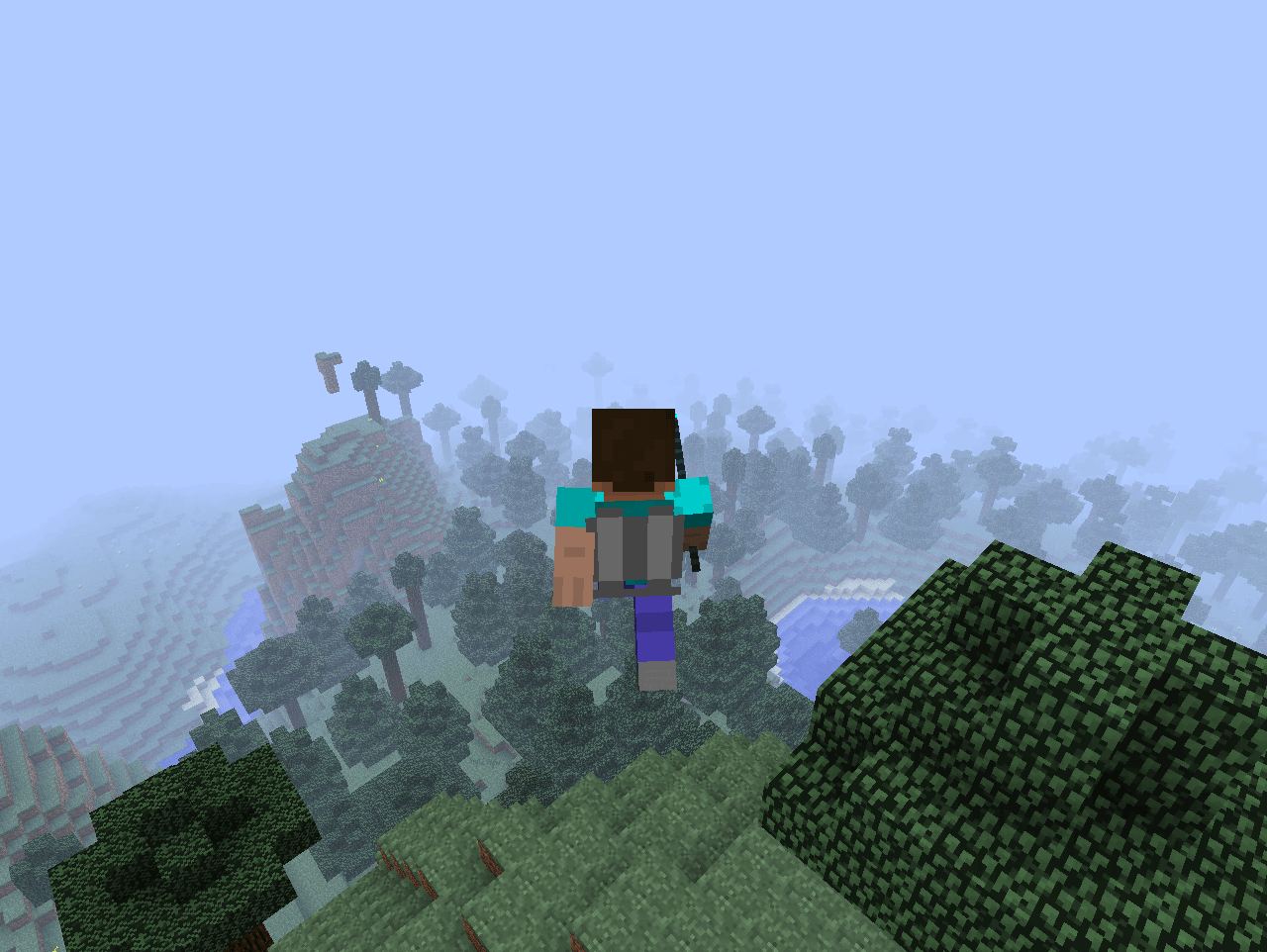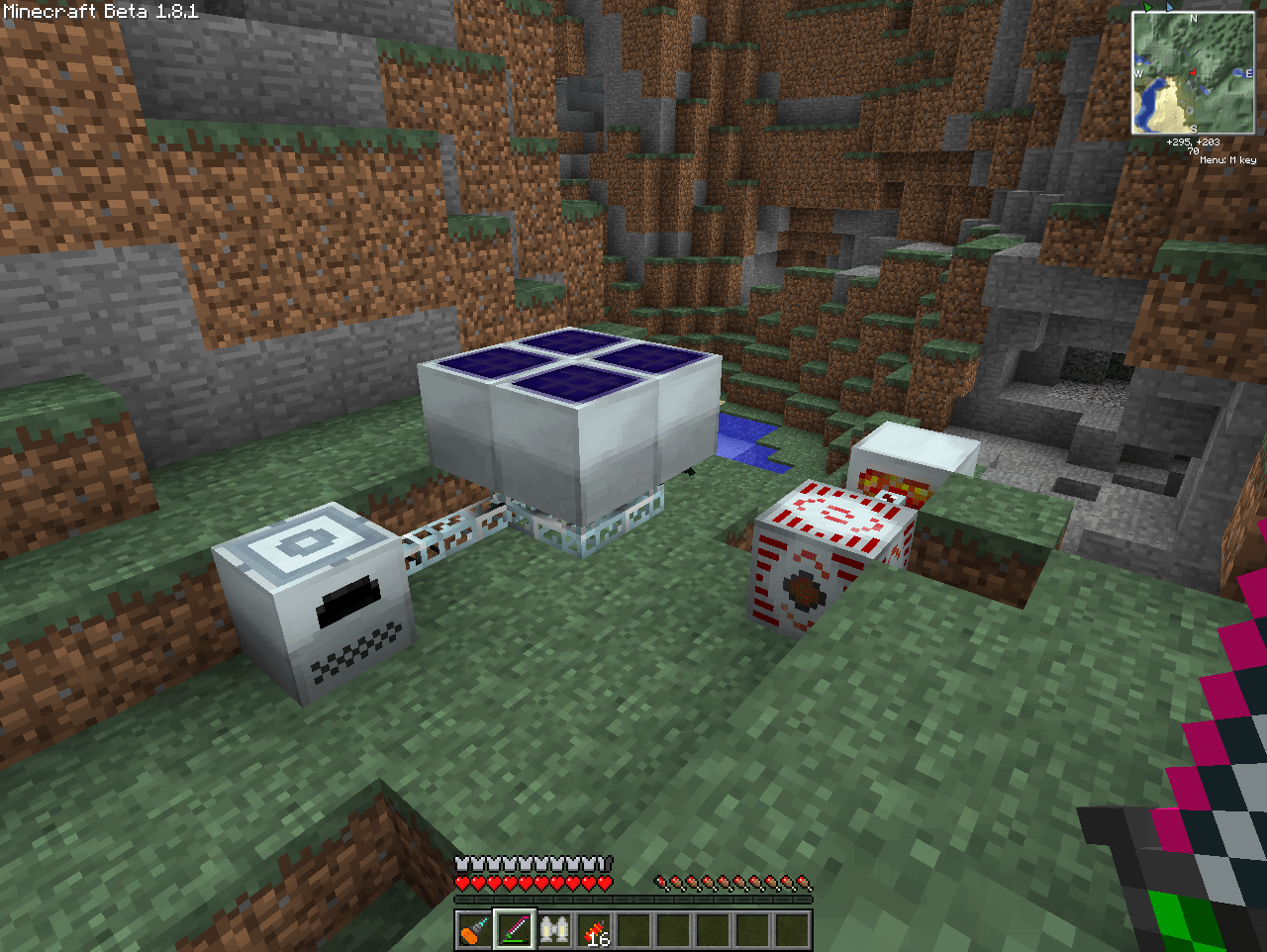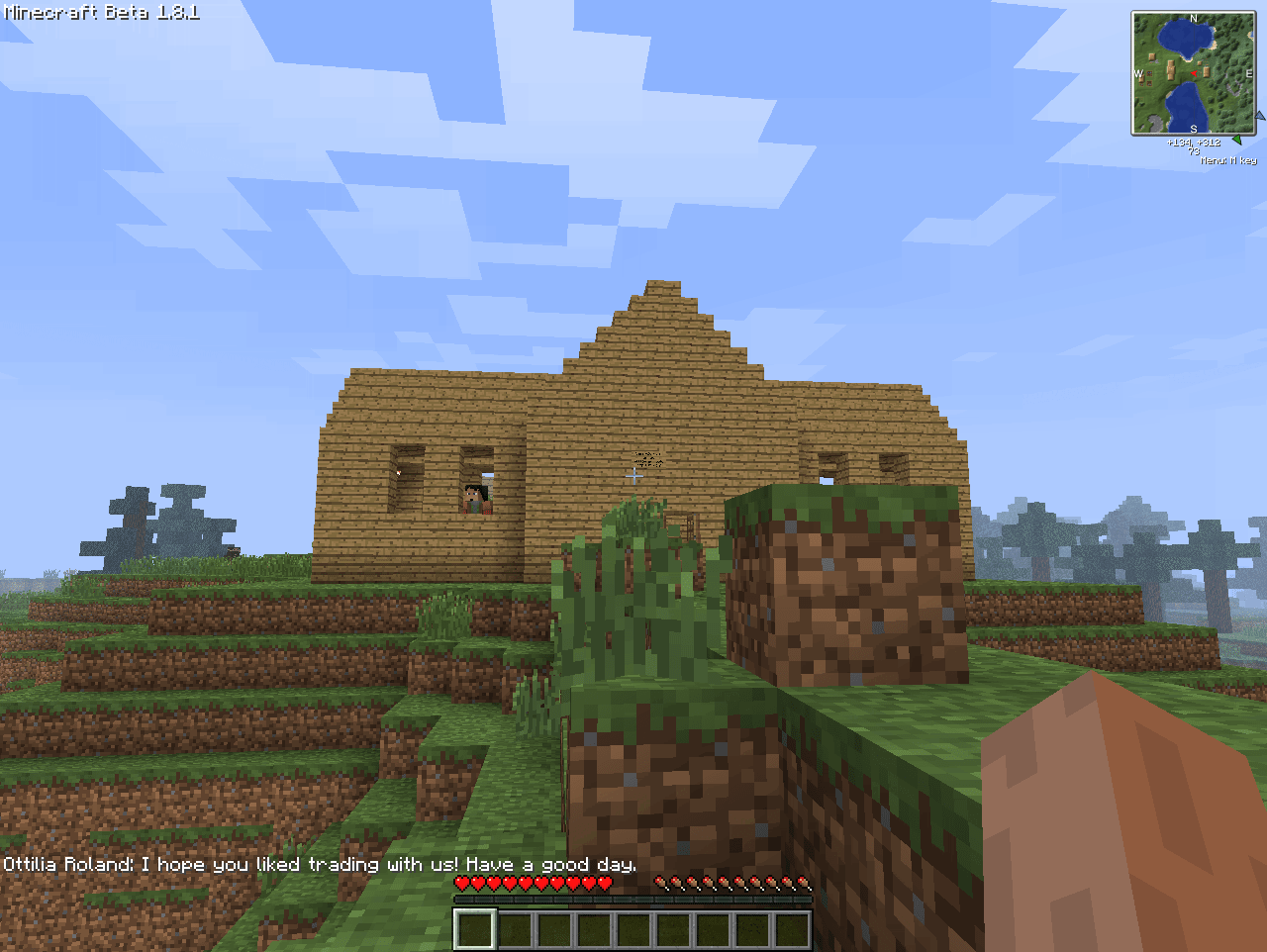 Step 1 Screw the OldCraft folder from the archive to the desktop or to another convenient place;
Step 2 All contents of the OldCraft folder are transferred to the folder .Minecraft;
Step 3 in the folder .Minecraft Launch Minecraft.exe;
Step 4 Run the mines;
Step 5 PLANGE TO NOSTALGE!

assembly!
I hope you liked it! An alexsniper was with you. Bye!