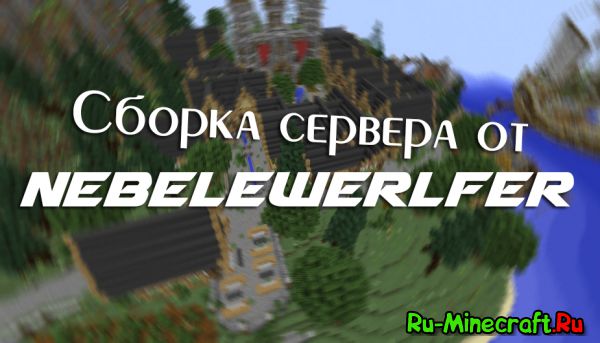 Description
Build version: 1.0
Server core: Spigot/Bungeecord

Plugins
Hubbasics – plugin on a hub
Hubgadgets – plugin for gadgets in the hub
AutobroadCast – Automatic messages in the chat.
Chatex – a plugin for changing chat, as well as for player prefixes.
Clearlag – plugin, once per minute, cleans the garbage (auto – community is disabled)
PingPlayer – Ping.
Permissionsex – plugin for rights.
Multiworld – Plugin for Worlds.
CustomJoinitems – so that when going to the server it gives out things.
Chestcommands – menu in the chest.

Permissionex
Default (user)
Aqua
Fire
VIP
Moder
Admin
Owner

Installation
Download the assembly, unpack on the desktop, open the folder, click with a double click with the left mouse button on Start.Bat, rejoice!

I. Disk