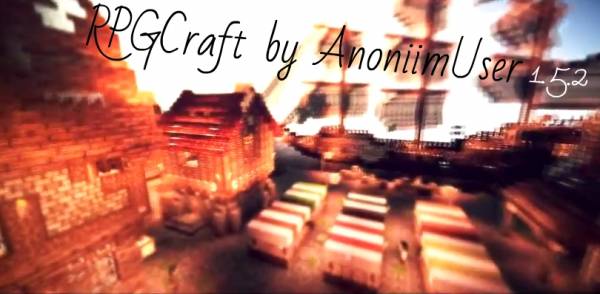 You are in full and it's already good
So, the assembly contains more than 120 mods, while the assembly itself works perfectly and without lags/bugs.
(if you find, be sure to inform, and I will try to solve this problem)
And a small introduction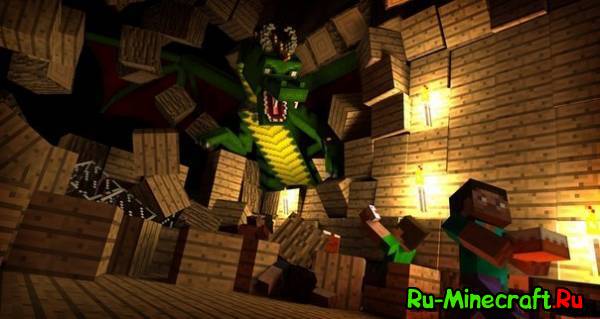 Once you and your friends, after a long journey, went into the tavern and decided to skip a mug of ale, who at that time was noble! The storm was silent, and you had to stay overnight in the tavern.You went to bed…Heard a noise, woke up and went to see what's the matter. Looking out of the room of the room, you saw a gang of orcs mocked at the visitors of the tavern.They will not be able to just take us captive and plunder the tavern! – You cried out to your comrades.Having exposed your blades, you rushed into battle!The battle was furious!The heads of hated orcs flew to the right and left!Everything seems! – you said by cutting off the limbs to the last enemy!But suddenly thunder thunder!The storm raged out more than the same!And the tavern staggered…After which you heard a strange sound…The wall caught fire…All the tavern began to blaze!The wall scattered into small whispers…One of your faithful comrades rushed away screaming to you to run after him!But not here, it is! You were waiting for your enemy…That hour you heard from behind the cries of one of your comrades!Something grabbed him and dragged him along…While you wanted to rush behind him in the hope of saving his life because of the flame appeared the body of the monster!It was a dragon!The real one!You grabbed the blades and wanted to jump on him thereby cutting off his head!But at the same moment the monster made a strange sound!Thus stunning all of the next to you associates!At the same moment, everyone fell from a loud scream to death!A terrible beast dragged everyone with him..But it left you alive…
Your brains are still in order? WITH:

Klaz*
Craft record discs!
Elementaltools – magic crap: o
Millenaire – living derbs that develop!
Damage Indicators Damag Mobs and Players!
ASGARDSHELD
Harken Scythe – Swigger crap
Smeltabletools – wir your armor?tools
Doggy Talents – Rock your dog: o
Animal bikes – roll on mobs!
BackTools tools behind your back!
Backpack – ramps, well, how without them?
Battletowers hazardous Dange, with rich Luta!
Bibliocraft – make your library: O
BSPKRSCOREV complement
Buffbarv – interesting scoreboard with buffs, in a convenient place: o
Chokobocraft chokobo.
CYAN – WARRIOR – SWORDS – more swords
Darkwoodbiome – new biom!
DimensionalDoors – van to another dimension.
Dragonmount Dragon!
Dungeon CRAWLER – interesting mobs in caves!
ENCHANTINGPLUS – appropriate enchantment!
Enhanced – portals portal of any color/shape!
Fishing Craft Rybank in Kubach at a new level!
Goblin – brothels with goblins!
Humuphure – Gem – HD ore and tools!
Inventory – Tweaks – linked sorting inventory!
Infernalmobs – ado mobs!
Mapwriter – Sama convenient and cool minimar ! WITH:
ITEM Information – information about objects!
Matmos – sounds of nature…
Metallurgy – well, metallurgy…
Meteors – always look at the top! After all, a meteorite can fall from you from there!
More bows – more onions!
Natura – Mod – em…nature…
Nei – linked cheatel panel, with craft recipes!
Neiplugins – plugins for Nei
New – Foods – to more than food!
Ruins – Freight ruins!
Smartmuving – more movements.
Specialmobs is more than mobs!
Starting – Inventory – Cheat Starter in the single!
TCONSTRUCT – make up your tools.
Throwable – Bricks – bacide all bricks!
The – Lord – OF – THE – RINGS – Vlastelin rings and everything that is now connected with it in Minecraft!
Twilight Forest – new ditching measurement!
TimeChanger subjects to control time!
Weaponmod – bonder!
Weather and Tornado – light, waves, leaves of trees, tornado, earthquakes..
WildCaves – well, very beautiful caves!
DynamicLights – Dynamical Lighting!
Treecapitator – ruble wood completely with:
CodechCkique – completenance.
Gentlemen, do not worry about this incomplete list of mods

Klaz*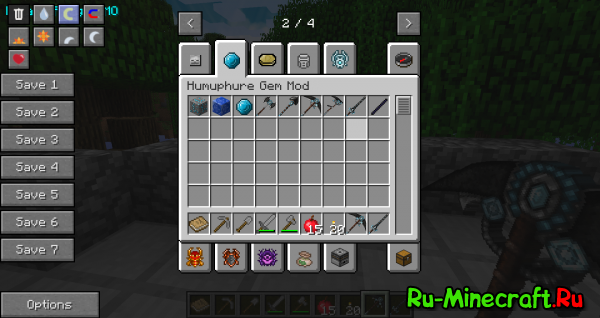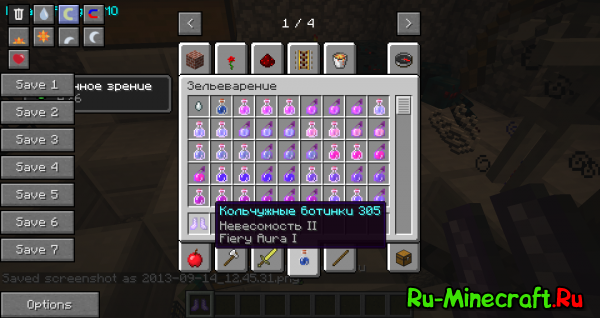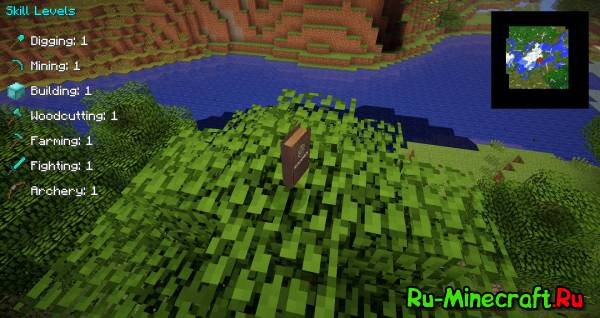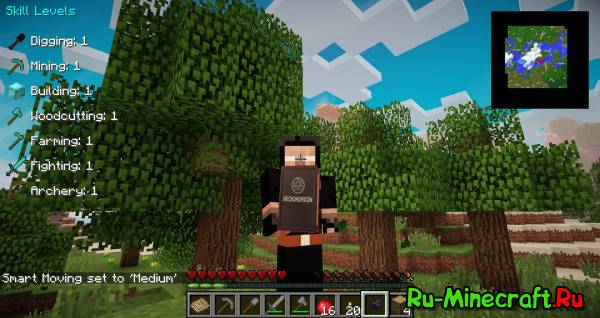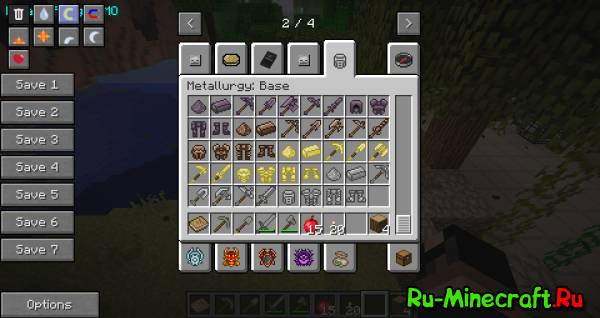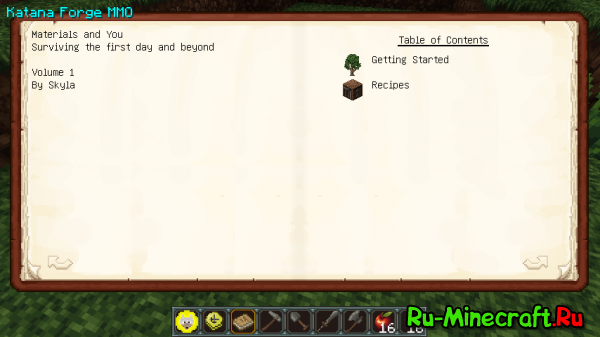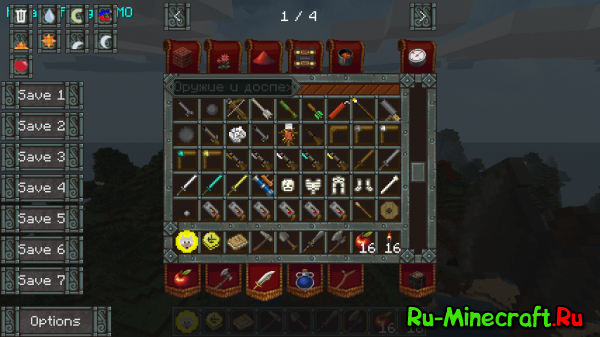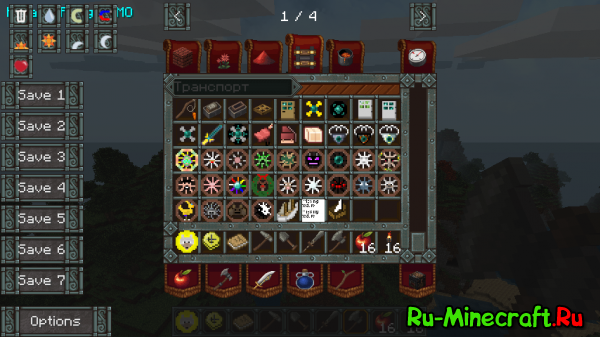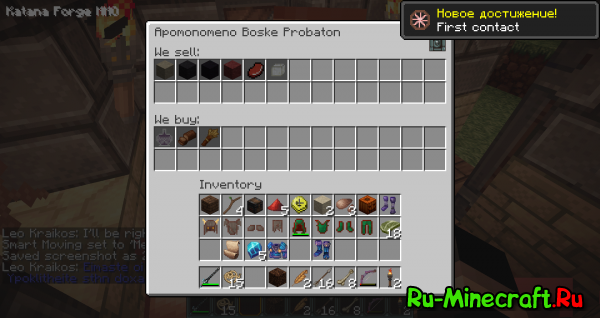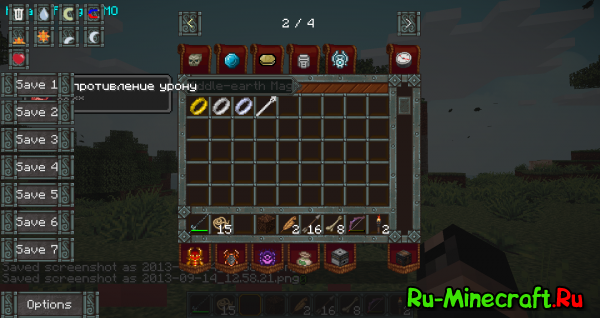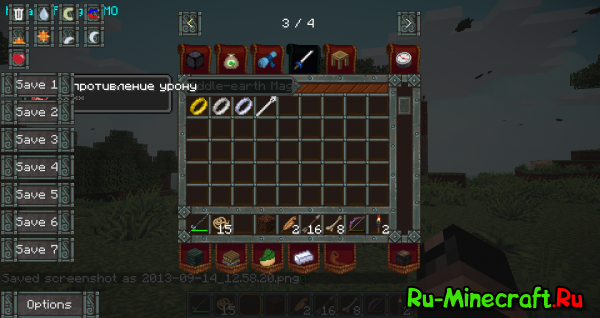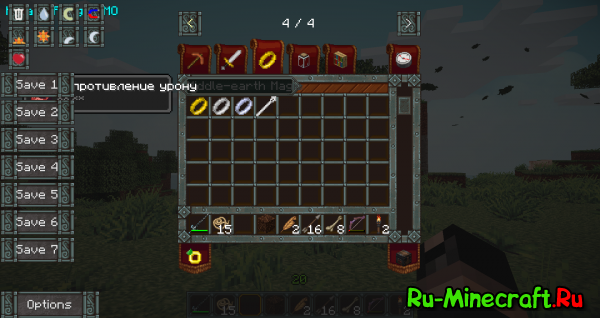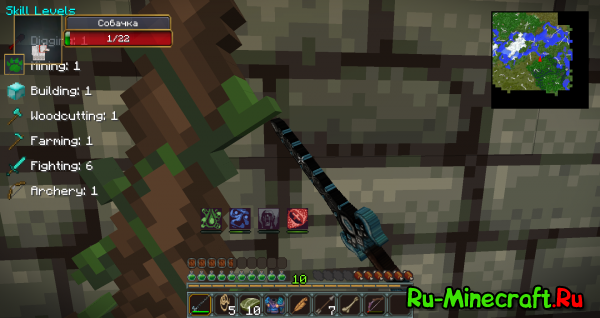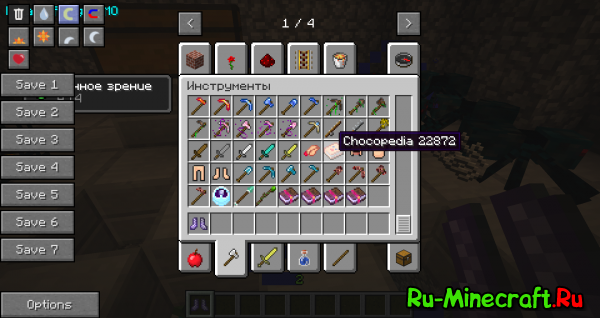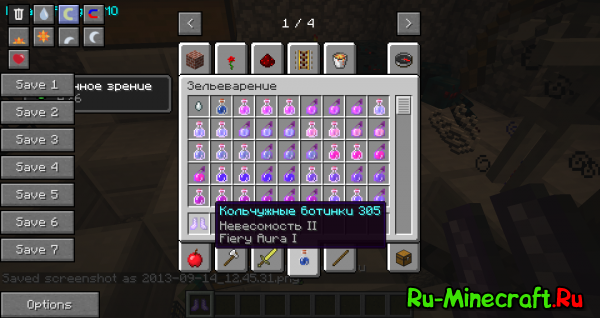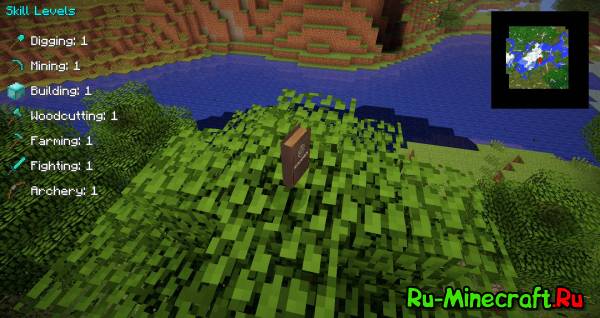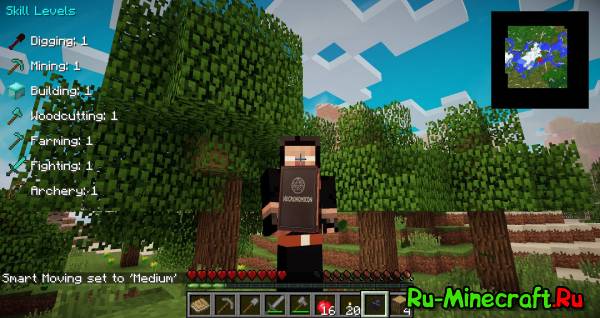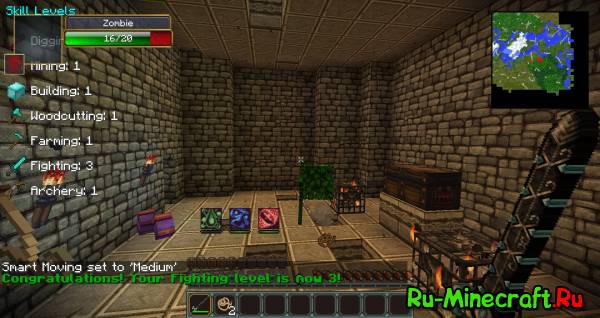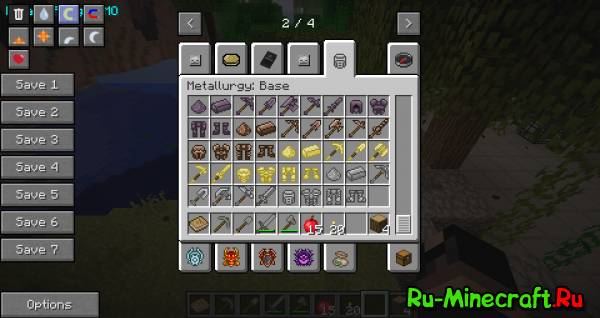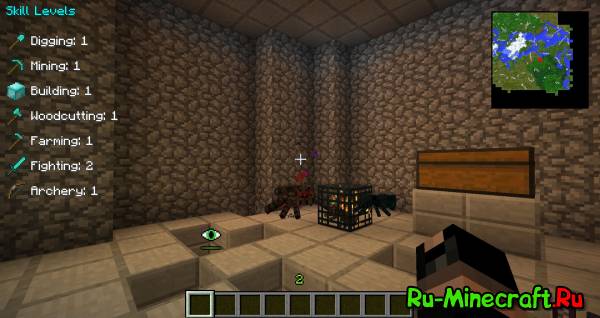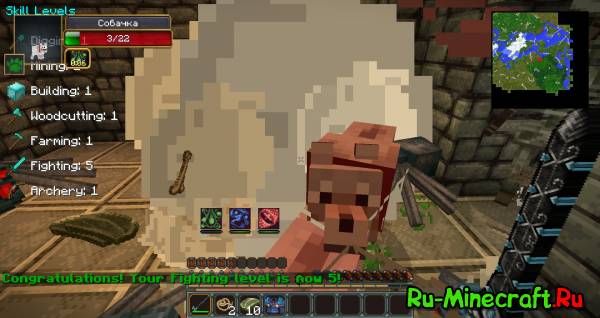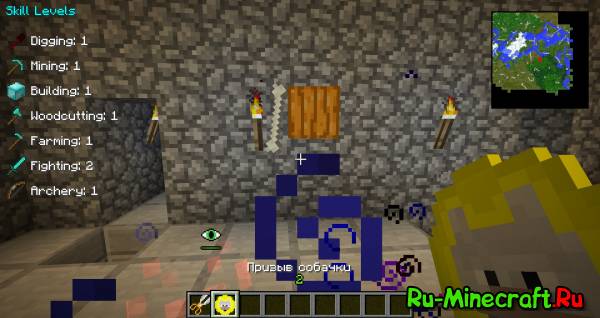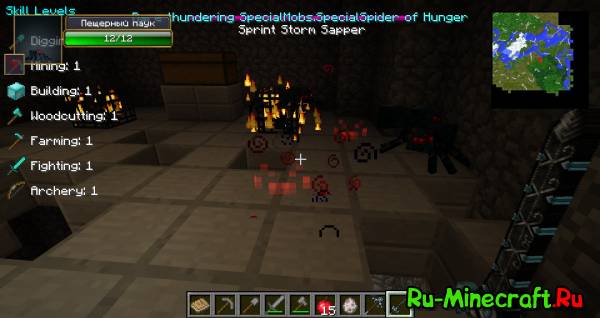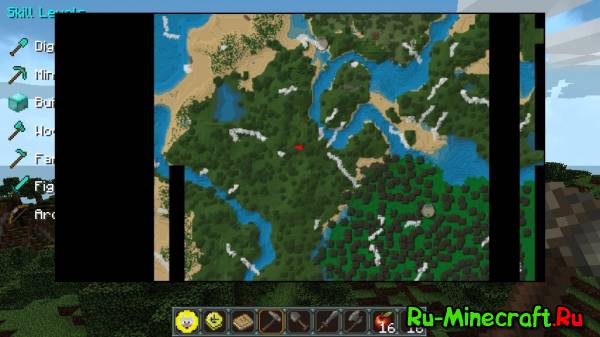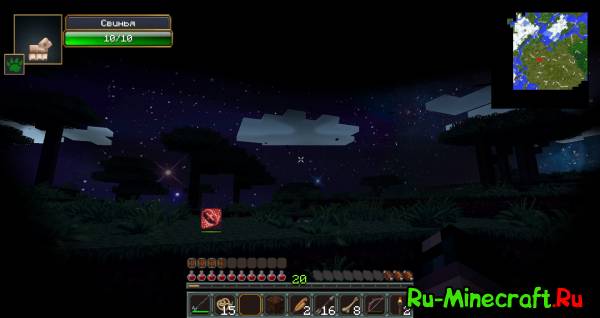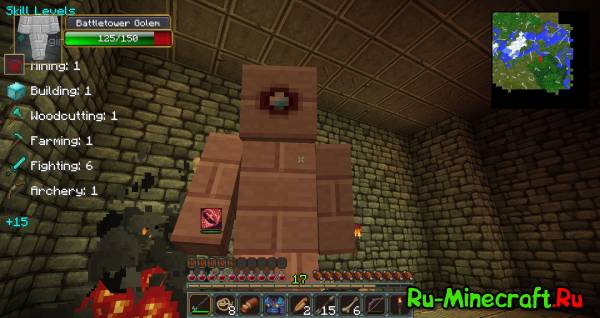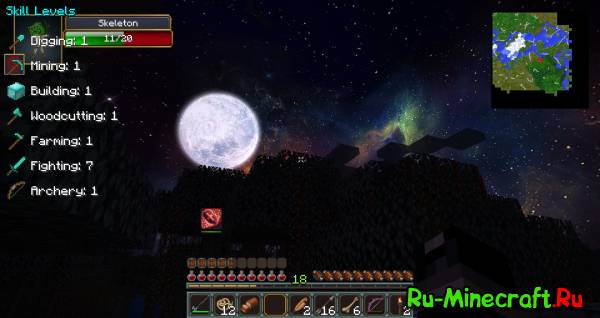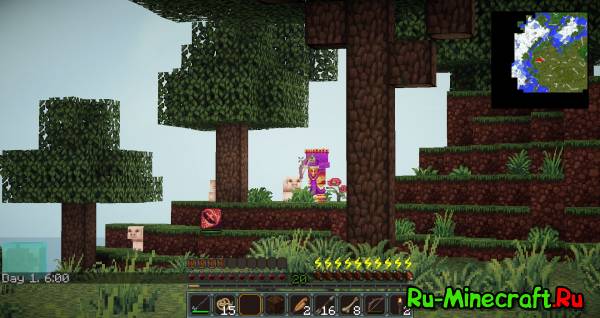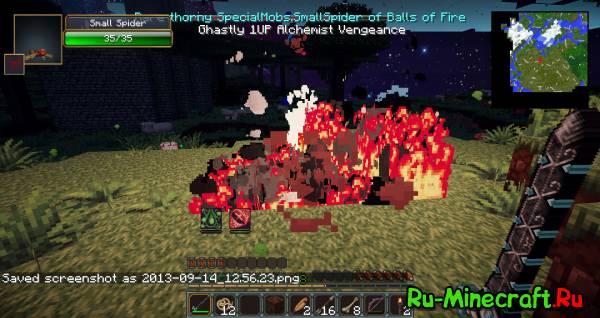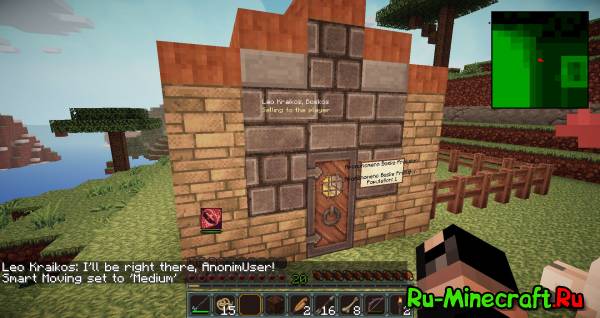 Yandex disc |
Thanks for paying attention to my news!
I hope you liked the assembly and you download it
Thank you all, and do not forget to comment and give grades!