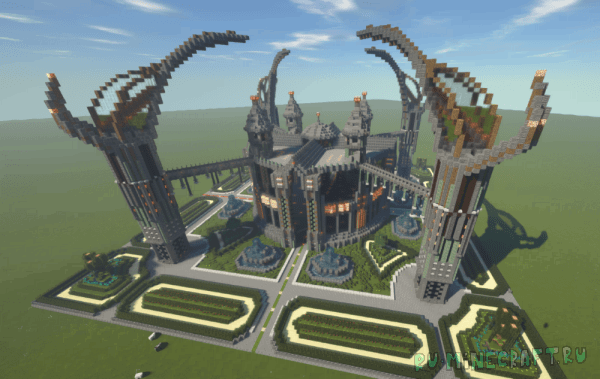 Map Server Spawn 2.0
I decided to share its small building, this is Spawn for server players, will organize the initial place of the appearance of players in the world.
I hope for a positive assessment) download and Like)
Builder Sanar Gradewar.ru [email protected]
Screenshots: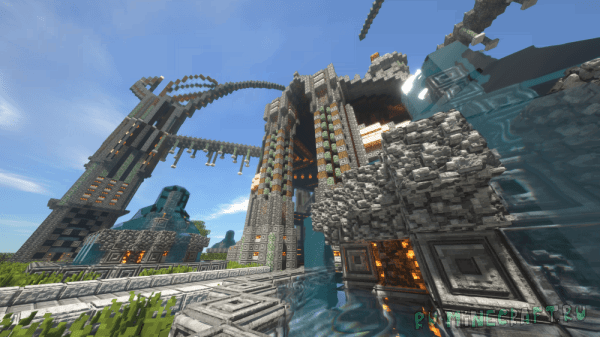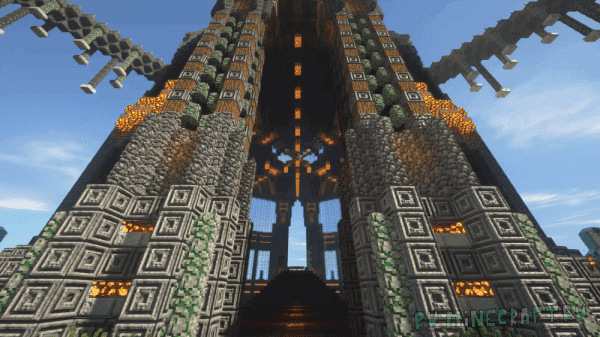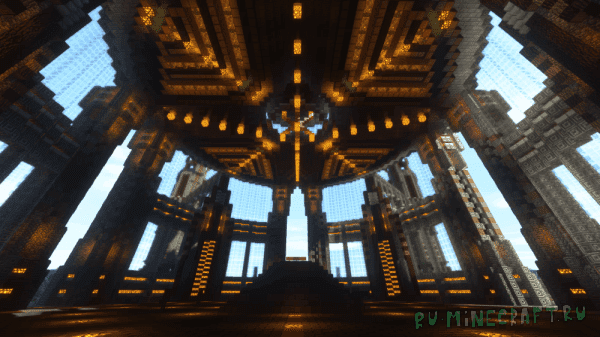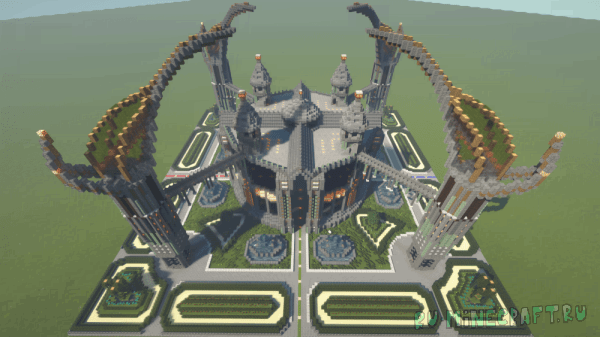 Video Trailers:
How to install a card Server Spawn 2.0
1) download the file and unpack it. (get a folder from the archive.)
2) transfer this folder to C:/users/user/Appdata/Roaming/.Minecraft/Saves
3) Select this card in conservations.
(How to find the Appdata folder? )
Download card SERVER SPAWN 2.0:
1.12.2: Spawn – 2_0.zip [3.25 mb]