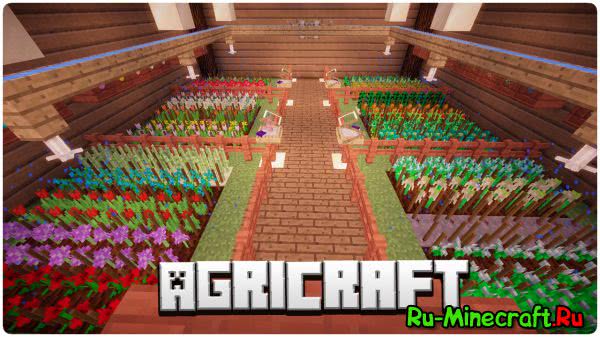 Actually, I welcome again, breeding lovers!
Below you can find a video game dedicated to the remarkable fashion of Agricraft, which allows you to interact with various agricultural cultures, to conduct manipulations between your plants, cross them together for the appearance of new plants, improve their characteristics, care for them, using objects added by this modification… Remove diamonds from plants, emeralds, and also do much, much more! Now every plant, each flower will be even more in demand. What was in the fashion of IndustrialCraft 2, selection, the creation of new plants, now there are in a separate, no less popular fashion Agricraft. This modification also has wonderful integration with such popular mods as IndustrialCraft 2 Experimental, Thermal Expansion, Pam's Harvestcraft, Thaumcraft 4 and others (more specifically, new plant species are added from these models).
More details on the video below.






Show/hide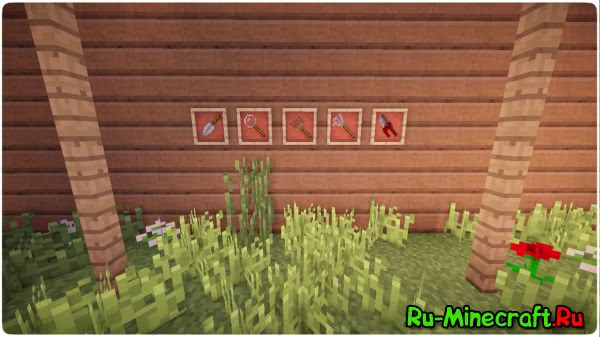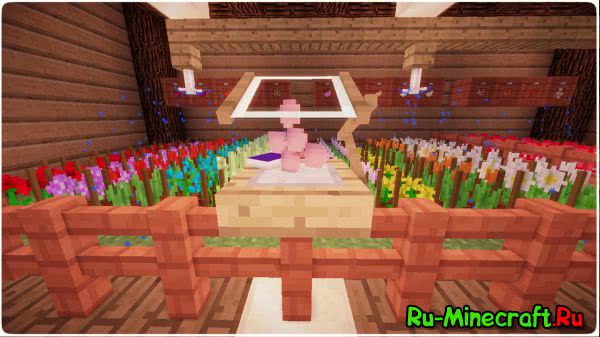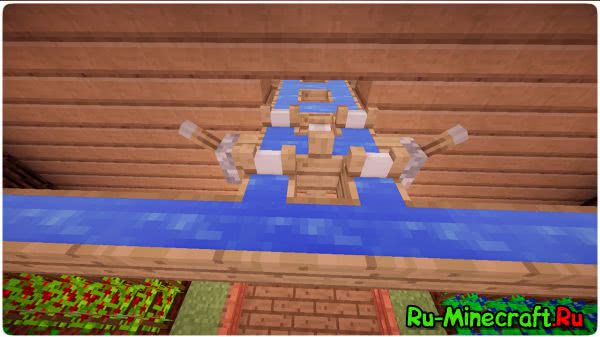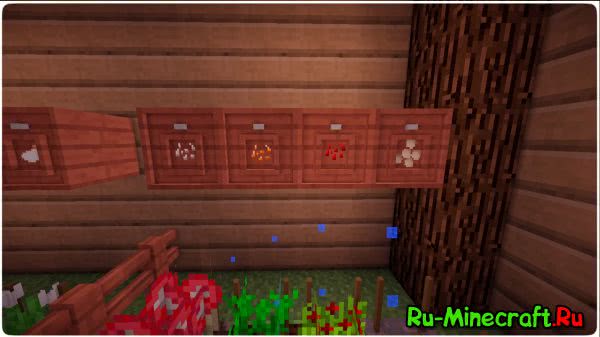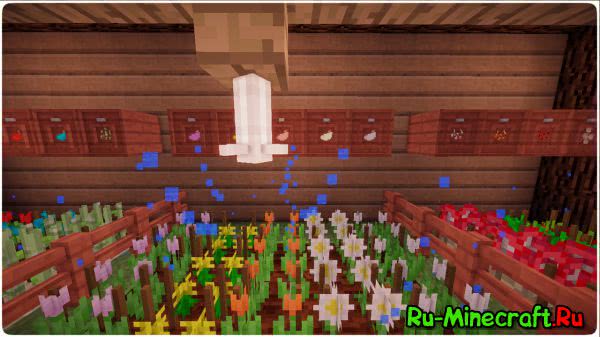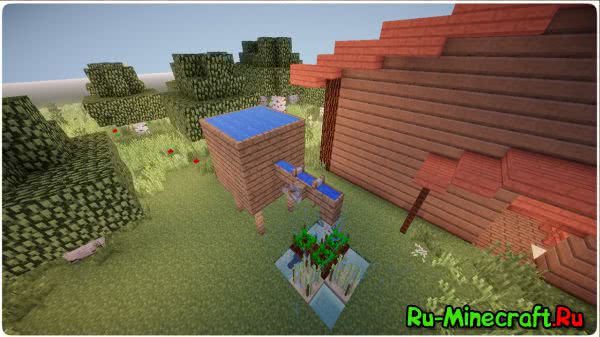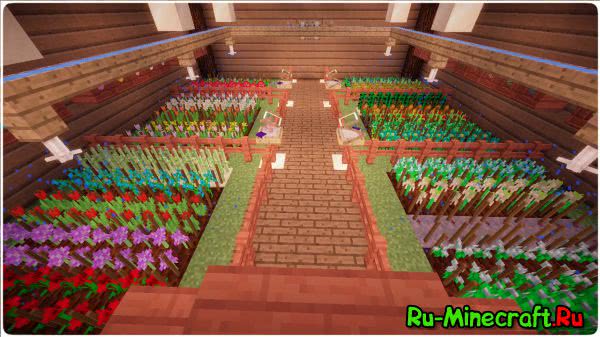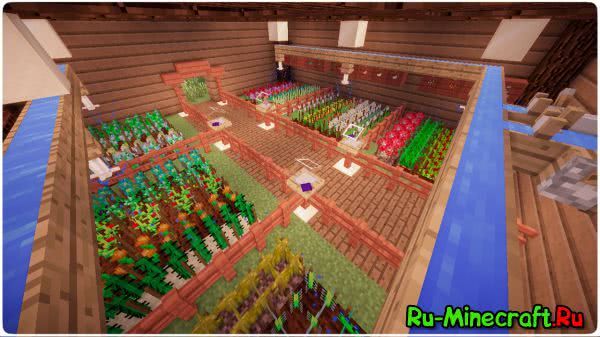 Download mod for 1.7.10, 1.12.2 and newer.