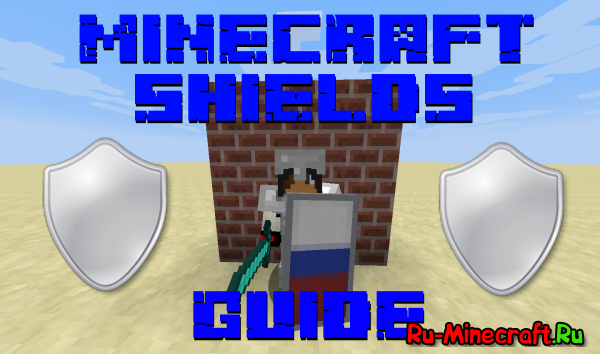 You moved to the full, and what's next? You need to find out how to replace!
To begin with, I will show you how the shield itself crashes: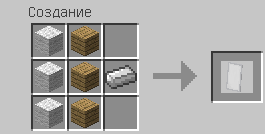 You can put the wool of the other color in place of white wool, and the color of the shield will depend on this, but that is not all. For our own repainting, we need banners! First, take the banner in color like a shield (this is necessarily!). For example: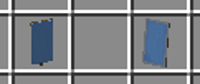 Repaint the banner itself as you want. We take any dyes, put your banner in a workbench in a slot that you want. Take dyes and put them where you want to paint. For example: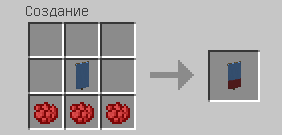 Turned out a blue banner with a red strip from below. We take the resulting banner and put it in a workbench again and add another layer (if you want). It will not work to add all the desired layers at once: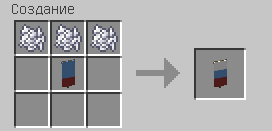 The flag of the Russian Federation turned out. Now we need to take a blue shield in my case, as this is the main color of the banner. Then everything is simple, just cross the shield and the resulting banner in the inventory/workbench and vulya! It turned out your shield!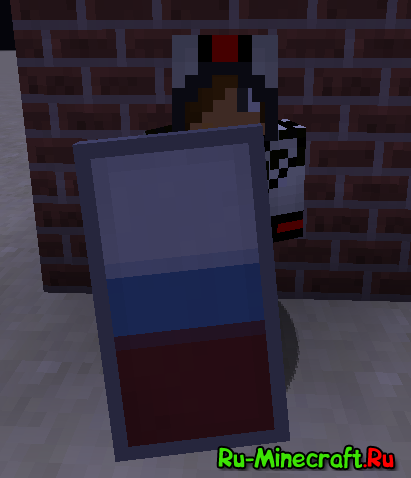 If you want a shield with a cryer/skeleton face, take a banner and a shield of the same color, take a mob's head and cross your banner with his head, and then cross the resulting banner with your shield and everything!
P.S. This is my first news, appreciate it! I hope for someone this guide will be useful!
And there was Diamond with you, and now it is leaving for hanging out with other diamonds!