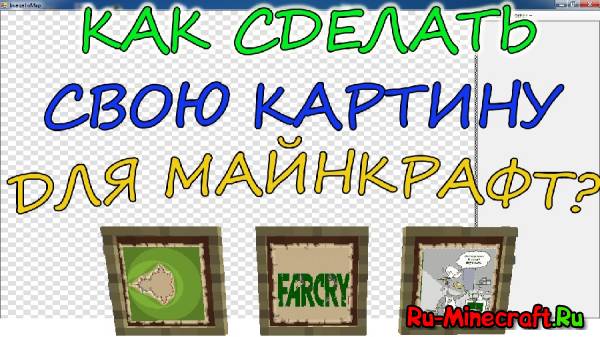 What can the program?
# Imports images with a resolution of 128×128 (preferably this) in PNG (preferably) format in Minecraft #
# The standard card in the game will not disappear in any way and will not deteriorate! #
# The program itself can generate a drawing, text or just a colored background #
HOW TO USE?
+ Install the program in an arbitrary place +
+ Run Imagetomap label +
+ We have such an interface +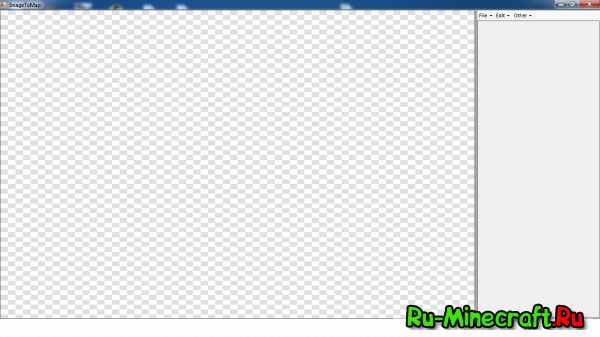 + We drag the image on the right side of the program +
+ Click: File / Save Map +
+ We save in the folder .Minecraft/Saves/World Name/Data +
+ We call the file like this: Map_78.Dat (any number, but better) +
+ We go into this world and write: /Give andquot;Nickandquot; 358 andquot;quantityandquot; 78 (the figure that was indicated while maintaining) +
+ Rejoice +
And how everything looks in the game?
Looks cool, but depends on the image that you import!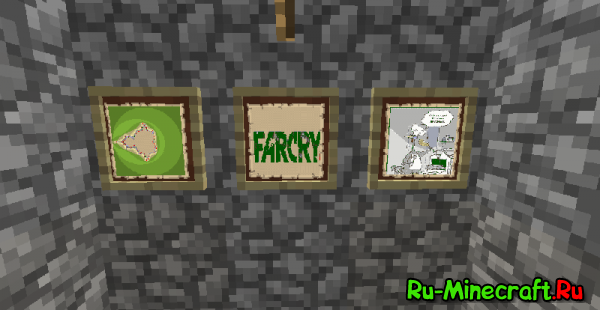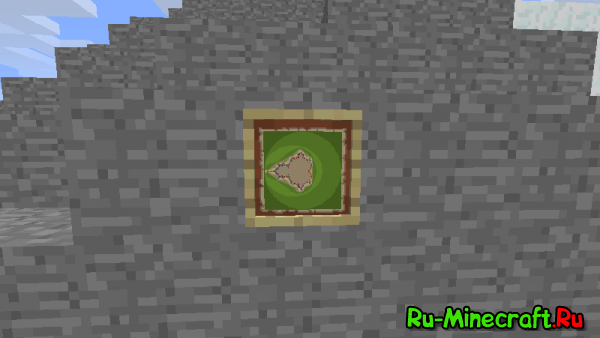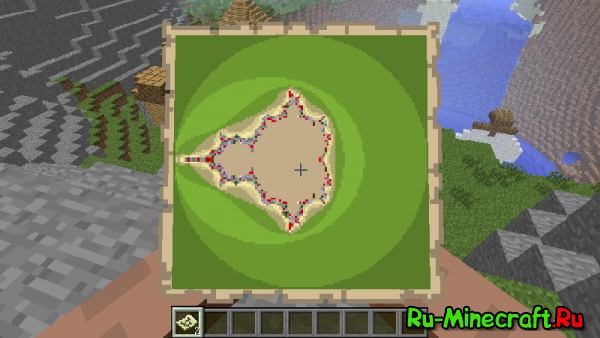 VIDEO INSTRUCTION:
You can download here: 1124_imagetomap.RAR [1.16 MB]