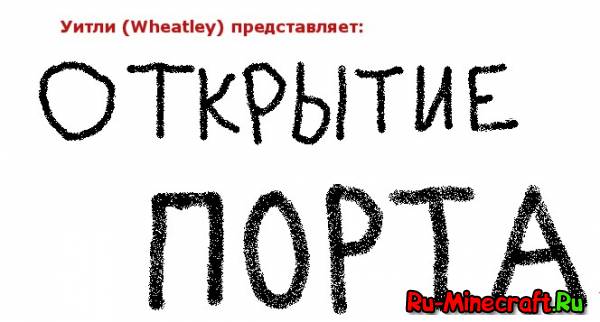 I will be very glad if all this helps you, therefore, the best wishes for you are still reading this guide! 😉
So let's start. I hope you help you!
We will need some free program for monitoring ports, for example, this, The program is called 2ip Netmonitor.
Open it in parallel with your favorite browser. Please note that the browser periodically uses various ports for its work. Just choose your favorite and remember its number – this port will be guaranteed to be open. Put his number in the line Server – port= instead of the standard value 25565.
Now you can start the server. To go to it, you need to drive into the Multiplayer menu the number of your current IP, the colon and the port number, for example: 12.345.67.89: 25565. I draw attention to that both you and your friends need to drive the end address entirely.
We went to the server and you can play? So you did everything, with which I sincerely congratulate you!
Do not forget to put a plus to me if the method helped you. 😉