Avatars from Minecraft skins.
In general, making an avatar from a skin or licensed skin is very easy, all explanations below+video!
1. We go to the site of the avatar generator
2. We see VOOOO T such a window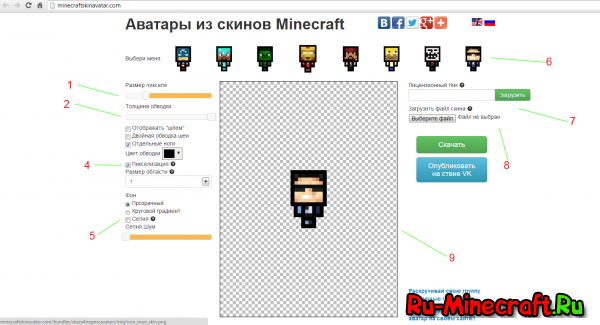 3. Here I will explain all the numbers:
Detailed description for irons
1 – size in your character.
2 – car (black line along the contour)
4 (confused with 3) – how accurate the character will be, how many pixels will be (there are few pixels on the screen), with the pixelization turned off the clothes of a more Passansk, Chicking accurate.
5 – naval everyone knows what Sepia is, I will not explain in detail
6 – tut you can choose a finished skin and configure for yourself.
7 – Tat you can introduce a player with a license, if you have it, you can then. Licensed nicknames can be seen here.
8 – can choose your skin.
9 – Vash character
In 10 minutes I hidden, picked up in a sophisticated, with all my heart I made a couple
My works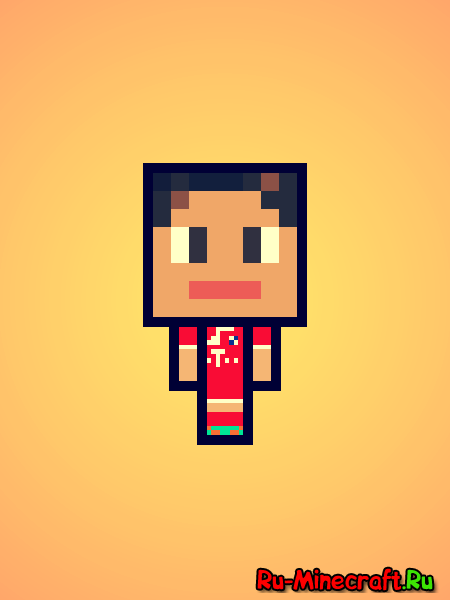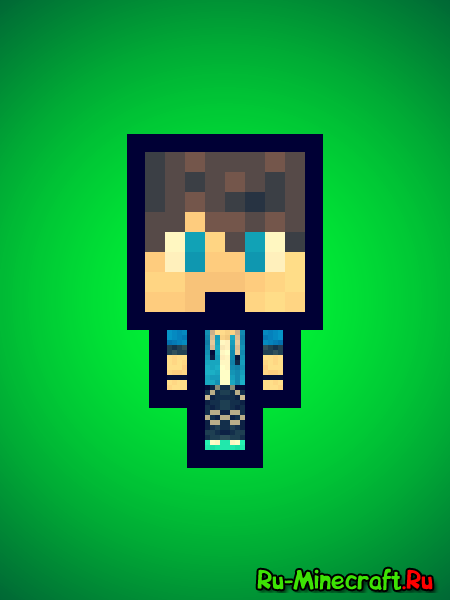 But the training video, for those who do not understand the text instruction
I hope I helped you, and now, please evaluate this news as expected .
Evaluate my past news!