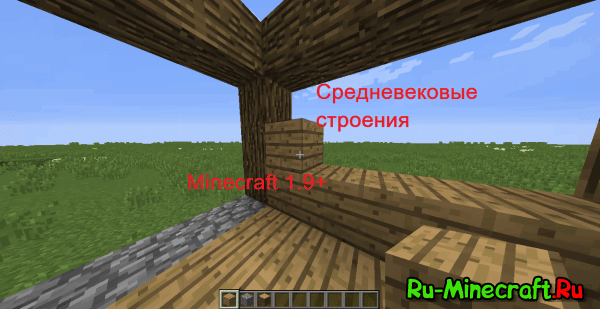 And as I wrote earlier, today I will show how to make a beautiful palace on version 1.9+!
I will divide this guide into 5 parts:
1. Building 1 floor.andlt;
2. Decorating 1 floor.
3.Building 2 floors.
4.Decorating 2 floors.
5. Basement.
Well, let's start the structure!
Building1. We build the basis as shown on Kratinka.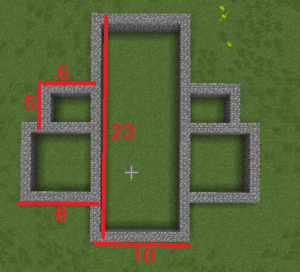 2. We put the base of the walls.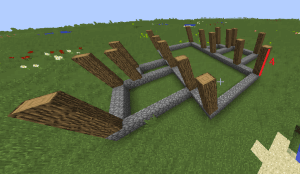 3. Build the walls of the entrance.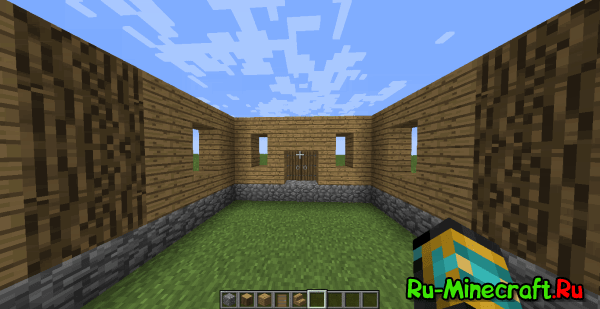 4. Build a half – wound of an arch for separating rooms.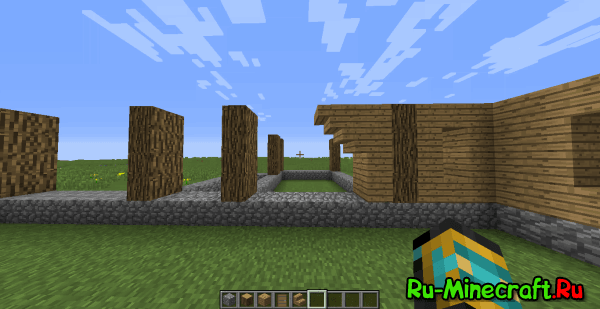 5. We finish the arch and begin to build another.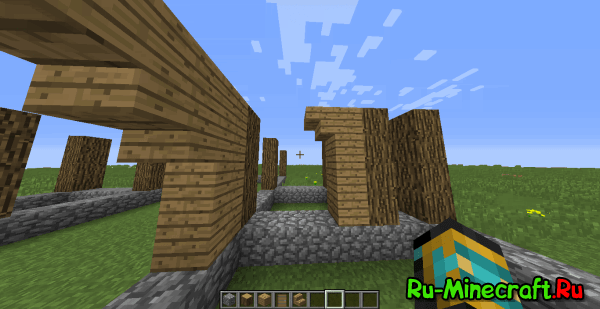 6. We finish that arch.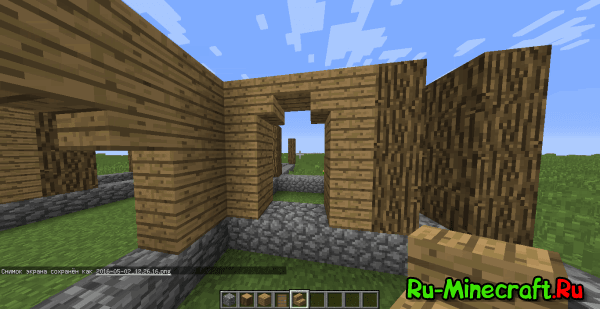 7. We do the same on the other side.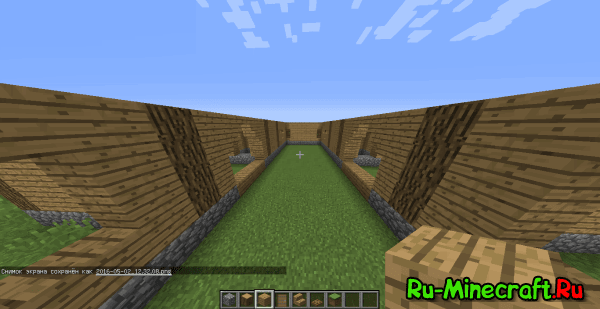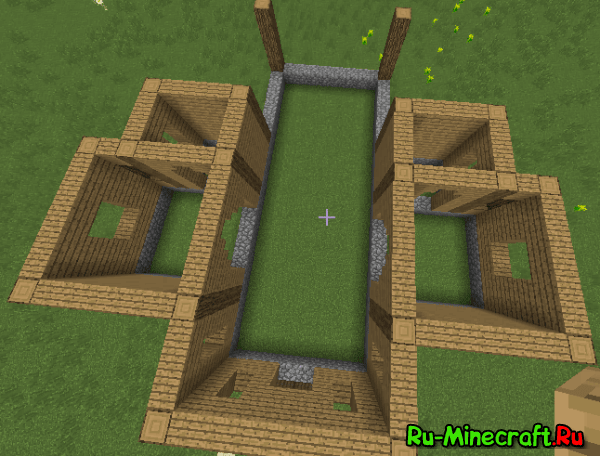 8. We complete the walls.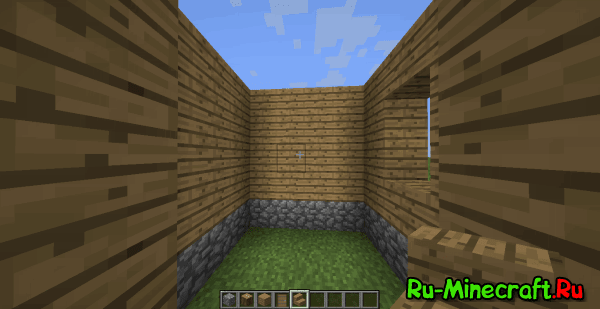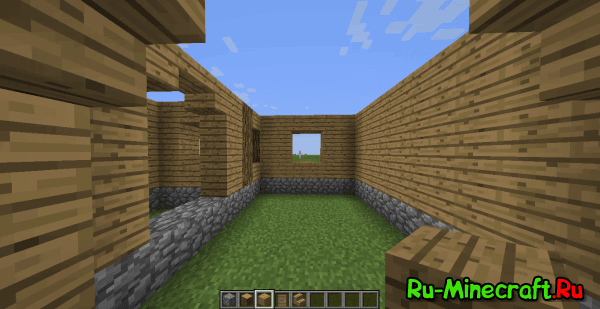 9. We move to another part of the palace. Build the walls.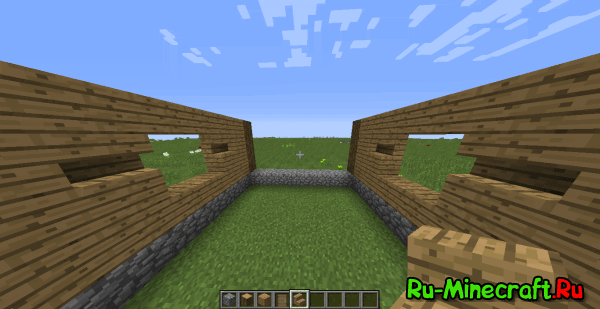 10. Build the back wall.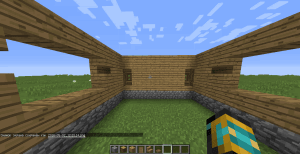 P.S.To make such a hatch: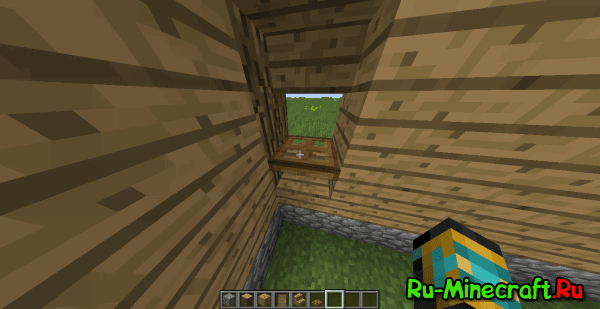 eleven. We replace the floor under the arches.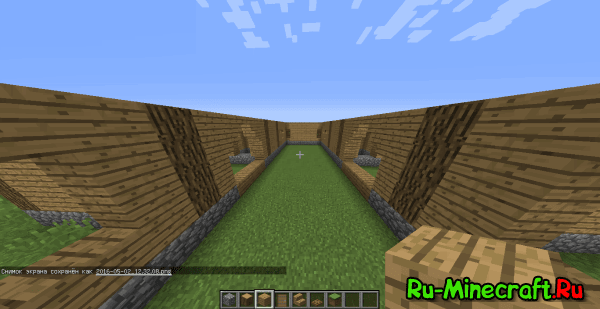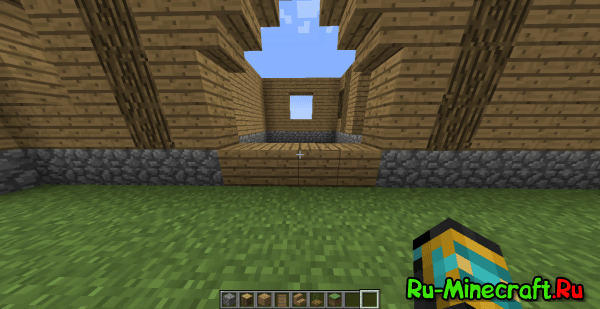 12. We make the floor.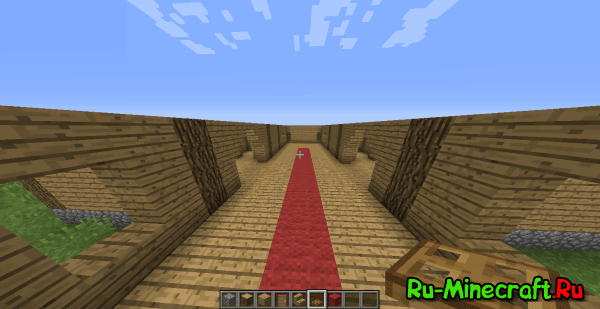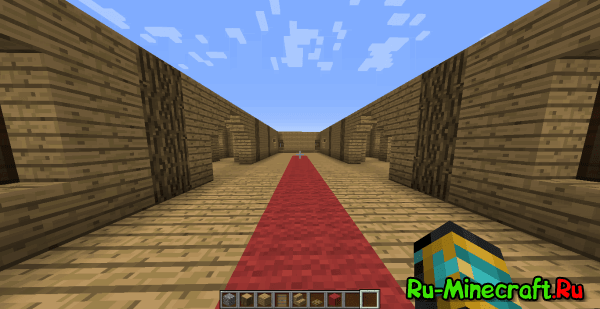 13. We make windows on the princess Luke.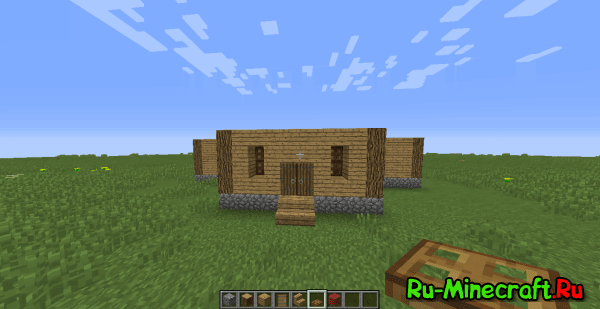 14. We also do it with each window.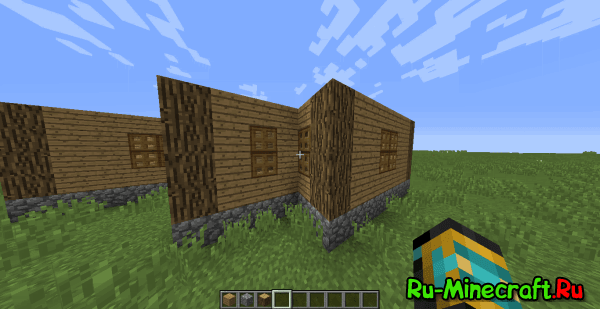 That's all, the base is ready!
Thanks for watching the data of the article!
Yes, excuse me because of small pictures, the weight was big.