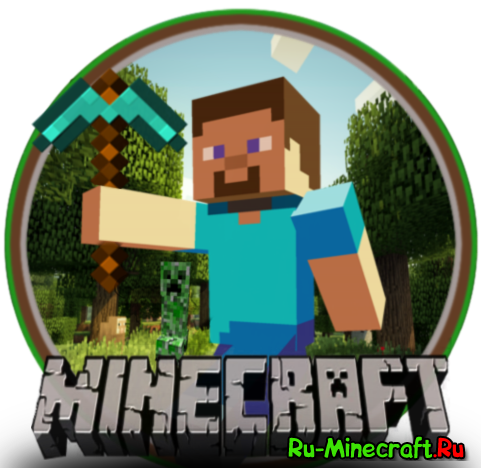 Today I want to show you references to the game Minecraft. These are a few games from games. These are Octododad, Borderlands 2, Saints Row 4, Terraria, Goat Simulator, South Park and The Simpsons multi – series, as well as Yandex search engine.
Terraria
The game Terraria has a creeper costume, this is a direct reference to Minecraft.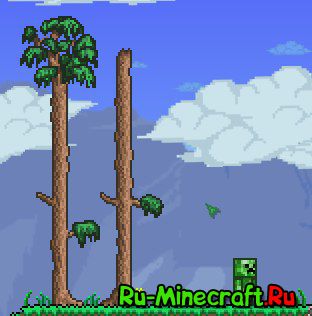 Goat Simulator
This Easter is located in the second city.
Behind the skulls on the hill near one tree, we will see all the well – known block of grass.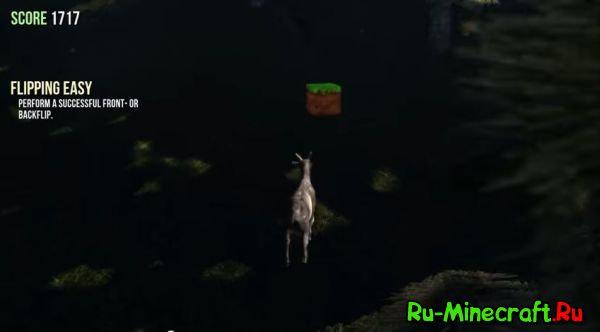 Having picked it up, we will become a goat – block square goat.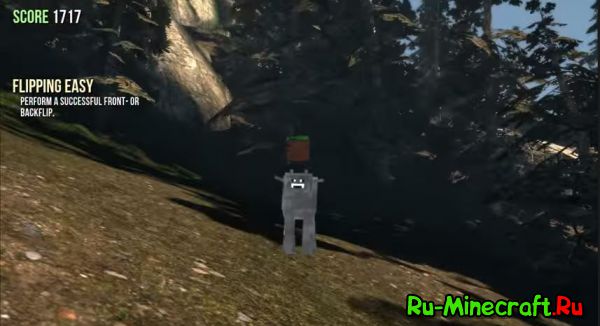 While still square we will be able to put herbal blocks.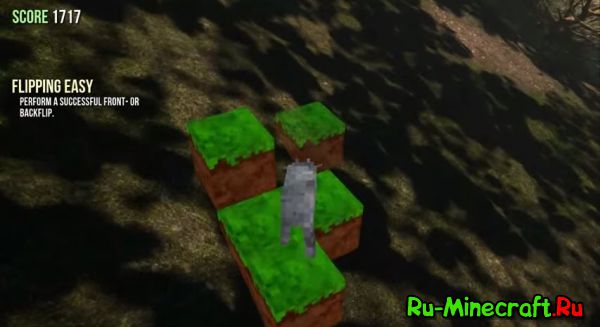 Board block is located behind the amusement park.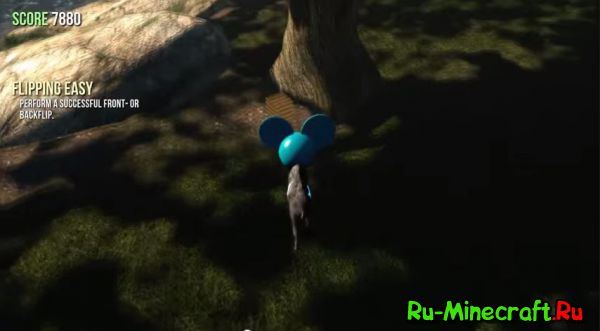 Having picked up the boards, we will be able to not only put the boards, but also the earth.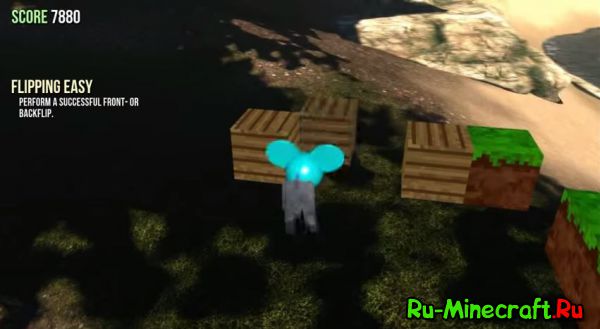 Octodad
After you make home worries, you will go to the store. Near the meat counter, you can see something like a kiosk or stall with things from the game Minecraft. The name of the Mintcraft kiosk itself.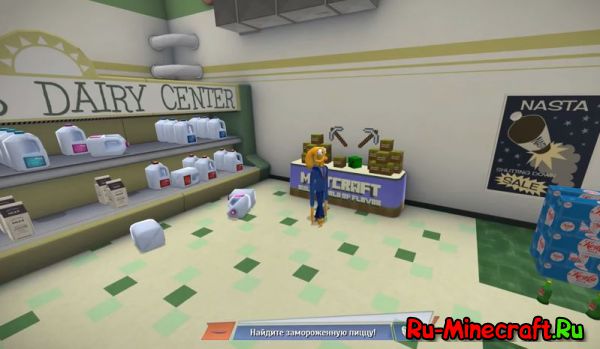 Borderlands 2
In this game there is a cave with kryers buns. This is a view on the map next to the cave. Easter on the map is not displayed!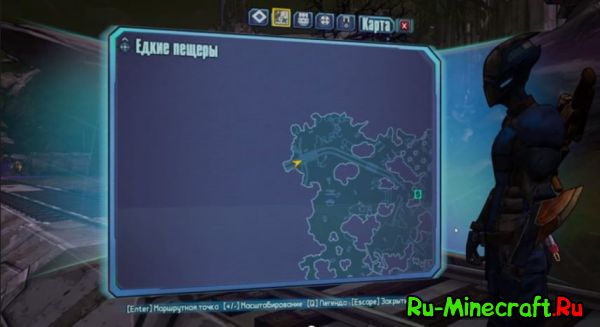 By going into the cave, we will be able to see the Earth's blocks.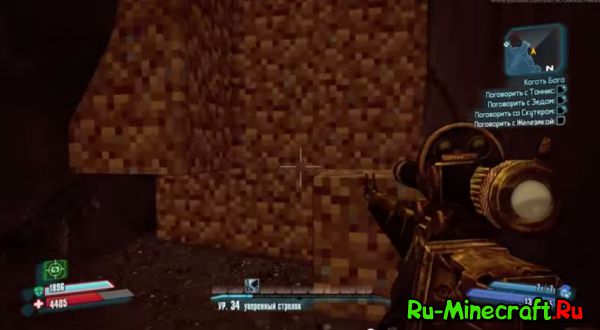 There is a passage to eat further, going into it, we will see blocks again.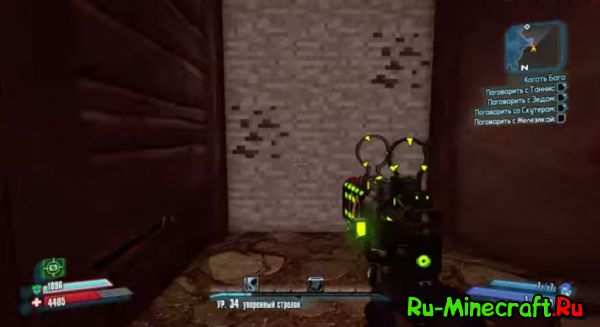 Crypers (freaks) will be in the cave.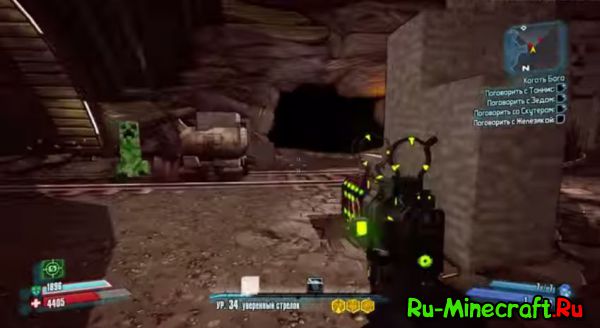 Having interrupted all the creepers, the Cryper Giant will come out (a reckless freak)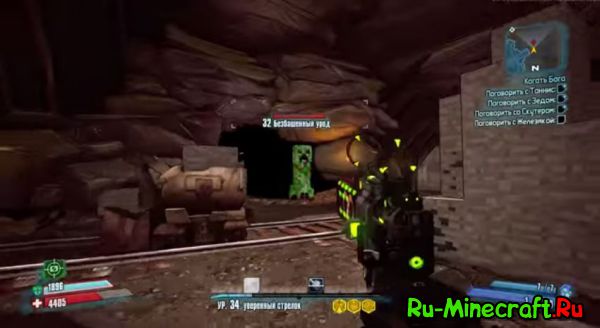 Когда мы убьем босса с него выпадут плюшки, а так же возможно голова.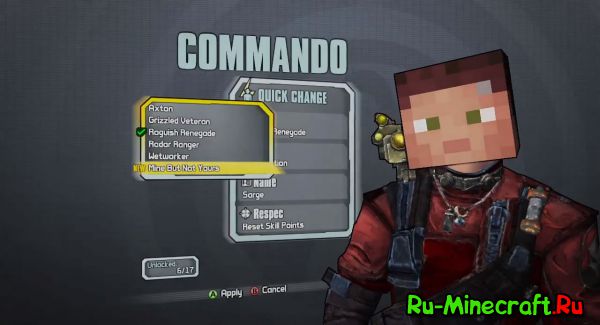 Simpsons
It seems in the series Simpsons I wanted something square.
Saints Row 4
During the Mission "Security Deletion", you will be given the task of killing the character. They will turn out to be a character of the famous game Minecraft.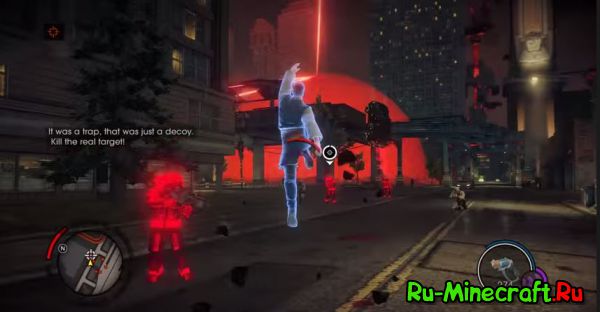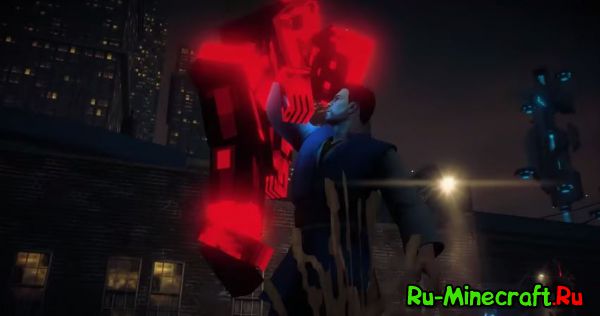 The Minecraft costume is sold in the Let's Pretend store.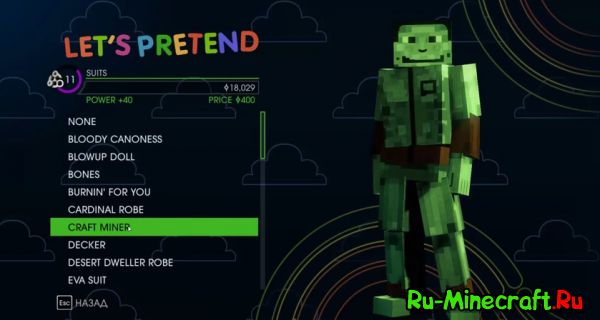 A suit on the player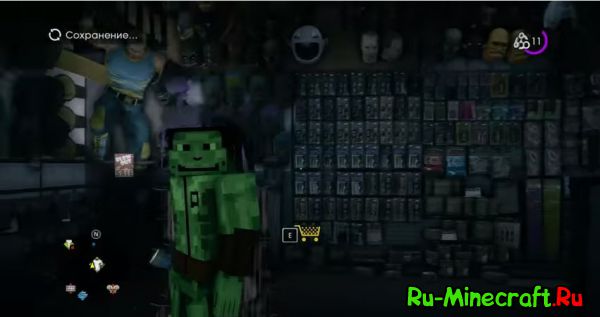 South Park
One of the missions has a board of ads, if it approaches it, and we will see an ad: if you want to tame a horse in Minecraft? Call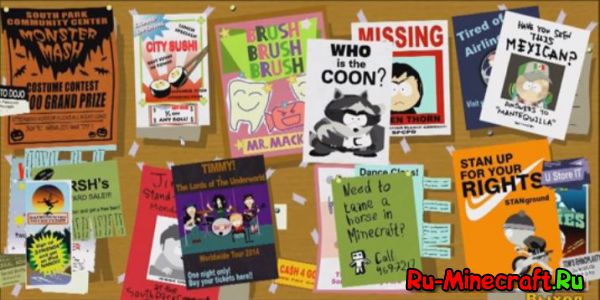 Yandex
Perhaps from Yandex, I did not expect this at all.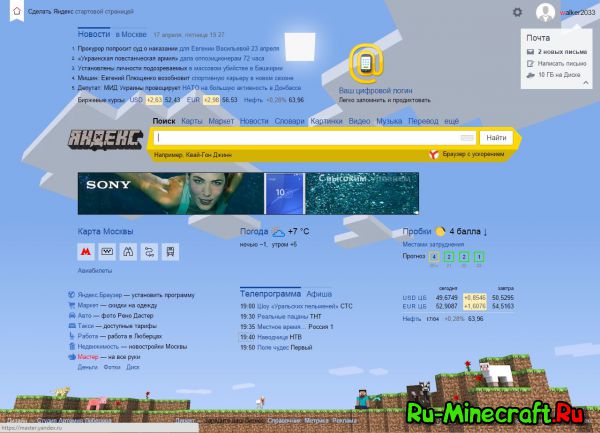 To do so, we need to: go to the settings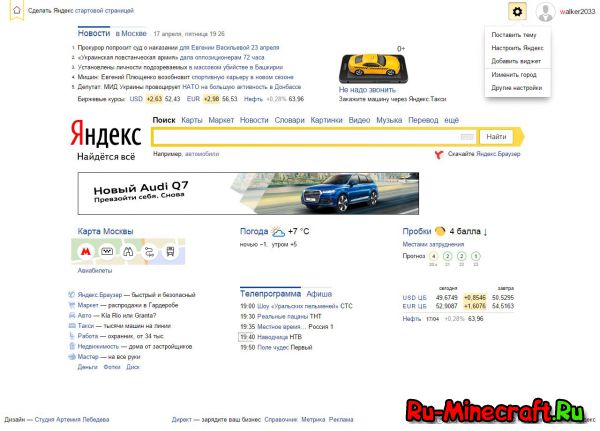 Next, click the topic. We have such a window, click on a square background (with a sheep)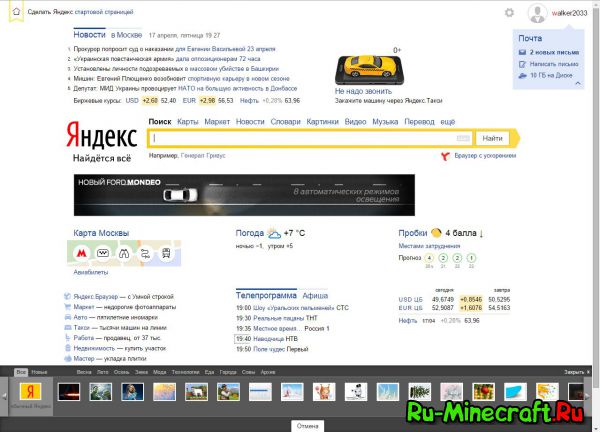 Click: save the topic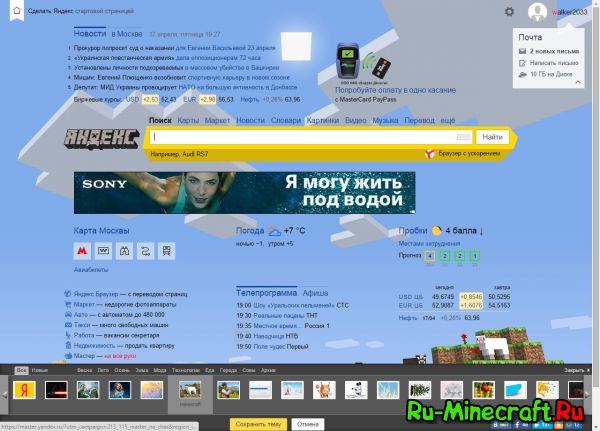 Ready! The screensaver also change day and night.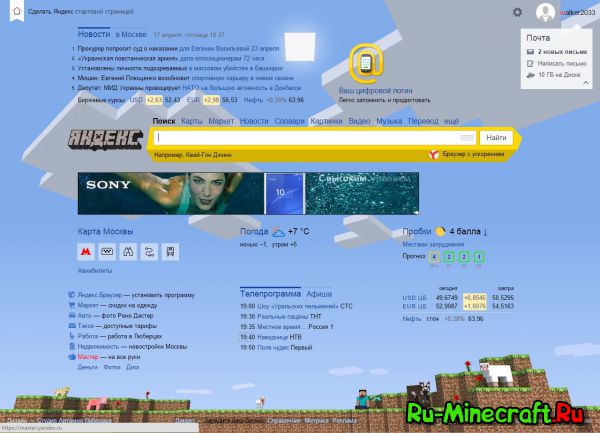 These are all the references that I know at the moment, I hope everyone will like it.