After installing this mechanism, you can Scrap 2 new call eggs (the first egg – will Spading the house, And the second He will remove him!). For crafting eggs that spell the house, you need to throw it on one block 32 oaks (trunk), 32 glass And 16 torches. After that, the egg itself will appear. Click them on any blocks and A house will appear (cm. screenshots 1 – 3) with all amenities. A call egg It will spend, Even if you are in creative. Well, if you suddenly wanted to remove this house, then you need The second egg. To scrap it, you need to throw it into one block 1 Redstone And 1 bucket of lava. After that it will appear Egg for removal. To remove the house with it, you need to put it in front of the door (cm. screen 4). Then the house will leave without a trace!
To make everything clearer, I recommend watching the video:

Put a command block that can be obtained by the command /give @p comand_block V Any place on the map And enter it This huge team. Next, activate the command unit in any way. The mechanism will be built (see. screen 5). Next, using recipes above, crafting a spawn egg at home and use health!
P.WITH. If you click on a sign andquot;Click to Removeandquot;, then the mechanism will completely retire.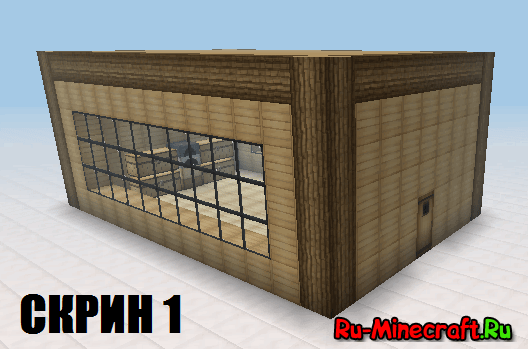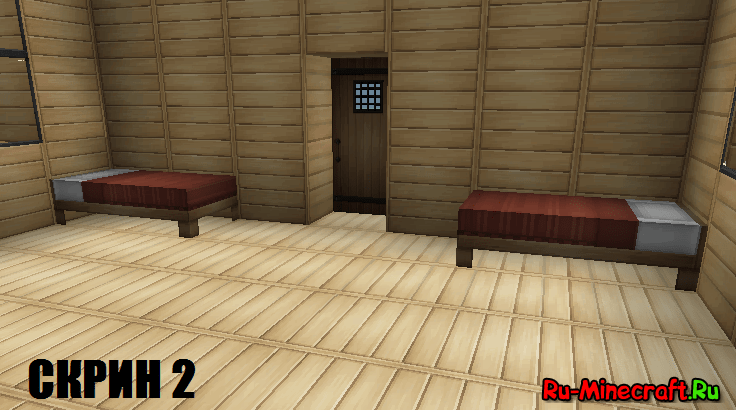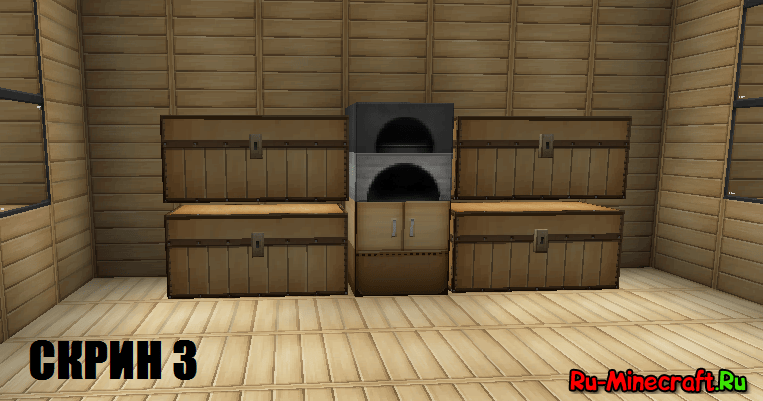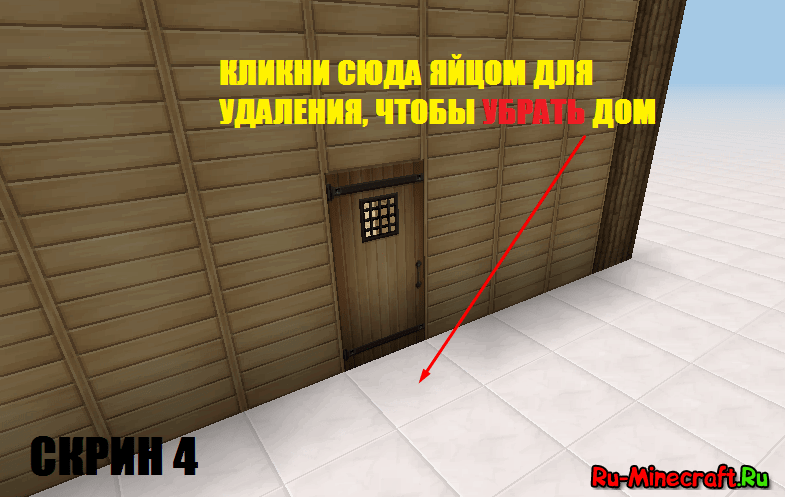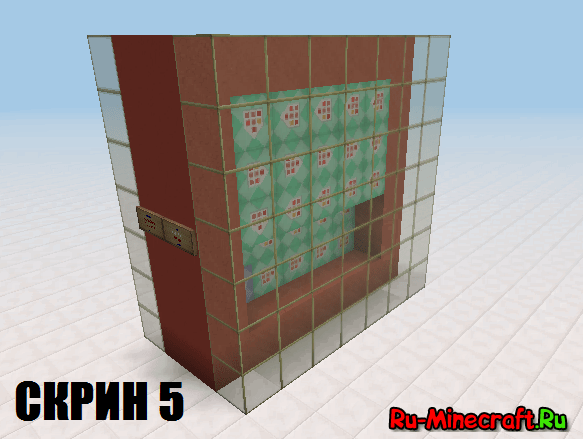 Mrmaga tried for you!
I hope that you liked my mechanism, leave your opinions in the comments, and also write what to build next time!