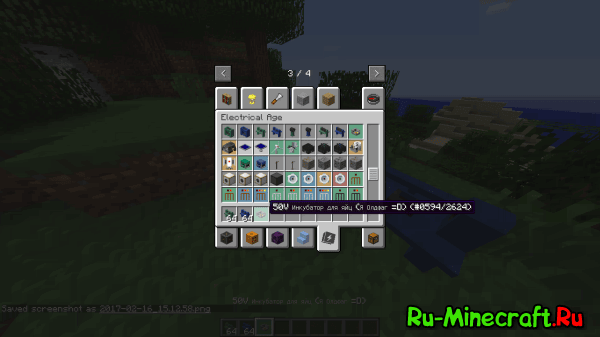 Well, let's start!
What is needed/requirements
Straight arms (you can crooked, but not quite);
Any archive;
Knowledge of English (at least minimal);
Iron nerves (NECESSARILY!!!);
Any text editor.
Hyde
Spieler: D1. We need a mod. For example ELN:

2. Next, we open it with an archiver, any. After crossing the path Assets \ Eln \ Lang: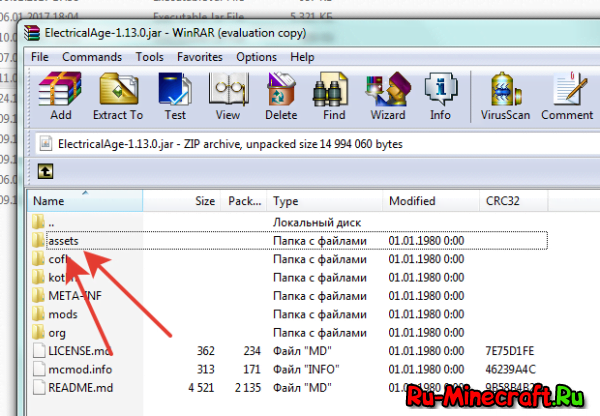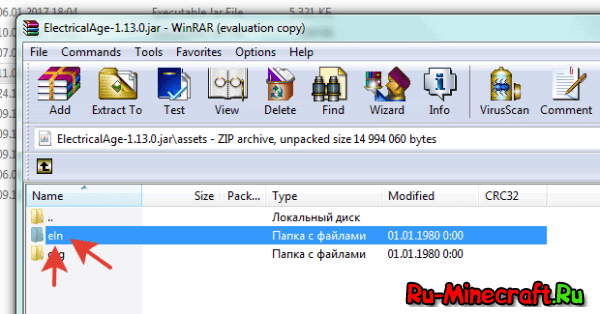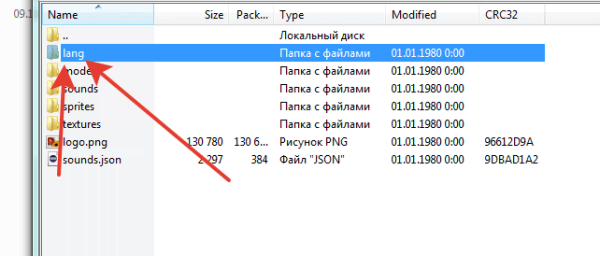 3. We see a lot (or maybe not) all sorts of things. We only need ru_ru.Lang (if not, then create and copy everything from there from en_us.Lang):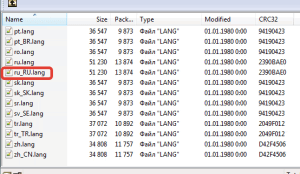 4. Open it with a text editor. I recommend NOTEPAD++: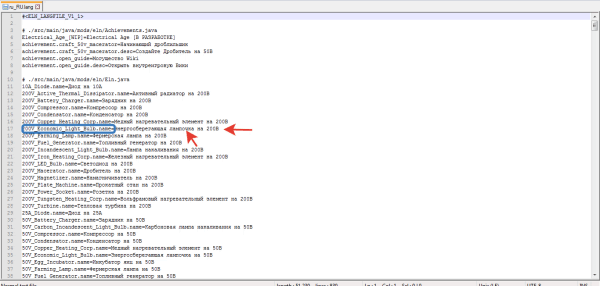 We analyze: the blue frame – not touch (UTF8 code), red arrows – translate (names into English. ulcer.). This is all.
5. We look at the result: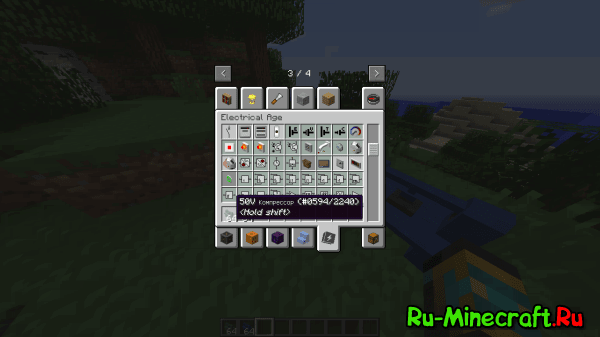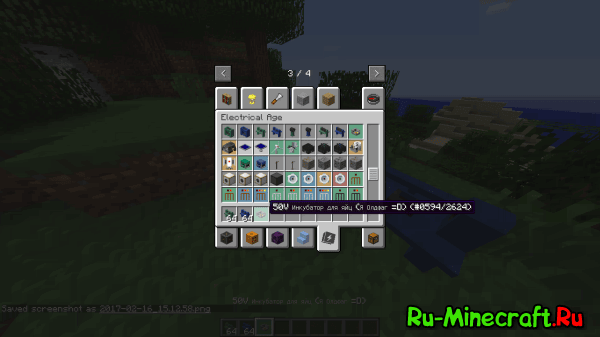 That's all, I hope you liked it, thanks for visiting this article!