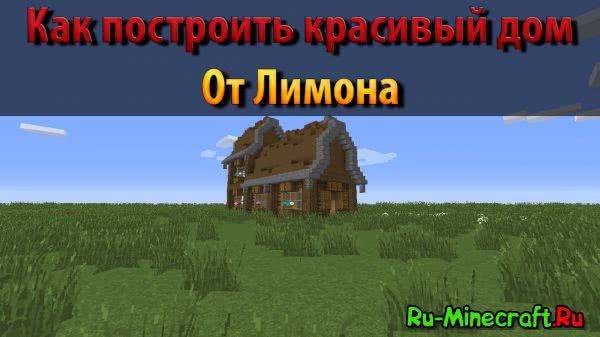 So you are in full. I built this house, experimenting. There is both realism and the beauty of Minecraft.
Remember the most important thing – Never repeat the building!

First we need to build a box 13x13x5 from boards.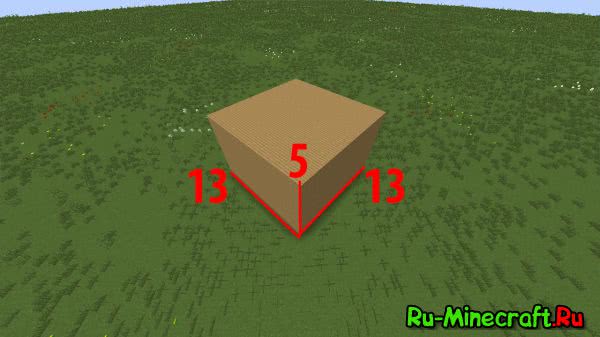 Further in the corners we build pillars 6 blocks from the logs. Repeat from all sides.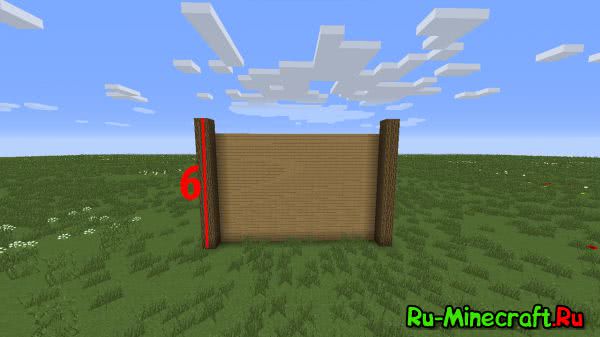 After that, we connect these pillars in this way. Repeat from all sides.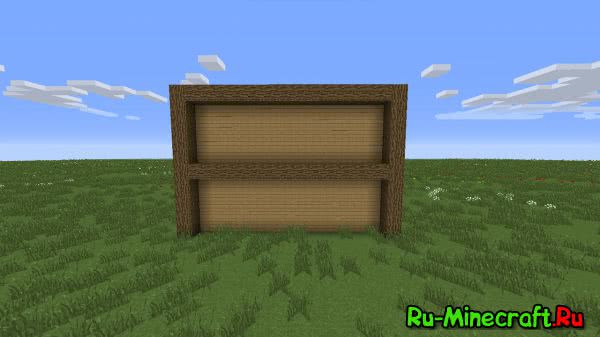 Next, we share it all in half. Repeat from all sides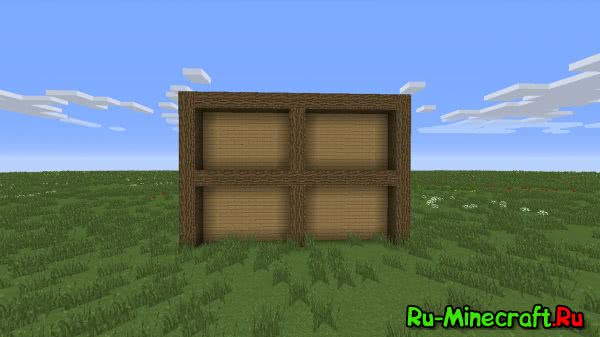 Further, according to our markings, we break the 1st angle.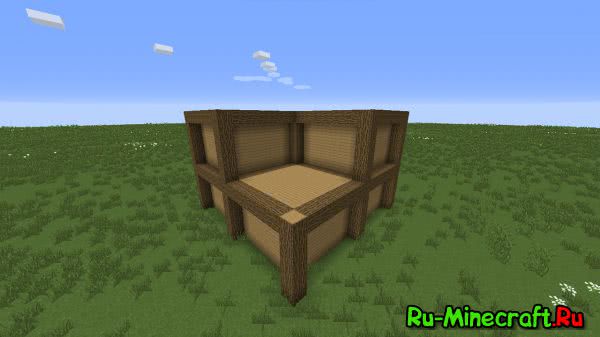 If we broke something, we need to add something. Add such an extension the size of what we removed. It will be the entrance.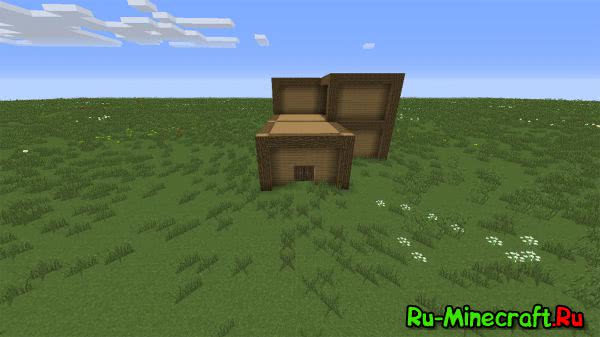 Now we are doing such a roof.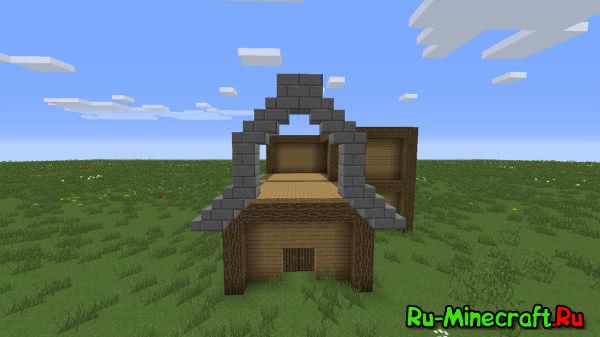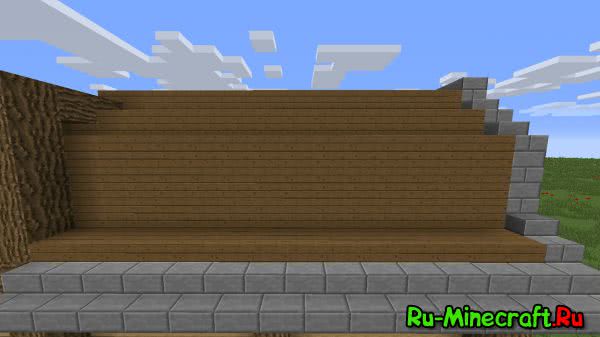 Now in order to make our house more realistic, we will make the destruction of our roof, randomly scattering the semi – blocks.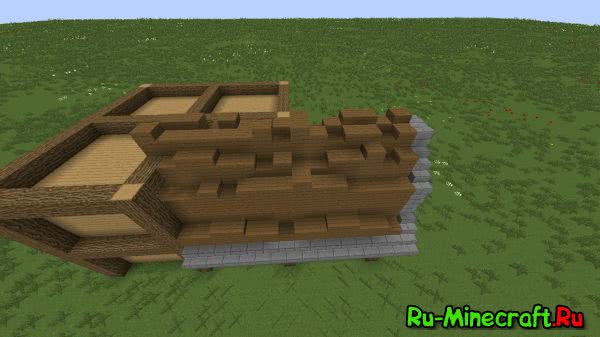 Now we make the same roof everywhere.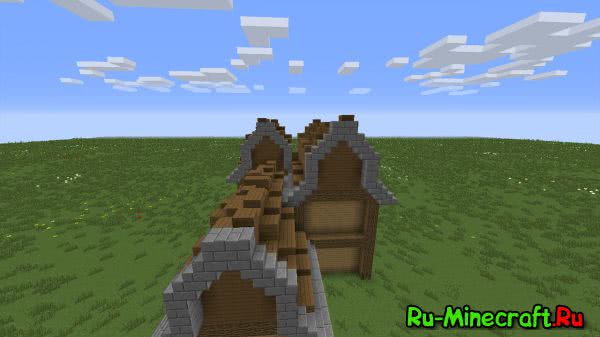 We begin to make windows, repeat it from all sides.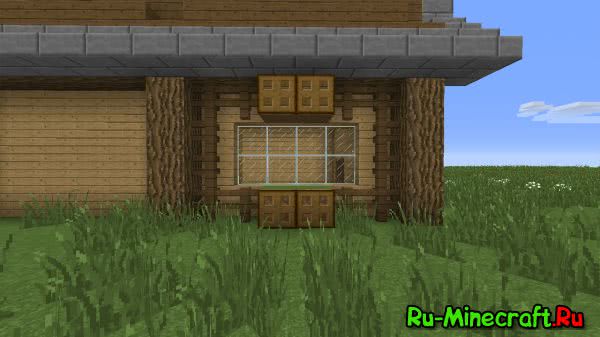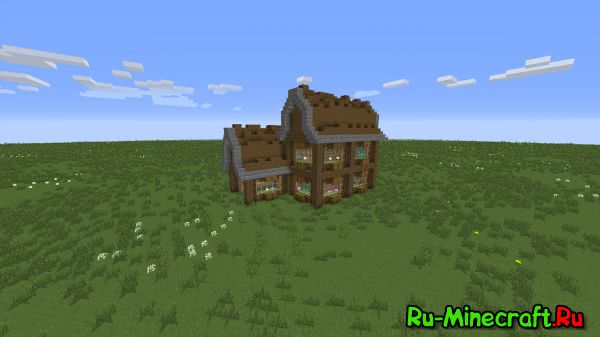 Now we make such an entrance here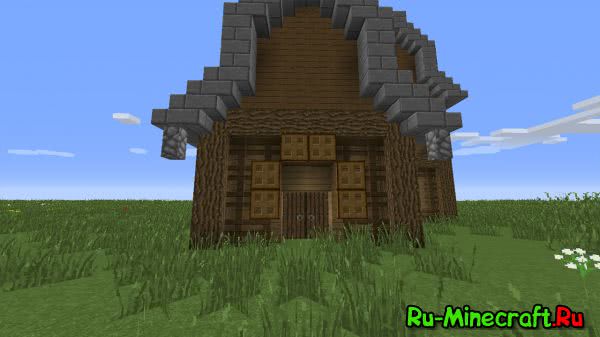 Here it is, the result!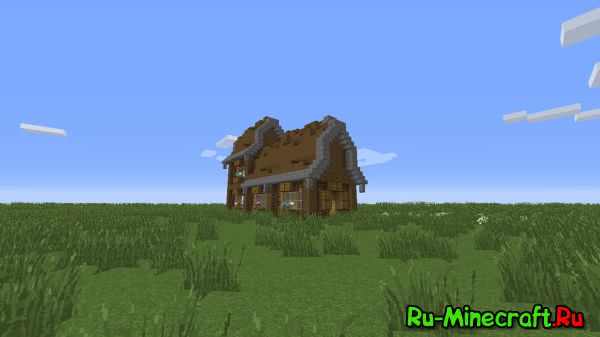 And that's all, with you was Lemon, For now!