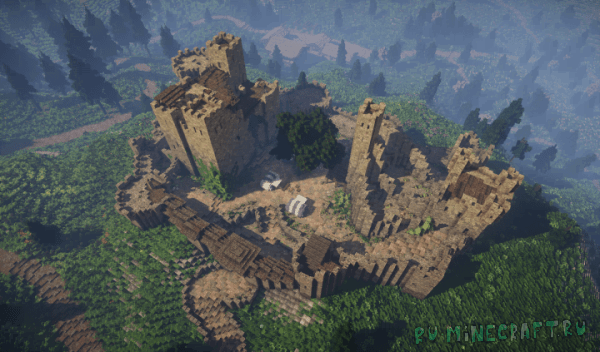 Castle ruin map – castle ruins
A very atmospheric map with an abandoned and destroyed lock. The author when creating was inspired by The Witcher 3, he also worked in detail and it turned out in the end excellent!
The author used the Conquest ReForged mod, which adds a bunch of additional blocks and items for interiors to Minecraft, the mod perfectly complements the card, making it more saturated and worked out.
Can be used for thematic further development .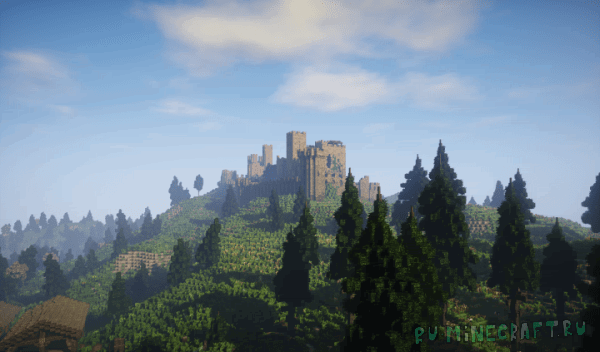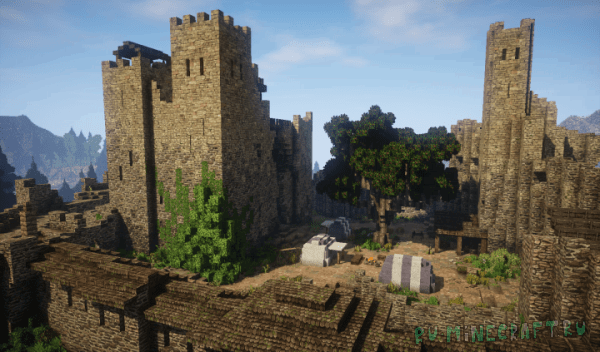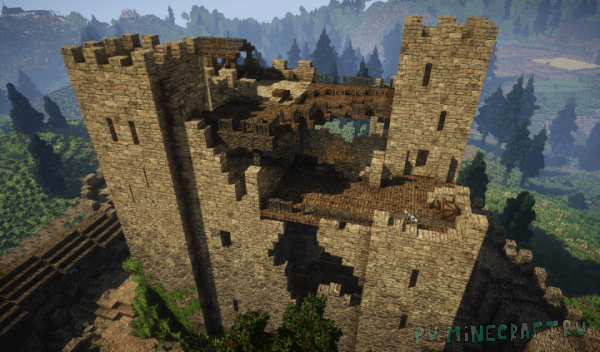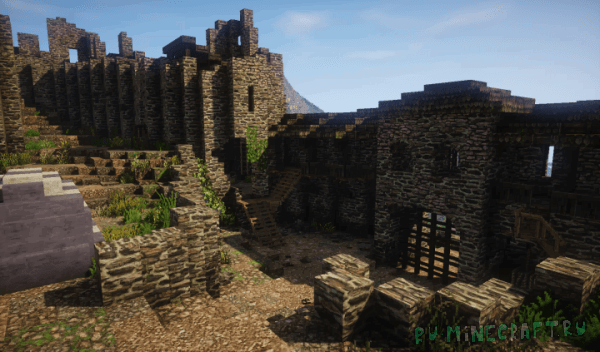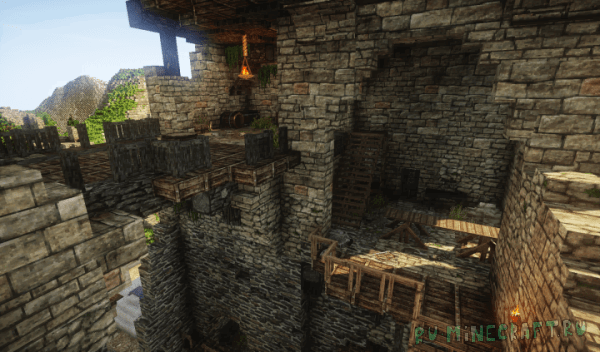 How to install Castle ruin card
file and unpack it. (get a folder from the archive.)
Move the folder from the archive to C: \ Users \ Your user PC \ Appdata \ Roaming \.Minecraft \ Saves
How to find an Appdata folder?
Select this conservation in the game.
Download cardle ruin card
Be sure to install Conquest ReForged
With Yadi.SK |Download with drive.Google.Com |Download with Mediafire