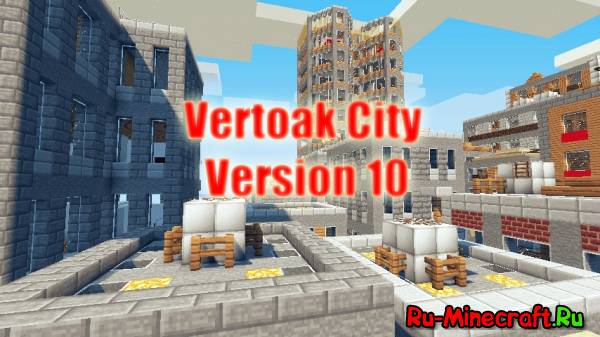 – About 300 buildings
– Airports and sea ports
– And also various buns (which can be found on the map)
Buildings and everything else has been well worked out, there are no shortcomings (in my opinion), in the future, as the author said, the map will be updated and we will see a lot more, but for now, look at the skinchtes.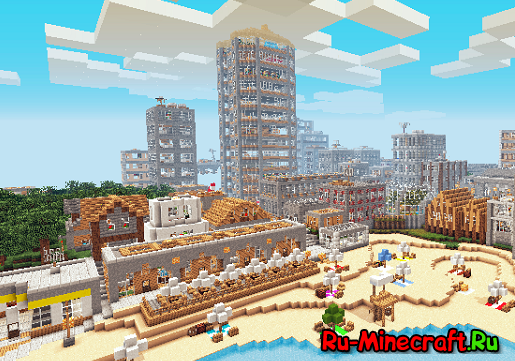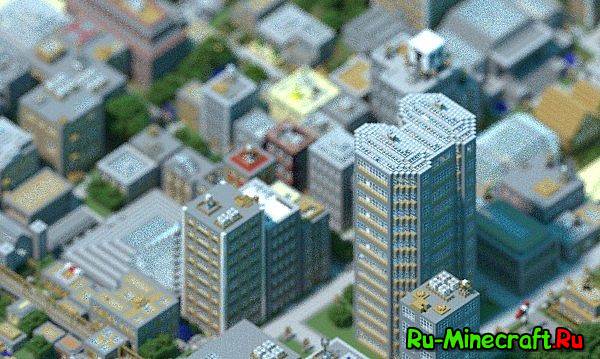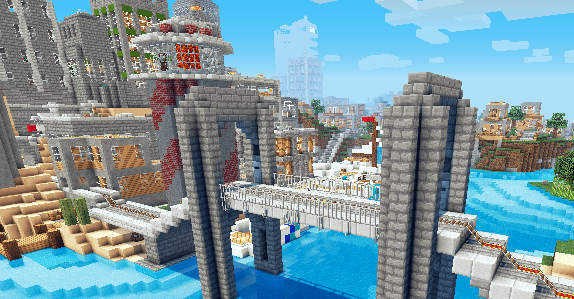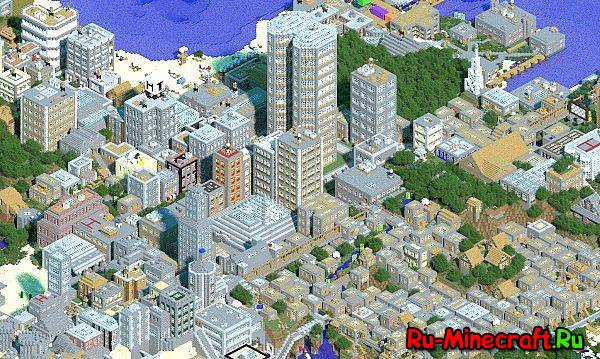 So my news came up to the end thanks for your attention !
How to install Vertoak City card?
file and unpack it. (get a folder from the archive.)
Move the folder from the archive to C: \ Users \ Your user PC \ Appdata \ Roaming \.Minecraft \ saves (how to find the Appdata folder? ).
Select this conservation in the game.
Download Vertoak City:
from the site (download 64MB)
Mirrors Drive.Google.Com