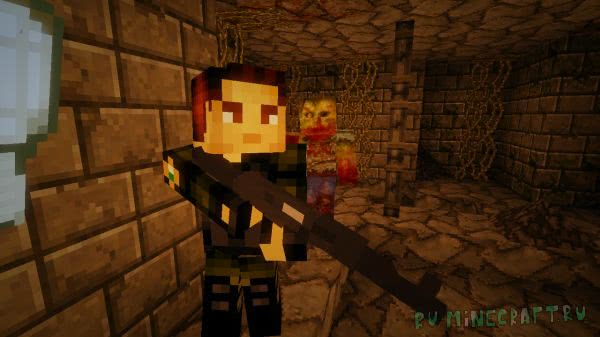 The plot world Apocalypse, where chaos reigns, looting and zombies!
Here you have to unite with other groups, perform tasks, explore a huge
dungeon, crash new weapons and armor from ordinary trash and survive!
You have to play for Forester, who tried to get out of dungeons Together with his friend Ivan, which was in the decayed group, but something went wrong, and at the exit you have significant problems with movement.
Screenshots: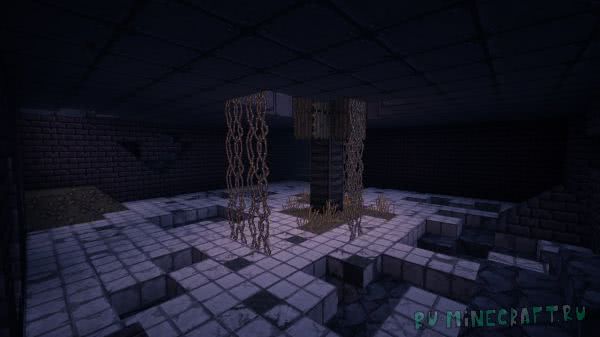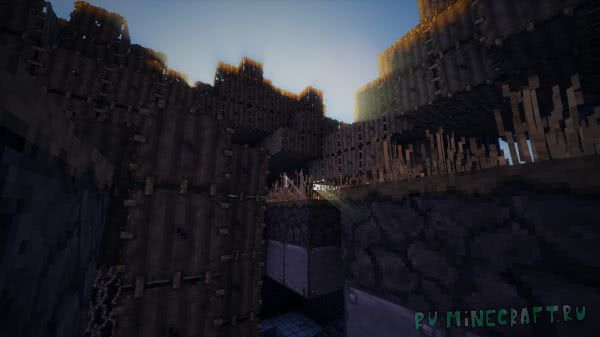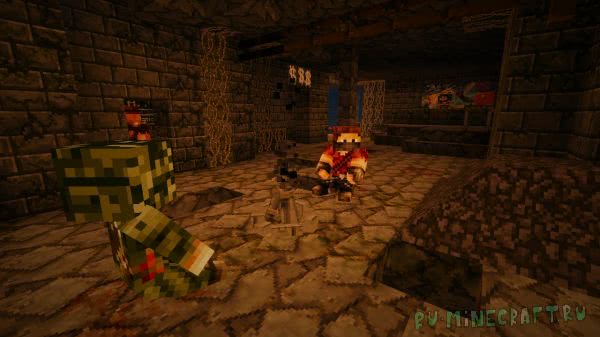 How to install a card
Be sure to clean the folder with Minecraft mods (if you have them).
1) download the archive and unpack it (get folders from the archive.)
2) transfer all unpacked files to C:/Users/User/Appdata/Roaming/.Minecraft
3) Run the launcher and select the Forge 1 version.7.10
4) Select this card in conservations.
(How to find the Appdata folder? )
Download card dungeon 62
Yandexdisk (128 MB)\ yadi.SK mirror