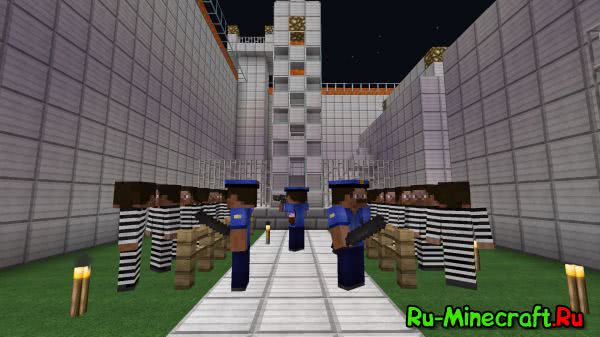 [Map] [1.7.10] Escape from prisons – rail [3 part]
Hi, dear visitors and users of this site. This is already 3 part of the Staff series, transferred to 1.7.10 with Custom NPC. I will say my opinion right away. From the 3rd part began to suck the idea from the finger. Less quests, rather boring gameplay. But I will make all 7 parts. Don't worry.
If you want to know the list of what has changed in the maps, how to install a card and 1.2 part, follow the link.
– = Screenshots = –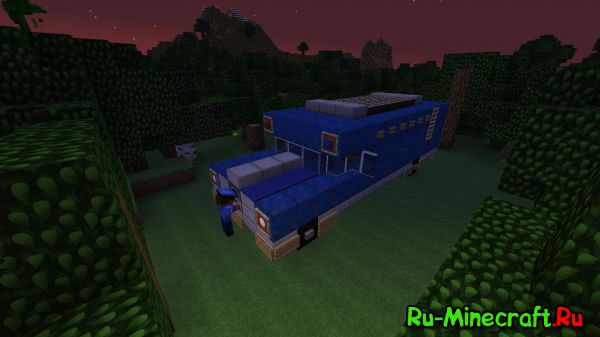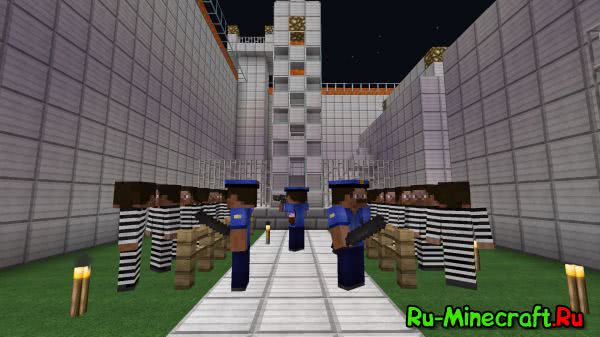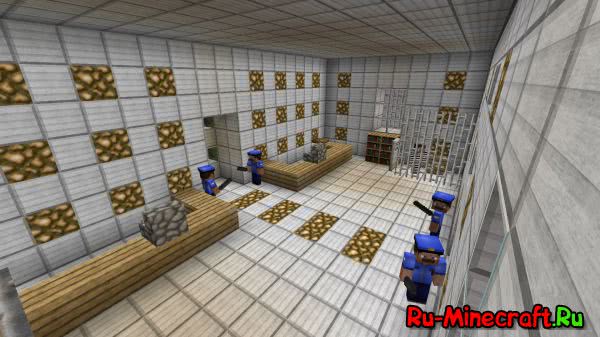 And here you can download the card. Have a good game!
yadi.SK |yadi.SK mirror