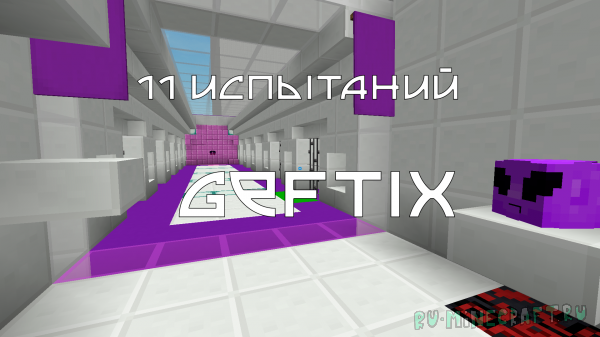 This Fascinating map including 11 levels among which: 1. High – speed run 2. Parkur 3. Survival 4. TNTRUN 5. Hot chicks 6. Dropper 7. Labyrinth 8. Long parkour 9. Mine field 10. ??? eleven. Elitra flight. The card is intended for one player, but if you really want to, you can invite friends, but keep in mind, passing the level – teleports All.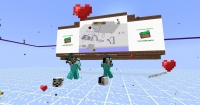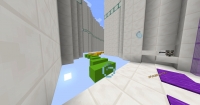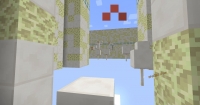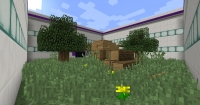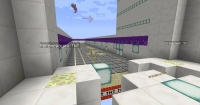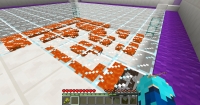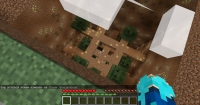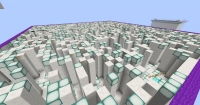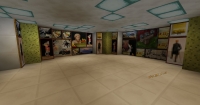 Warning:
Convincing The request not to miss the levels on Gamemode 1, since the level system will be exposed and the card can be incorrectly
How to install a card:
Download the file and unpack it. (take out the folder from the archive)
Copy the folder in .Minecraft/Saves
Choose this preservation in the game.
Download the map Geftix Maybemaps:
1.12.2: Geftix.zip [7.06 mb]