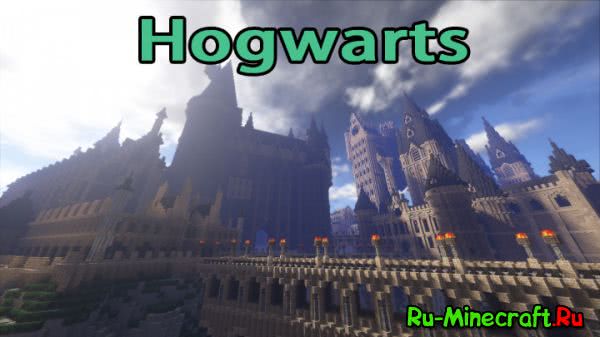 Map Hogwarts – This is a large – scale work in which the famous Hogwarts from novels and films about Harry Potter is implemented.
The castle is very large, internal buildings are implemented. The author created this CONQUEST textured card because it is very desirable to install it too. In addition to the castle itself, the Quiddich field is also built on the map. The card is created on the versions of the game 1.10.2 – 1.eleven.2, then it is desirable to play on these versions.
Card screenshots: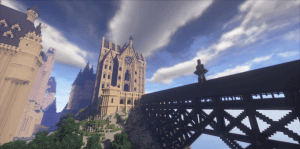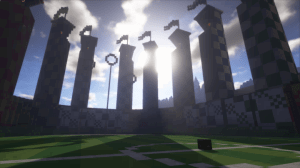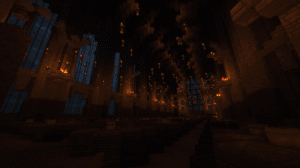 How to install a card Hogwarts?
file and unpack it. (get a folder from the archive.)
Move the folder from the archive to C: \ Users \ Your user PC \ Appdata \ Roaming \.Minecraft \ saves (how to find the Appdata folder? ).
Select this conservation in the game.
Download card hogwarts, hogvarts.
It is advisable to install the resourcePAC CONQUEST
1.10.2+: Download from the site (11.8MB)
Mirrors:yadi.SK