The card was created by SMANOS123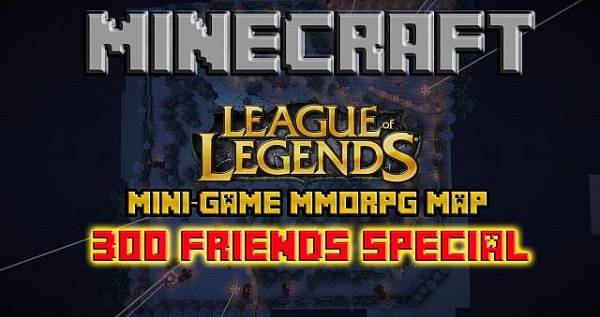 So, on this map you are awaiting: random NPC store, where you can purchase unique things, random mobs in the jungle, respected in 10 seconds, teleportation on the base (oy o – oxer!), broken nexus of the enemy (break the buildings of the enemy, the enemy towers and win!), support 6 – 10 players, 8 unique classes, bosses and a murder account table! This is a mega okhrenitic map! I advise you to play it all on it! Oh yes, at the moment card version 3.2! Fashion and plugins are not required, but it's just wonderful! Oh yes, do not forget to include command blocks and PVP in the multiplayer!
A little screenshots to interest you!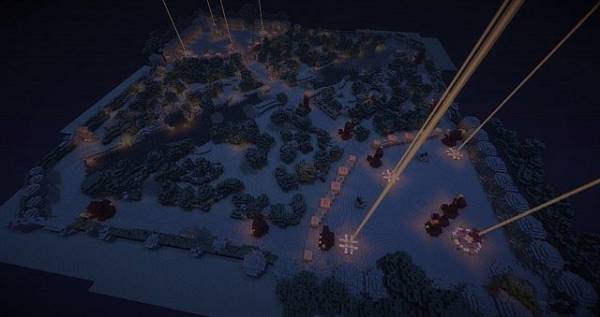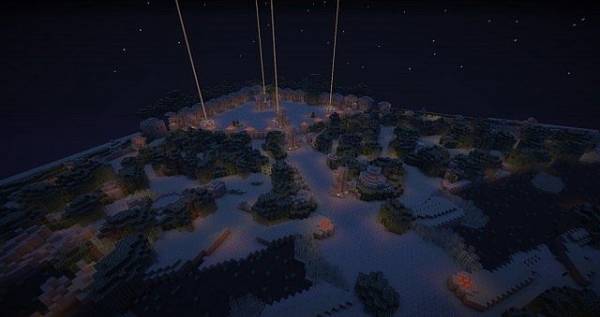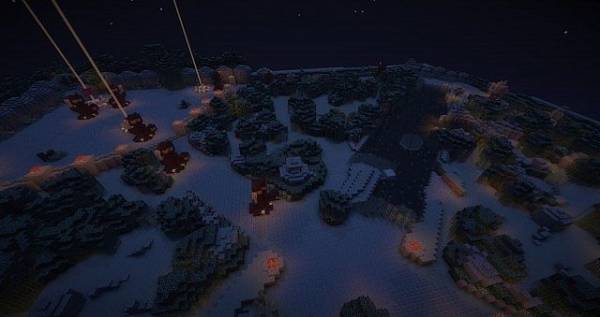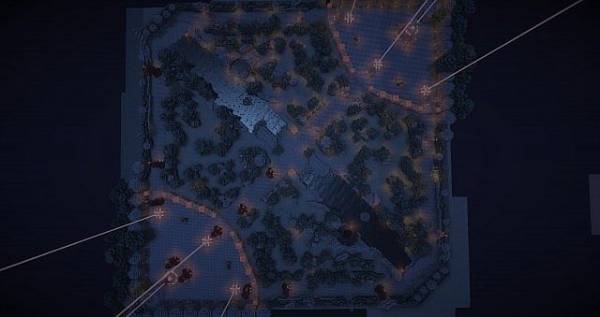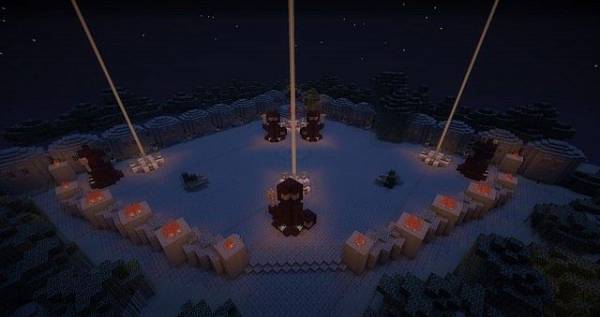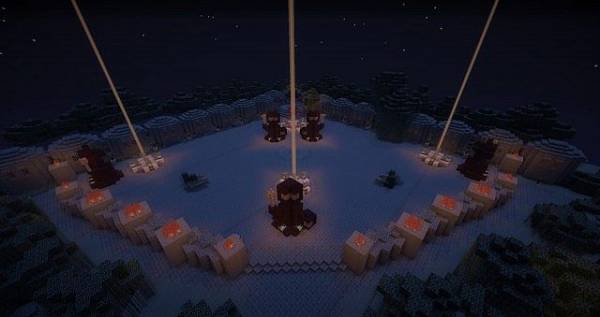 Installation of a card on the server
1) download the card
2) We throw the folder from the archive with the card to the folder with the server
3) Copy the name of the card, and insert it into Server.Properties – – – andgt; world name =andquot;The name of the cardandquot;
4) Launch the server, and play: 3
Download the League of Legends map:
yadi.SK
Dropbox
I hope you liked it and I could please you! Thank you all for your attention, good luck to everyone, so far!
P.S
The card was found on PlanetMinecraft.Com
Want to somehow thank me? Put a plusik to me and Romangusev98!