Map for Minecraft and#39; ominous New Year and#39;. This card is made in the New Year's style, very well made, we tried. Different gifts of 5 types and 4 species in them are hidden on the map 1 ordinary explosive potion, not strong, but there are 1 more species with steep potions. There are 2 games modes andquot;Ordinaryandquot;, where there is only a peaceful resident and maniac and andquot;Expandedandquot;, where there is an assistant maniac: police, businessman, security, peaceful resident, maniac. The maniac also has a choice of 3 modes.
andquot;Ordinaryandquot; The maniac is waiting and when the time goes out then he is looking for without effects.
andquot;Extremeandquot; The maniac does not wait time and immediately goes to look, but blindness is getting on it.
andquot;Impossibleandquot; This is when the maniac immediately comes out, but the effect of blindness is superimposed for all players, but the maniac has no, but the maniac has speed.
To turn off the nickname or enable the team /NAME Nick Off /On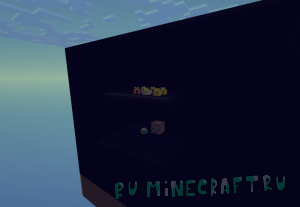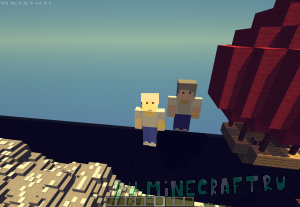 There are 3 secrets on the map. The last 2 is easy to find, but 1 to find you need to try 🙂
Sewerage and maniac lair: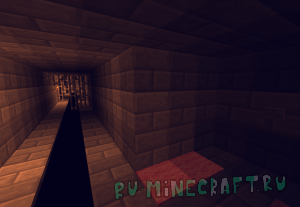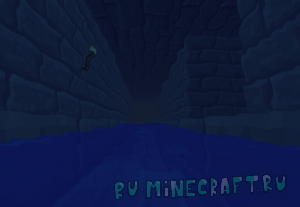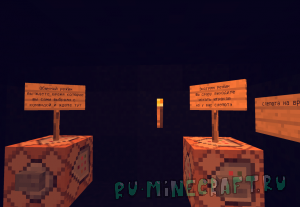 On the map about 20 Namchek made by me. Well, there are many different ones that are made likely in the house to hide in the toilet or in the mannequin or somewhere else.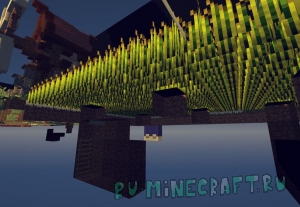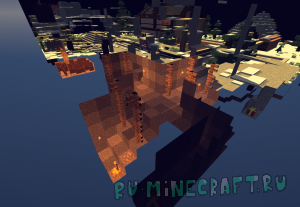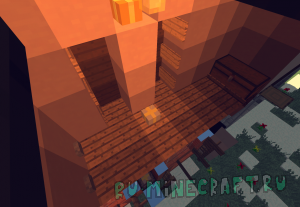 All other screenshots: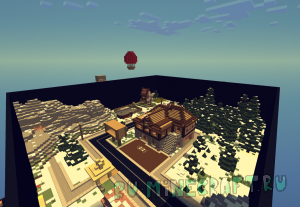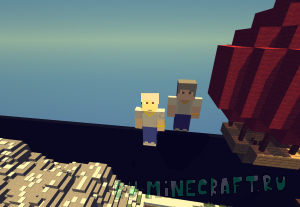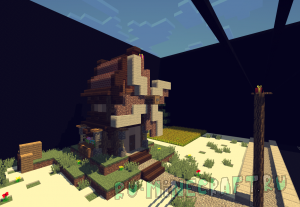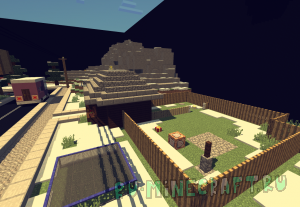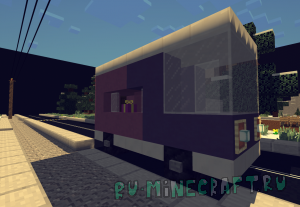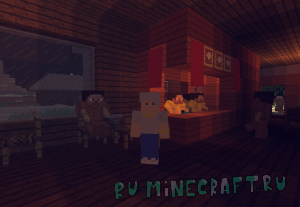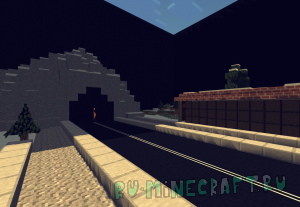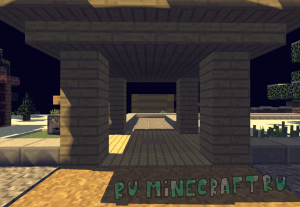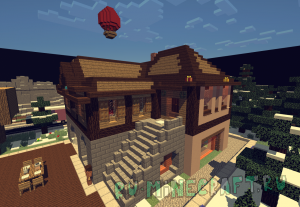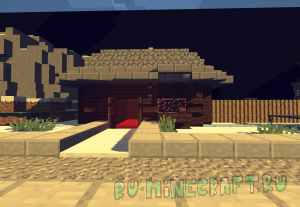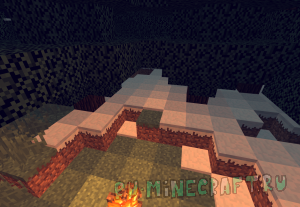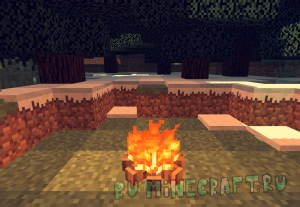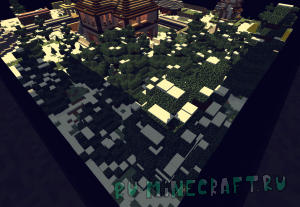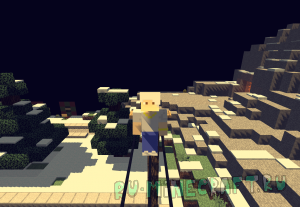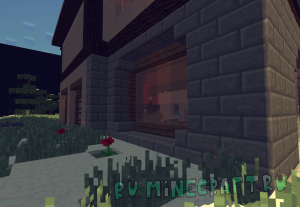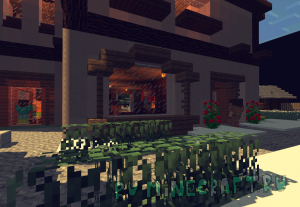 How to install the assembly:
Download the file and unpack it. (take out the folder from the archive)
It is extremely recommended to remove all your mods.
It is extremely recommended to clean the folder .Minecraft/Config
Install Forge for 1.12.2
Copy both folders in .Minecraft
Combine folders, or place the contents of folders in the right place.
In the launcher, start the Forge – 1 version.12.2
Choose this card in a single game.
Download the map ominous New Year:
1.12.2: |Drive.Google.Com