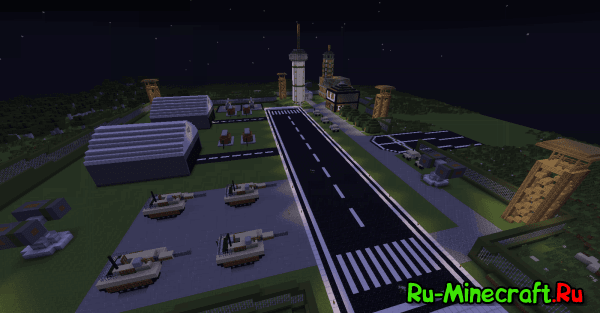 On the map Military Base there is an airplane, UAVs, helicopters, hammers and more. Map to version 1.7.2 and above.
The card is not large, but I think you will like it.
For now!
Screenshots: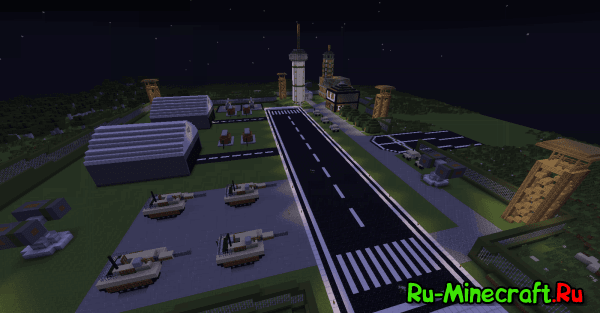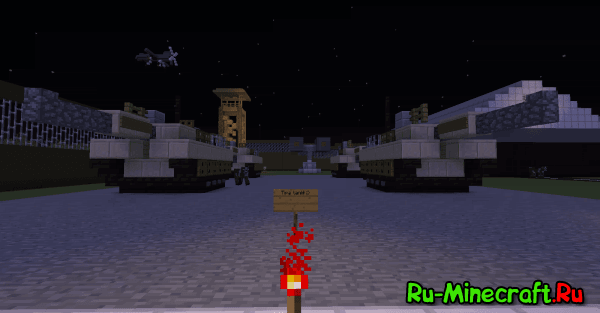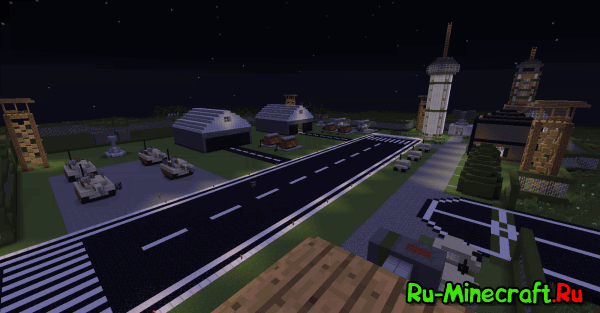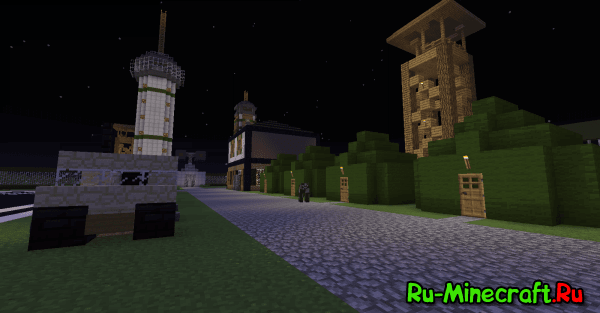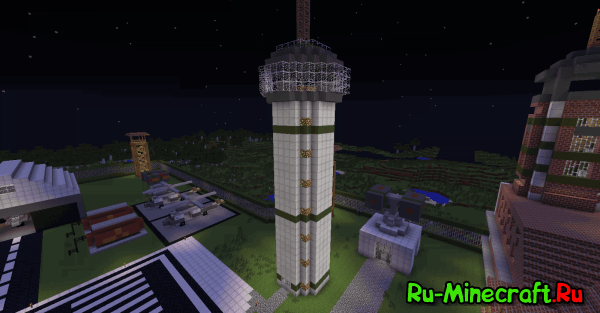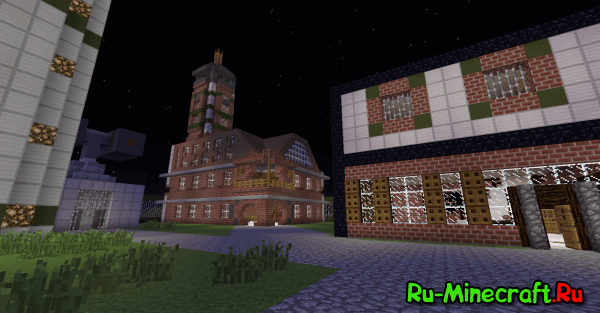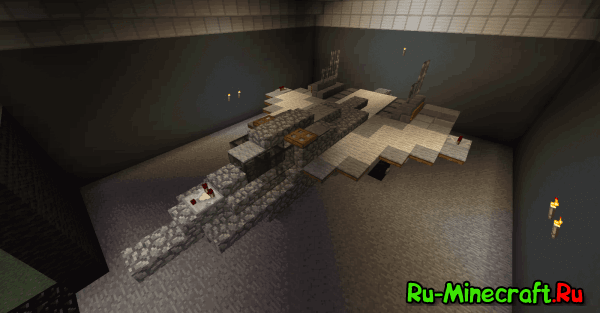 How to install a Military Base card
1) download the file and unpack it. (get a folder from the archive.)
2) transfer this folder to C:/users/user/Appdata/Roaming/.Minecraft/Saves
3) Select this card in conservations.
(How to find the Appdata folder? )
Download the Military Base card:
1.7.2+ Voyennaya – Baza.RAR [5.91 MB]