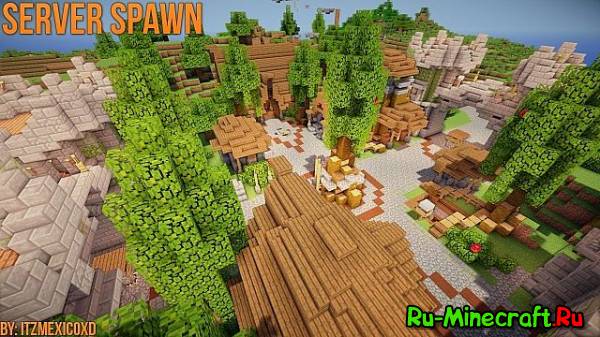 Good day. In full news, you have already been waiting for a map that my question will be about today. So this is a spaun for the server. If you own one, you can put this card, your players will definitely appreciate it. What is noteworthy in the map? It is a small fortress in which various houses stand. There is a store there, in which everyone can easily go and purchase the things he needs there. A dungeon with mobs where you can arrange epic battles or just get a little resources and food from them. Quite interesting parkour, where you can try your hand in this matter if you are bored or you are waiting for anything. Great place for PVP – boys with your comrades. There is also a place where the enchanting tables and enders are located to players.
You can also search for Easter eggs, the author promised that they are here.
Spone is perfect for survival servers, but you can play it and in a single game if you want. Let's now look at his screenshots!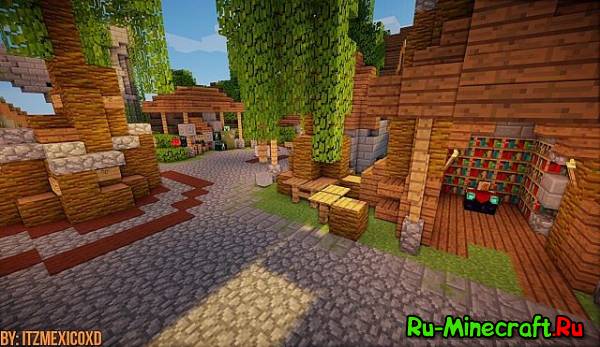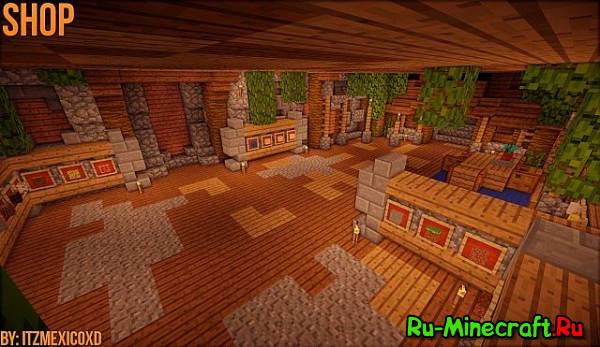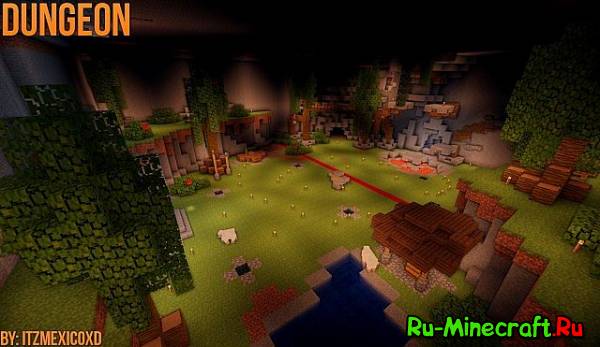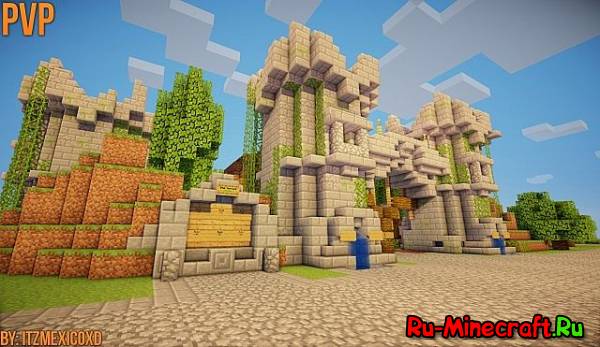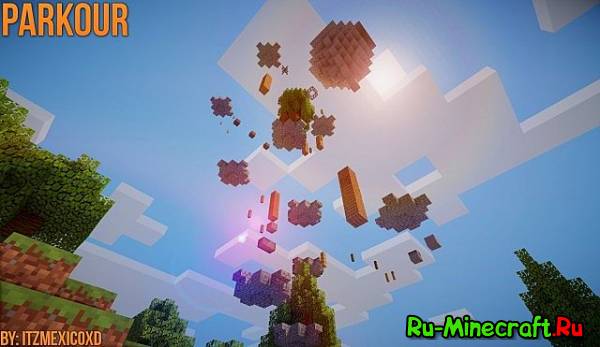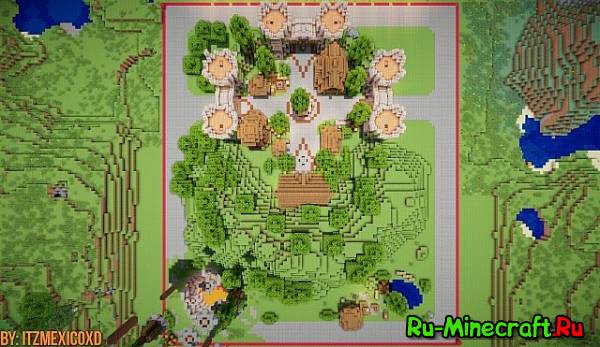 Map installation:
I will not even break it to points. Just transfer the folder from the archive to .Minecraft/Saves.

Tailing links:
Spawn.zip [2.6 mb]
Thank you for your attention. Wait for new news. See you soon.