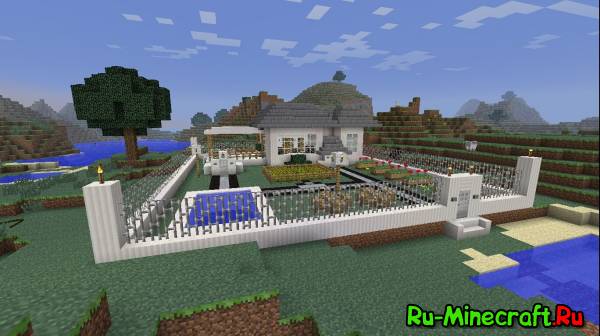 He built the house in the morning, but he could just publish, and the reason is simple megaphone modem full shit!
To be honest, I have long wanted to throw it out into the window and it seems to me at a given speed, from the window it will fly much faster!Okay, let's get!
In the house and on its territory will be:
1.Bedroom.
2.Basement.
3.Challenge.
4.Underground Farm of Eggs (on the weak PK will be buggy, but not for long, I advise you to demolish it).
5.A simple light indicator.
6.A simple auto – patch mechanism.
7.An extension to the house (visible in the screenshots)
8.Wheat farm (a little primitive)
9.Car messages (sometimes mobs stand on n.Plates and messages are sent on their own).
10.Pool.
eleven.Pier.
12.Excellent mine near the house.

andquot;Cryandquot;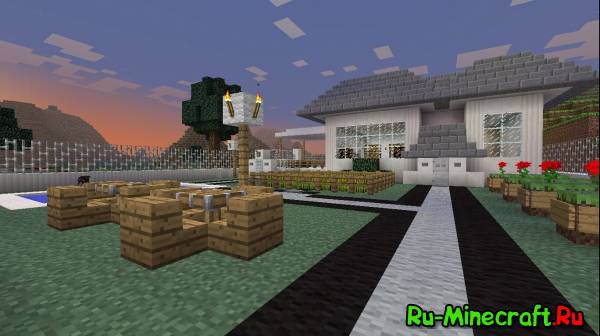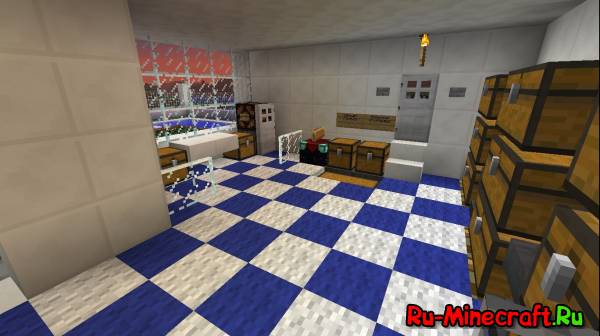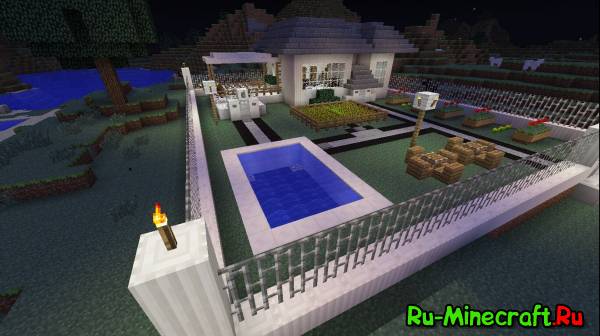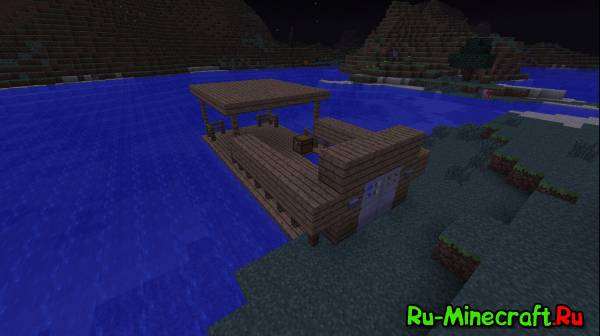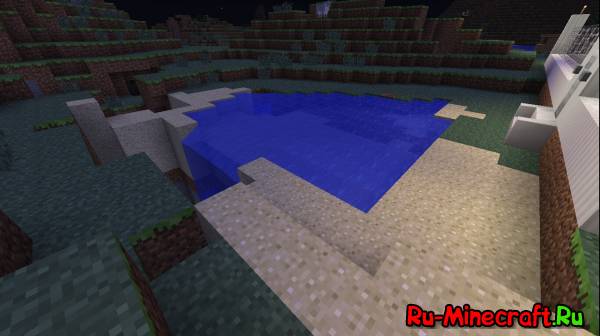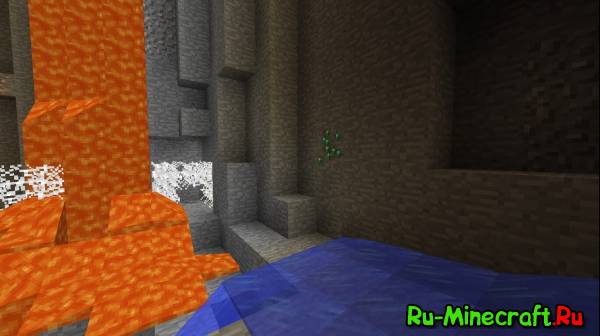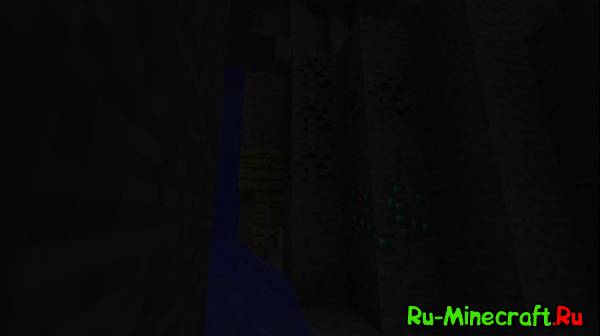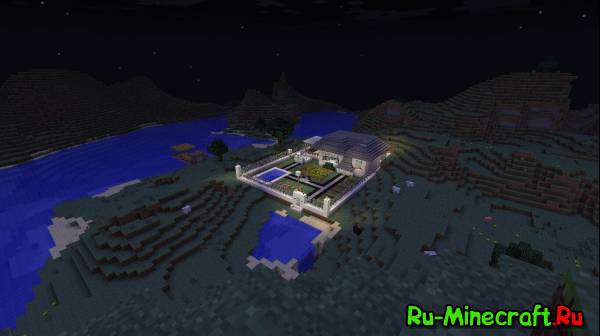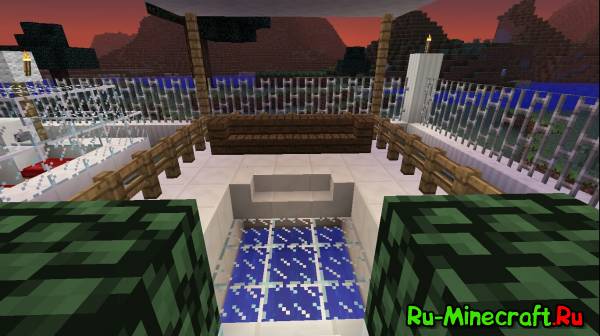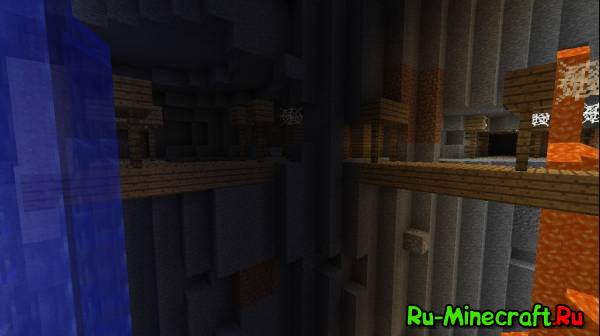 Home – V.1.0.RAR [7.06 MB]
From the mirror:
I.Disk.

1.Download Archive.
2.Throw the folder from the archive into the Saves folder of your Minecraft:
C: \ Users \ 1 \ Appdata \ Roaming \.Minecraft \ Saves

Have a good game!