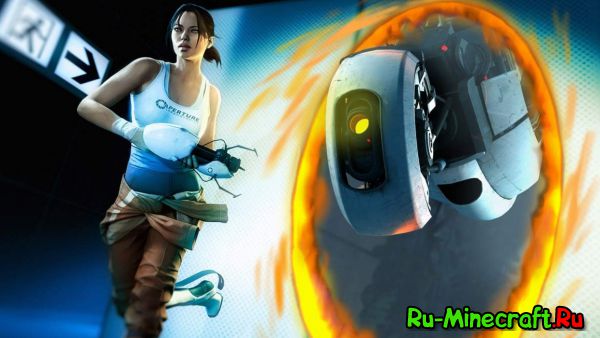 Our heroine is the name. She is one of the subjects in the Aperture laboratory. Leads the laboratory of the super – computer – Glados. Having killed all the scientists, Alados made an endless test course. Chell, of course, does not agree to this and wants to leave this place as quickly as possible, and in this they help her…
Map for the version 1.6.4. Also for her you need a mod Portal Gun (like without it) and texturedpack for complete immersion in the game (without a texturedpack, the whole card looks very ugly!). The card was created only for 1 person.
And yes, I almost forgot: there are Easter cards on the map, but I will not talk about them.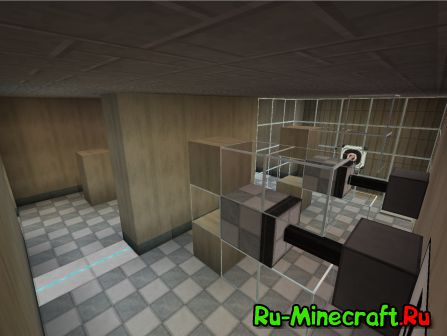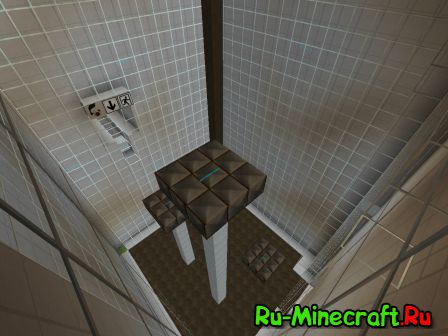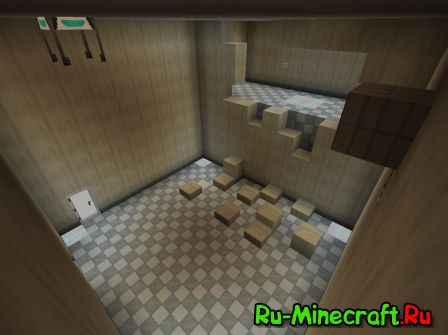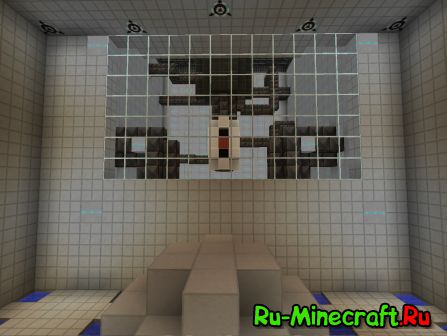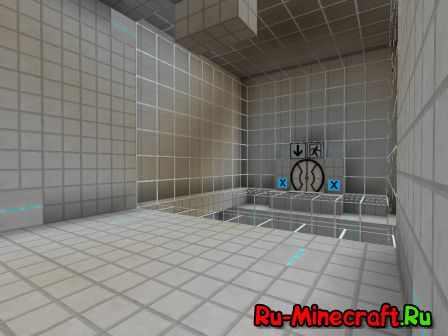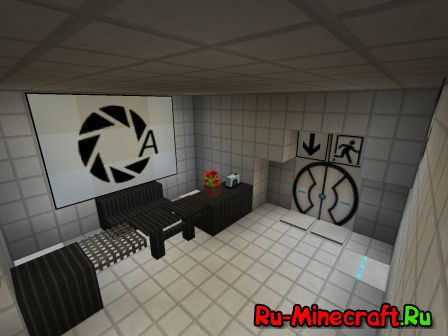 Map: Click!
Teksturpak: Click!
Mod: Click!
The news ends on this. Please do not judge strictly the card, judge errors in the news!