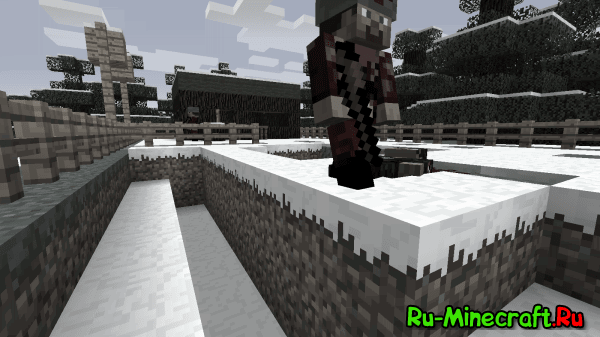 andquot;Kaluga operationandquot; – Map on the motives of the Second Patriotic War. Her actions unfold under Kaluga, and, as the map passes, you will fulfill points, fight with the damned Germans and free the glorious city.
You have to clear the trenches, free the villages with the fighters of the Red Army. The card, in a row, is the first, but I still do not throw tomatoes, I hope you will like it. Such mods as: Flans And Custom NPS.
Unfortunately, the mod is only for 1.7.2. I hope that such an old version will not become many obstacles.
Screenshots:
Here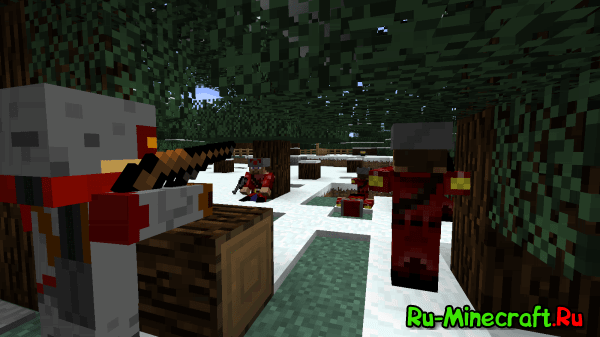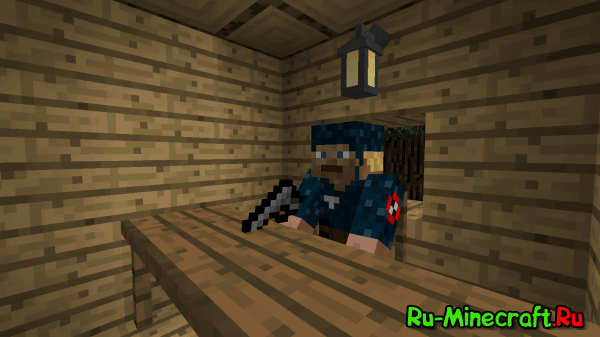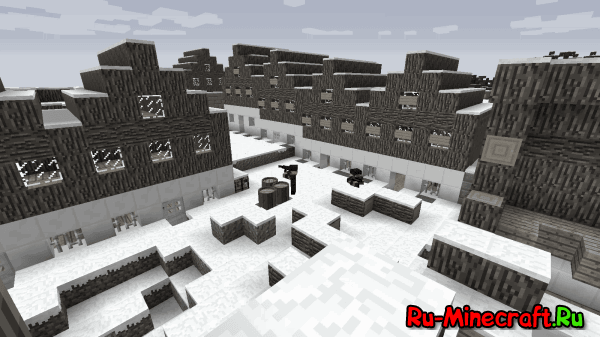 What is in the archive? In the archive are, of course, a map. Also fashion: Flans, Custom NPS And Damage Indicators (For comfort.) As well as two packs for the fashion itself Flans. What where to lay down is written below.
Installation
1. Install Forge 1.7.2
2. Copy everything from the archive to the folder andquot;.Minecraftandquot;.
3. We play.
With a
That's all. I hope I have not forgotten anything important. Thank you for your attention and a successful game.