[1.7+] [Map] Pirates of the Caribbeans – Pirates!
Thanks for gone to the full news:]

On this map we will see a victorious scene from Piratov of the Caribbean 3. 3 ships were built on the map: a black pearl, a flying and flagship ship Lord Becket. The map is built to admire, but you can well build guns of guns and play with friends. The ships look very beautiful and realistic. But the creator of the card did not make the lines of ships, so you can equip them as you want.
Let's move on to screenshots!

Screenshots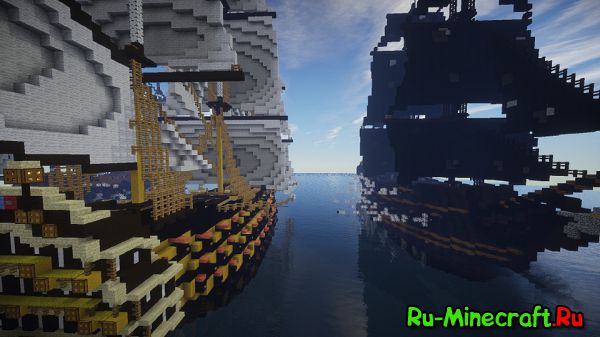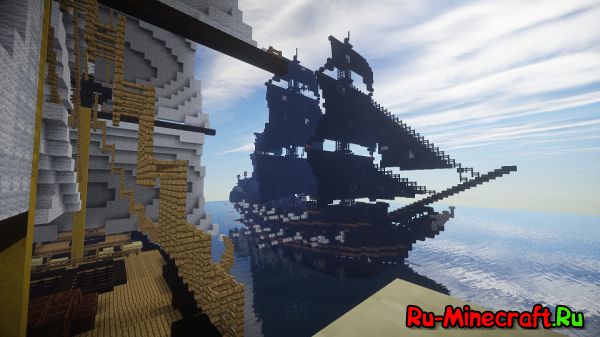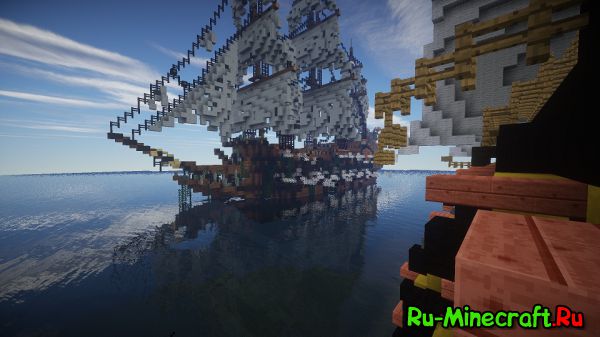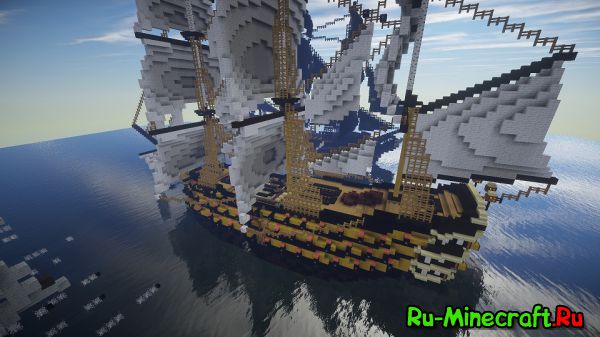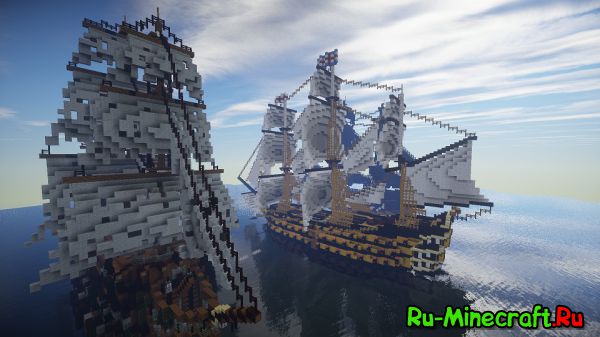 InstallationMap:
1.Downloaded archive andquot;Pirates – OF – THE – CARIBBEANS.Rarandquot; unpack into the folder andquot;SAVESandquot; On the way andquot;C: \ Users \ User Name \ Appdata \ Roaming \.Minecraft \ Savesandquot;.
2.Choose the right world and play.
The screenshots use resourcepack andquot;Faithful Reborn 4 – 1andquot; and shaders andquot;Seus V10.1preview 2andquot;.

DownloadMap:
Pirate – OF – THE – CARIBBEANS.RAR [1.14 MB]

Thanks for watching my news!The news wrote Thetimare!
Good luck and good day:]
P.S.All screenshots are made by me! If I am somewhere andquot;Cookedandquot; Write to me, I will fix it!
There is no this card on the site. All pictures andquot;DescrPitionandquot; and t.D. Made by me.