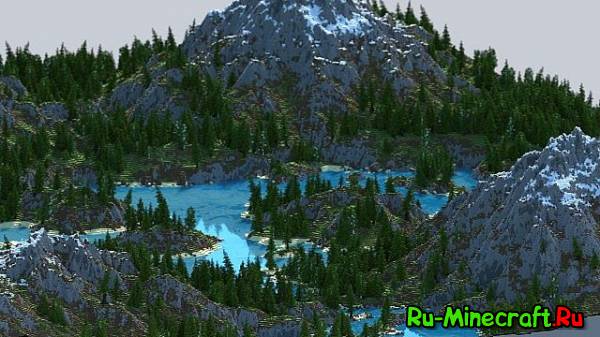 [1.8+] Adryns River – colorful landscape!
Hello, dear friends! Now I am – Thewyatt, I'll show you a wonderful survival card. You can decorate your world or server with this card. On the map there is a rather large island with a delightful landscape. High cliffs along the simply huge river fill the map, which makes it much more beautiful! Also on the map there are huge thick forests located next to the rocks, decorating the rocks like a New Year tree. Everything is so colorfully fulfilled that it attracts download card! Well, the author tried well and remains only to wait for his next work, I have no doubt that they will be also beautiful!

You can close me and open me!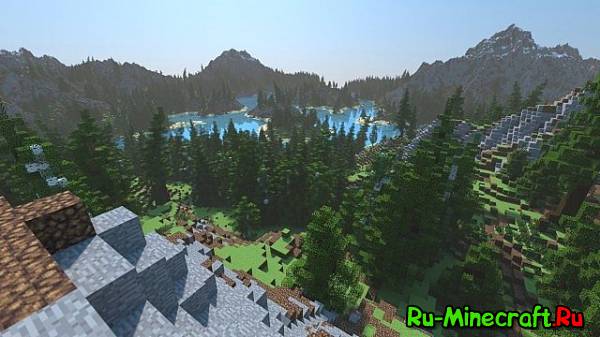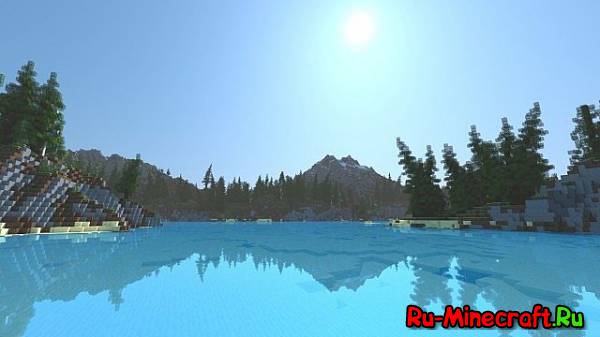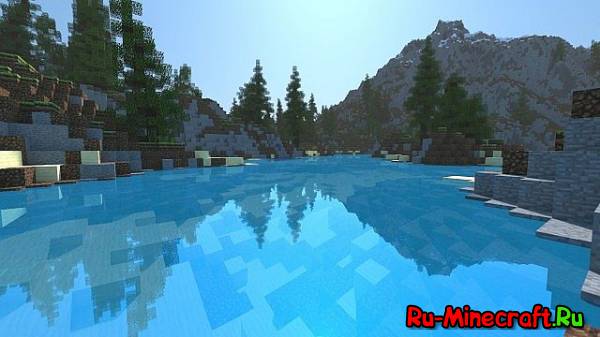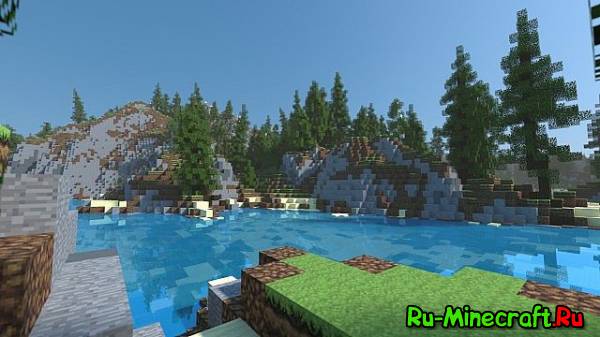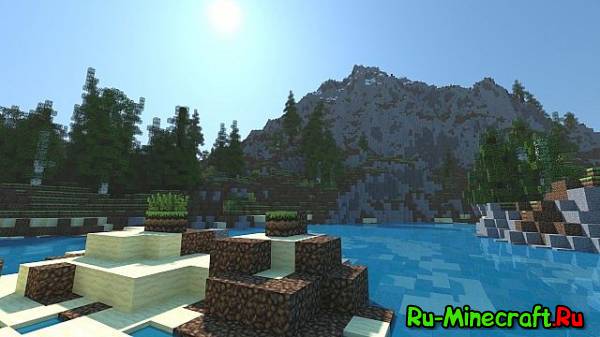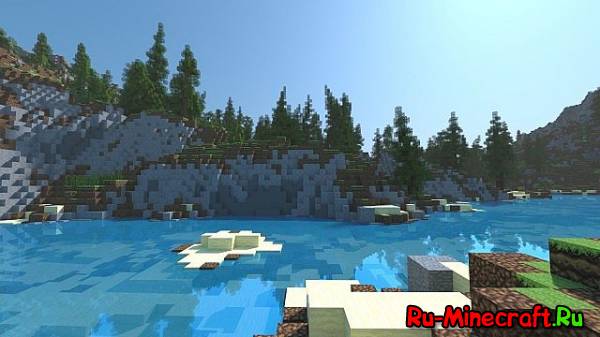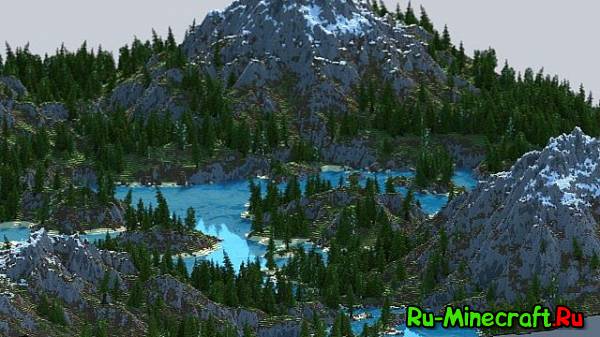 From our server –
With depositfiles – Andryns – River.Zip [7.43 MB]
(Download the card with depositfiles, support me)

1. Download the card;
2. The folder andquot;Adryns Riverandquot; move to .Minecraft/Saves;
3. Start the game and rejoice!
Source: You can click on me!
And that's all, I was with you – Thewyatt!
So far and until new meetings!