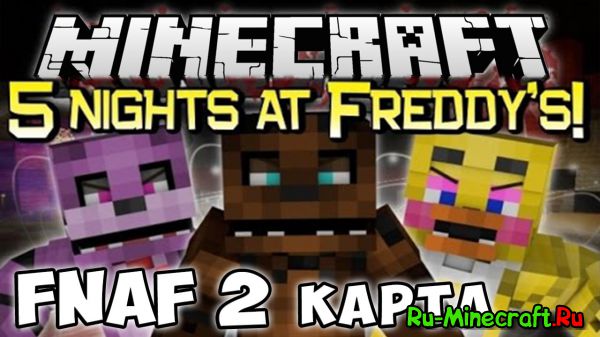 Give me guess, you want to look at it first?
So look, and then the description
Screenshots: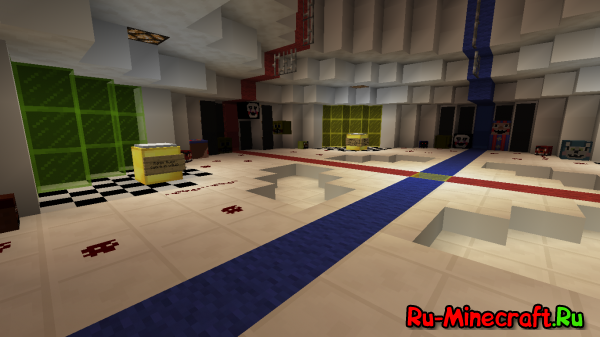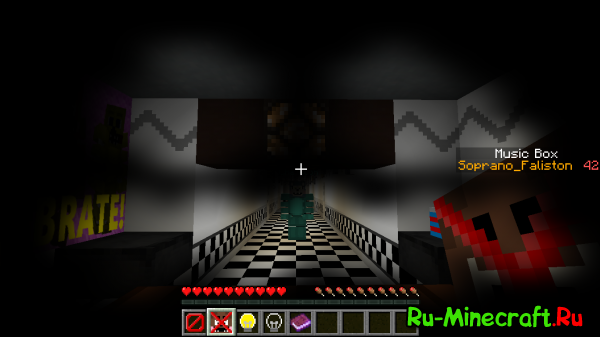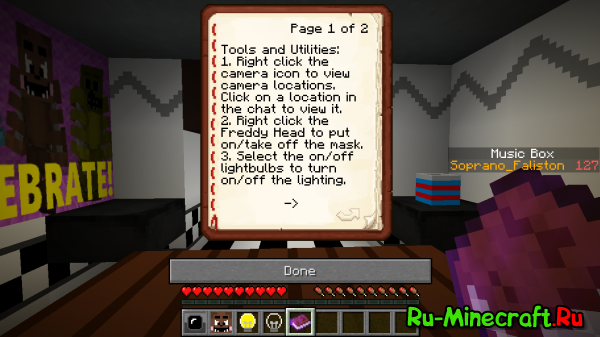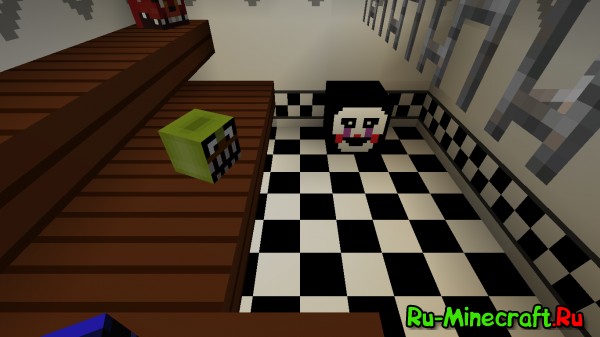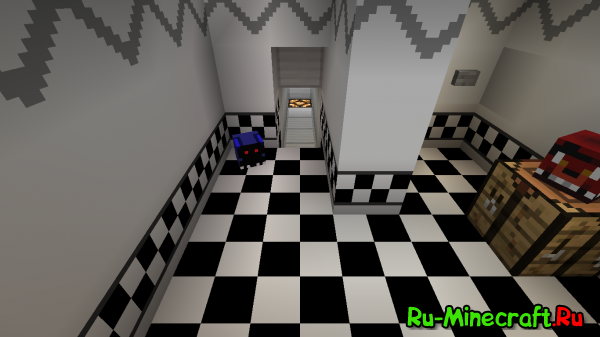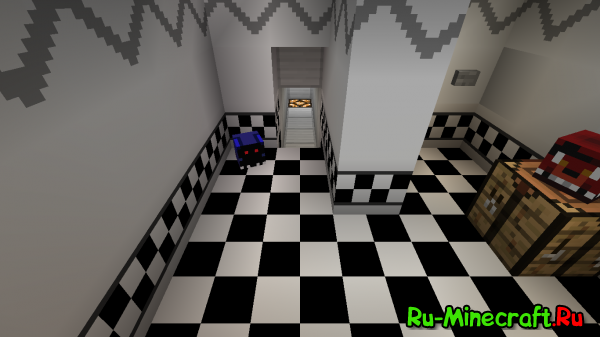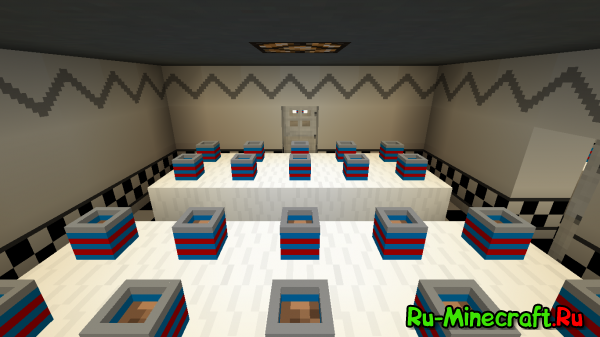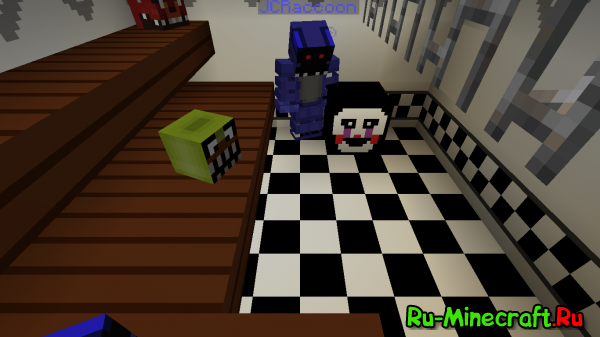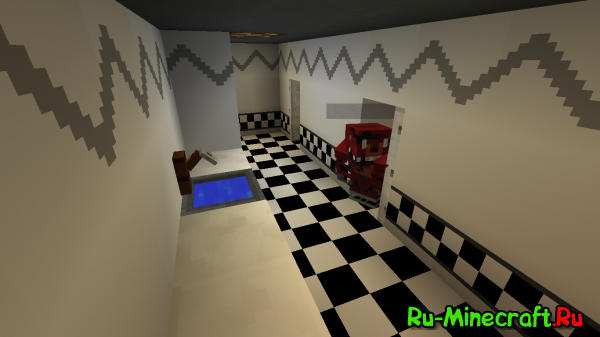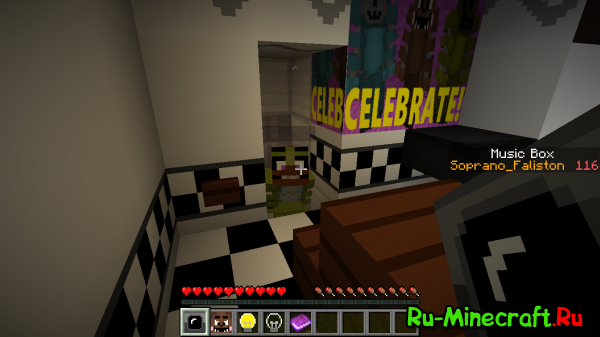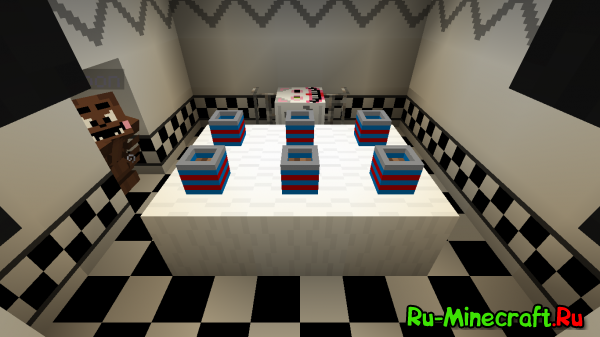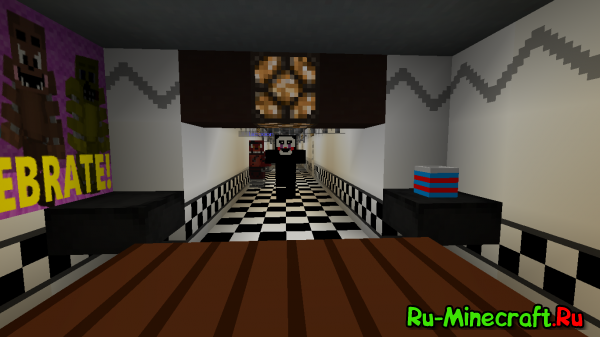 And today I will show you an interesting card, based on the game andquot;Five Nights at Freddy'sandquot;
You have to play for the guard and fight off from animatronics (from your friends)
An interesting fact you can play not only for the guard but also animatronics
You can become Bonnie, Fredi or even Foxy.
Additional InformationMaximum number of players = 8;Minimum = 2
Interesting factThe developers of this card threw the so – called andquot;Celendgeandquot; Many Russians and English Yetuber
You also think that reading this whole text is boring?
FNAF card – five nights in Fred:
Card from the site (Download 8.5MB)
Mirror:The pumpk is on me