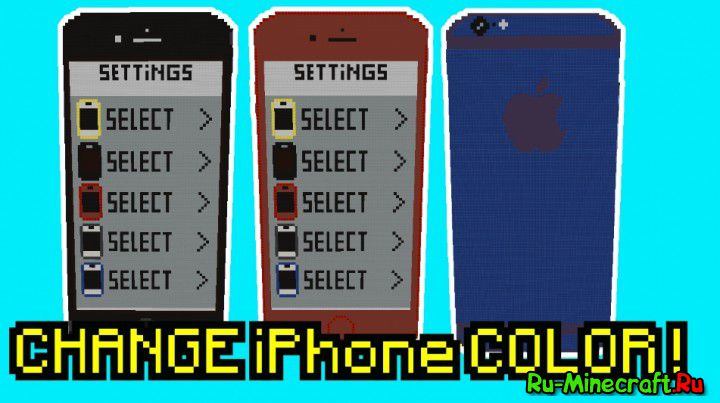 So, you're in full news, now I will try to tell the functions of this iPhone.
Paint
This application will allow you to draw. You just choose color, fly up to the screen and the sides of the wool appear behind you.
Flappy Bird
This is a well – known game andquot;Flappy Birdandquot; And in this iPhone it is present. You turn on the application and click on the button in the chat to jump.
Change wallpaper
This application will change the wallpaper of your desktop, and it does nothing else.
Text
In this application you can write, though there are few letters.
Time
The function showing time and allowing it to change (not in the world, but in the iPhone), so she also shows the day now or night.
Blocking
The application that makes it possible to change the password of the iPhone.
Screenshots: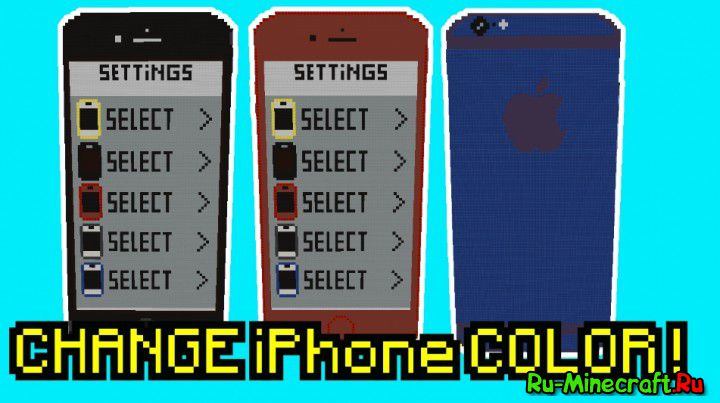 Video:
Download:
Dropbox
Well, that's it, evaluate the news.