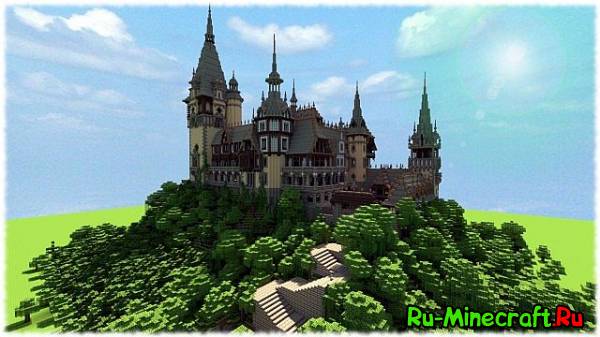 I would like to present you an elegant card 19th Century Castle, on which the XIX century castle is depicted! The card is made at 5/5 but there are not big flaws. Let's see the screenshots from the author: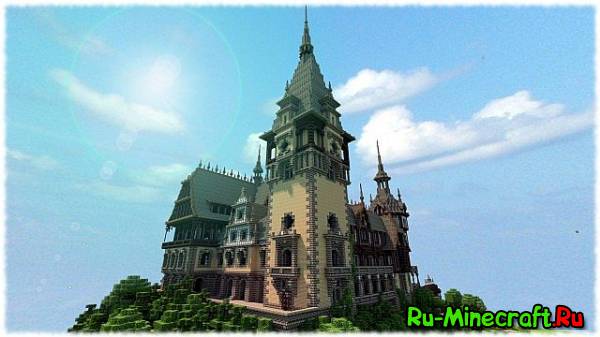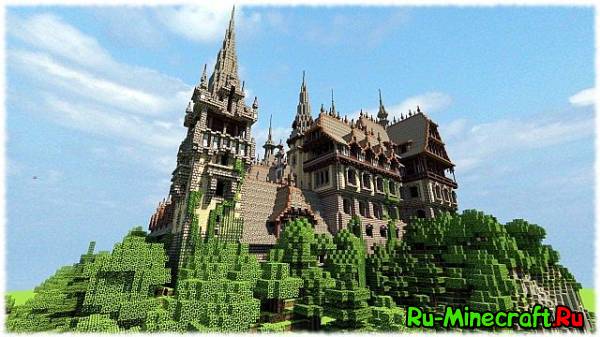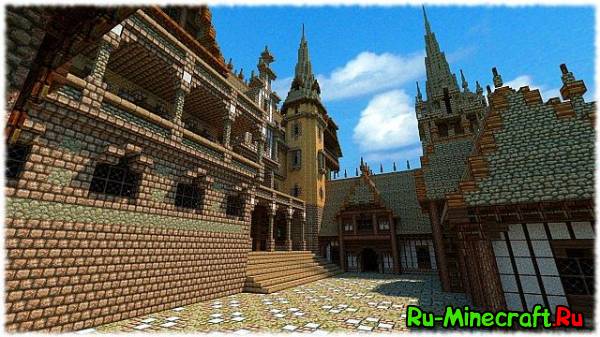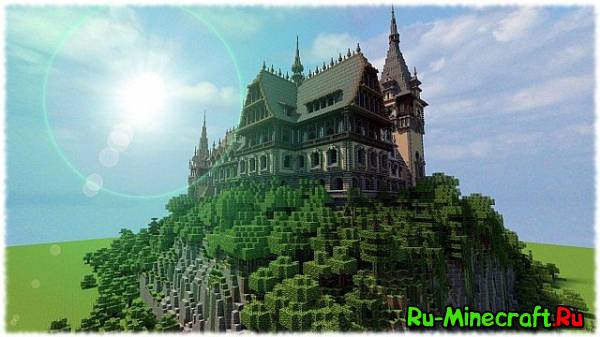 The form of the card of the card, of course, is also from the author
Installation: Swat folder from the downloaded archive into the folder .Minecraft/Saves lying in C:/Appdata/Username/Roaming
With :
Pok me!
I hope you like this castle, and you will put me and
Well, on this I finished, so far!