A few words about the object from the site (SCPFoundation.ru)
SCP – 432 – steel two – door cabinet. It looks completely different inside the SCP – 432: its doors lead to a certain extramous space, which is a huge confusing network of all the still unexplored corridors. The walls, floor and ceiling of the labyrinth are made of faded and through the rusted steel.
A large predatory animal of an indefinite species lives in its corridors, hereinafter referred to as SCP – 432 – 1.
About the plot:
You are an employee of class D, go to an unpleasant labyrinth in order to find out the following actions of the object!
About the amications of the card (and for those who have weak nerves):
Walking around the labyrinth, you can see that there are almost no dead ends, but if you still got into it, I am sophisticated (you will find out why).
And also in the maze you can frighten you screamers, so be on the alert, do not relax!
Another maze walks in the maze, which can also be frightened and killed!
Attention: you must leave the maze before you die of hunger!
Rules:
Play on hard!
Do not read and nothing to break
Play with resourcespak!
Off music, sounds 100%
Play only in solitary!
Trailer:
Screenshots, there are few of them, so as not to reveal all the secrets: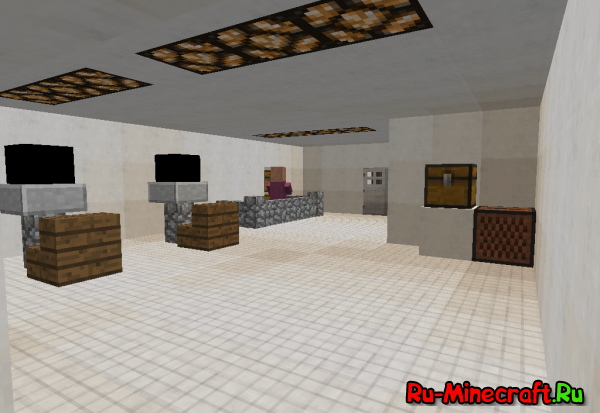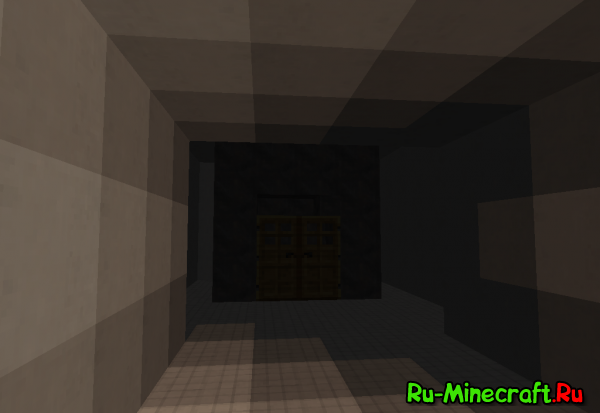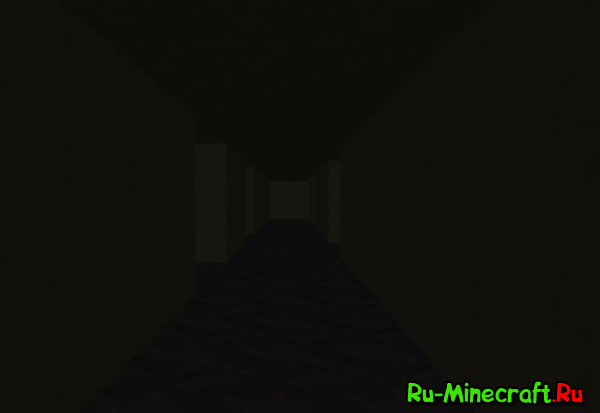 Be sure to play with resourcepack (he is in the archive with the map)
: