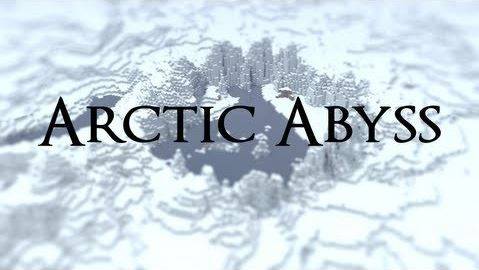 The card itself is quite small, but interesting! You start in the middle of the snow ring, next to you there is a hole in which puppies stuck! Then you can find bones and I think you already know what next.After you get out of this snow ring, you will open…Well…not so big meadow, there you will need to survive!Build a needle and start living like a real Eskimo!
There are also a lot of secrets on the map!
SecretsA plane in a cave.
Something like a meteorite.
Underground fortress.
mushroom biom in a cave
There are still many of them there, but I don't know everything.
Well, now screenshots!
CRITS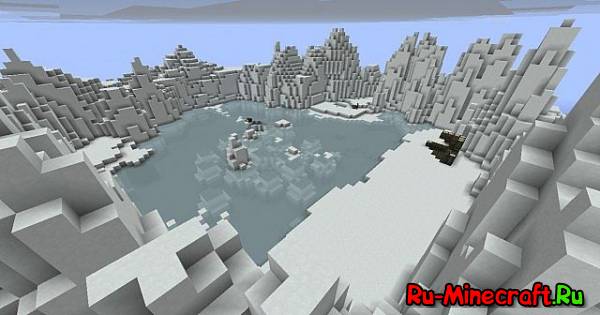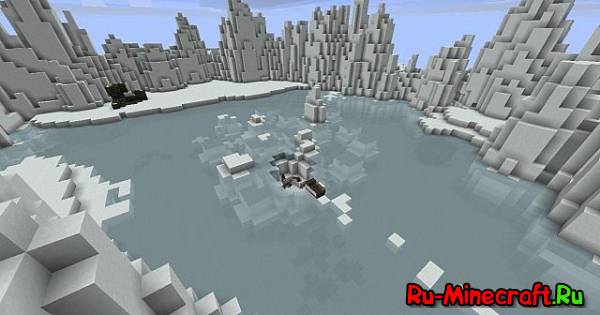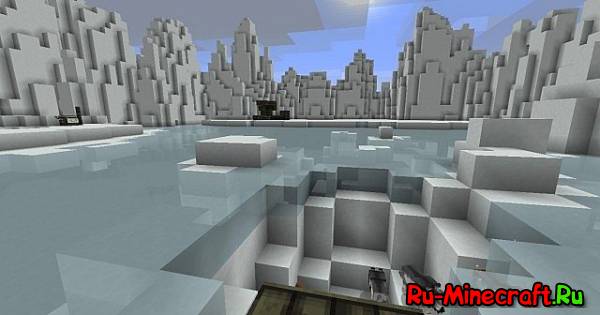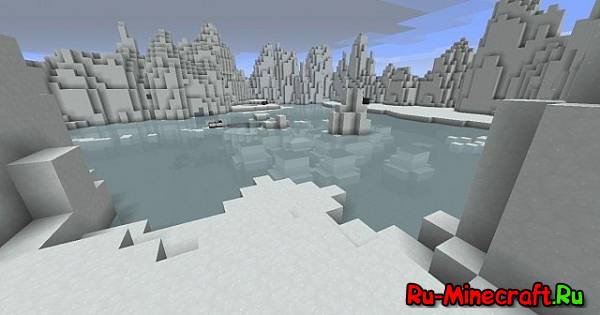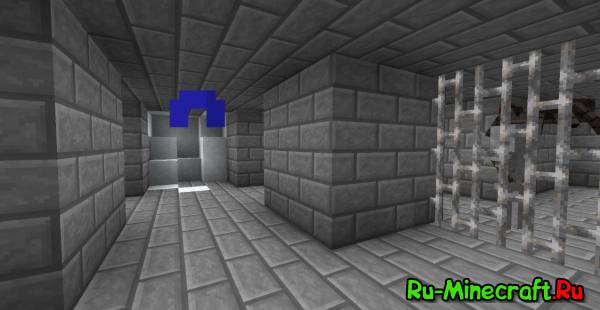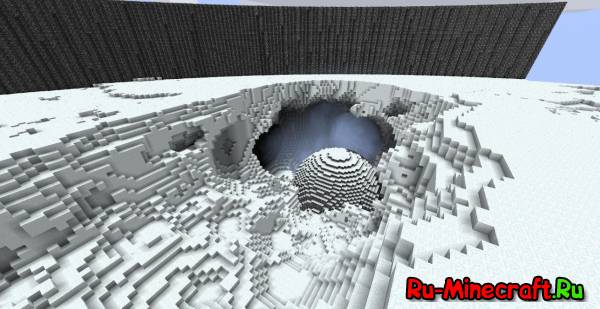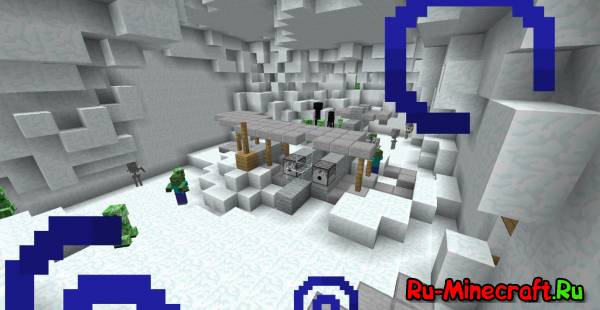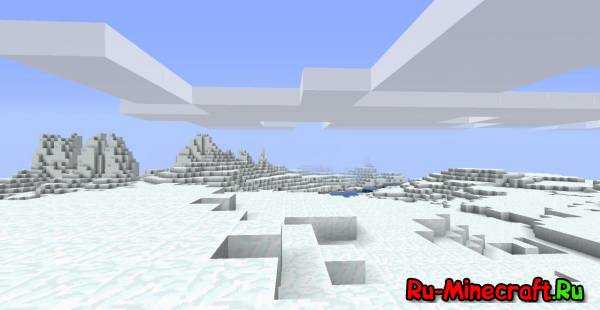 Become an Eskimos!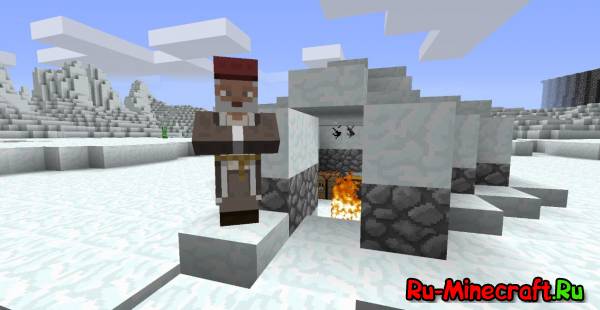 Now let's move on to the link!
:I.Disk
There are also 2 cards at once in the archive, one simple, the other with the hardcore mode!
On this my news ends, so far!