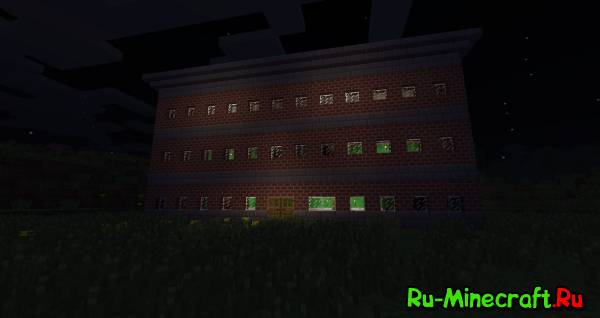 Here is my second card. I built a small three – story school with 7 classes, a toilet and a dining room. But the school has an advantage – there is everything you need. The card is required to play Russifier.
Screenshots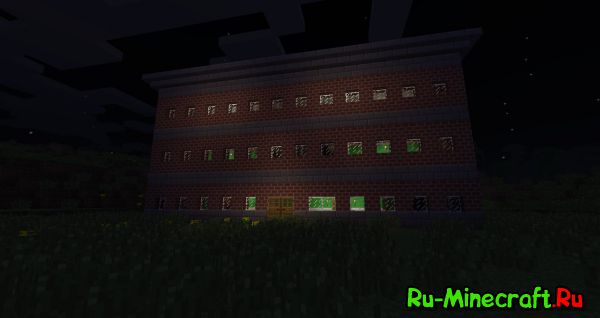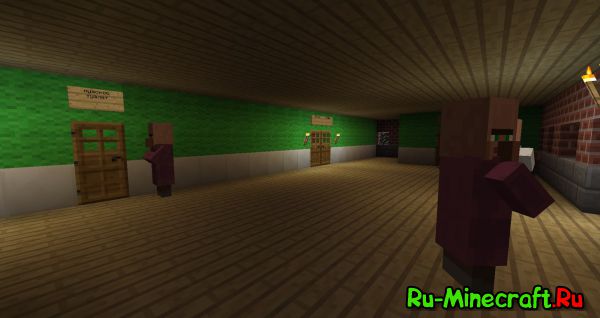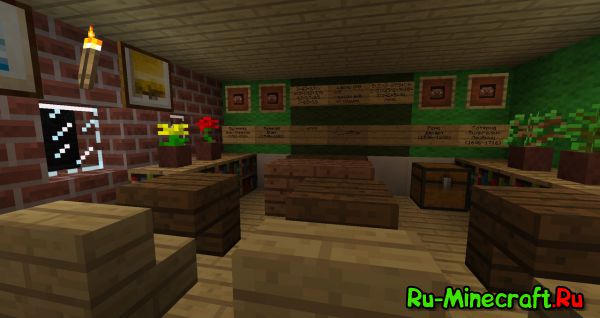 The card has another small feature – this school is located on a plain surrounded by a winter bioma, jungle and beach.
Installation:
To install the card, just transfer it to the folder /.Minecraft/saves/.
Download:
Shkola.RAR [2.19 MB]