Zeki prepare an escape plan, but the cops can kill them at any time…
Will they be able to escape?
So, this card is designed for mini – games, very interesting mini – games!
Let me tell you how to play:
Players should share on two prisoners and one guard (the attitude of convicts and guards – 2/1).
The policeman must follow the prisoners in every way, give orders for breakfast, shower, etc.
For non – fulfillment of orders, he can send you to the camera, but you must escape from him!
Very similar to Jailbreak Mod for counter – string.
Screenshots: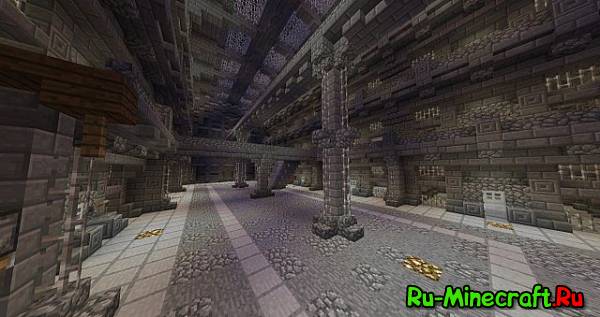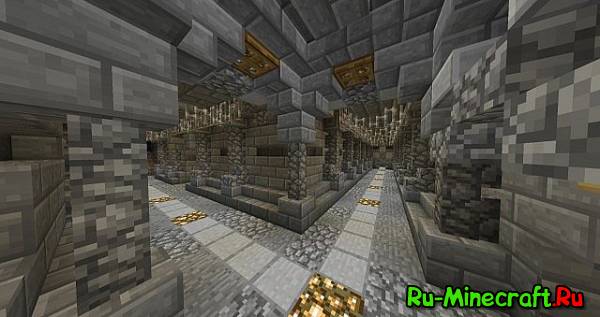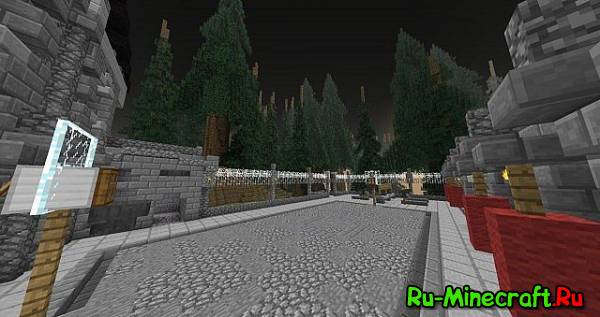 Video:
Download:
Cops – And – Robbers – 3.5.zip [6.63 mb]