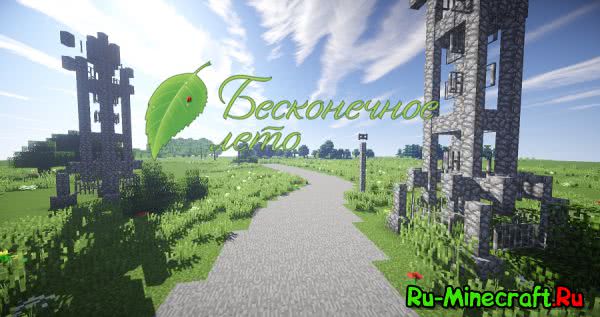 In special explanations, the card, I think, does not need. It is a recycled version of old cards with maternal love that can be found on the Internet. All the backgrounds were almost, pounded, so that as a result it turned out very much like.


Did you dream of running around his native camp, sitting on the very beach or just blowing up the hated house of Olga Dmitrievna? Then this card is for you, Pioneer!
Download and ponest!
:
World.RAR [2.36 MB]
With Google disk:
Click