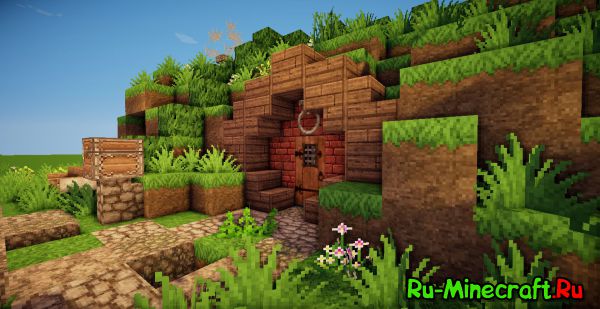 The house is suitable for survival (though in the flat world). It has chests, stoves, bed, etc.D. I tried to somehow diversify it from the inside, adding a certain decor. There is nothing special to say here. Therefore, see screenshots, download and enjoy.
Screenshots: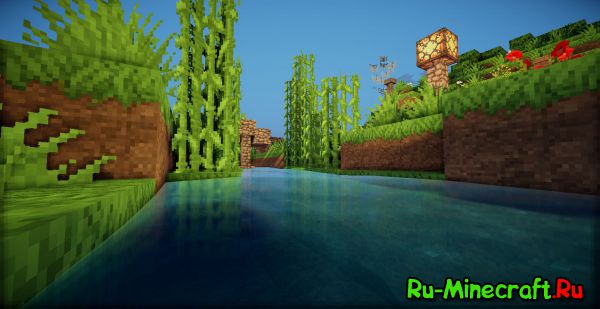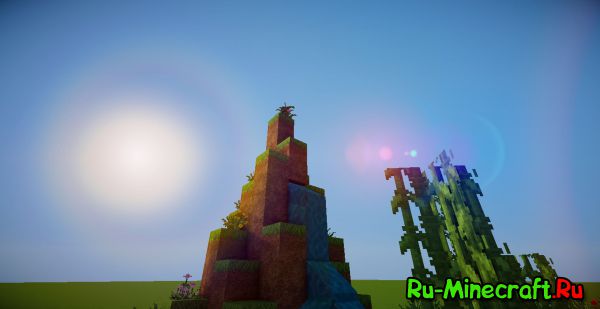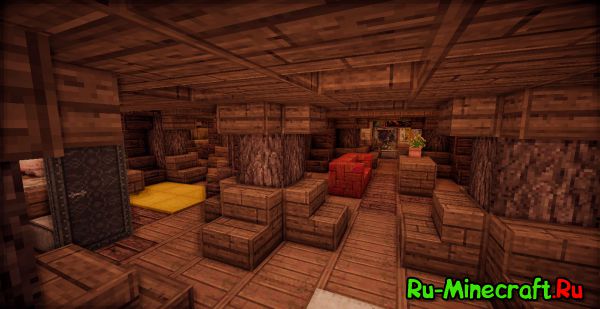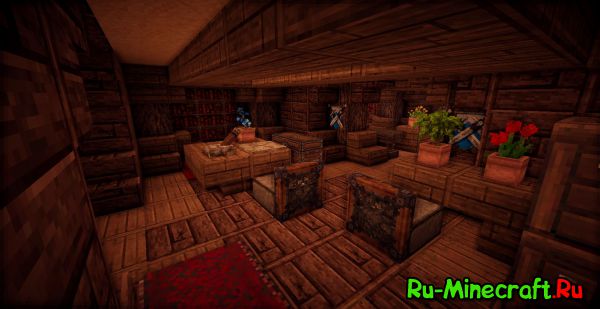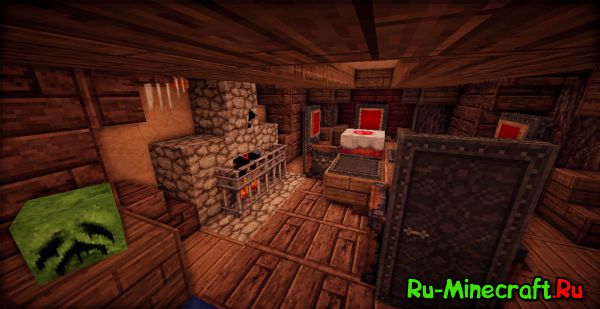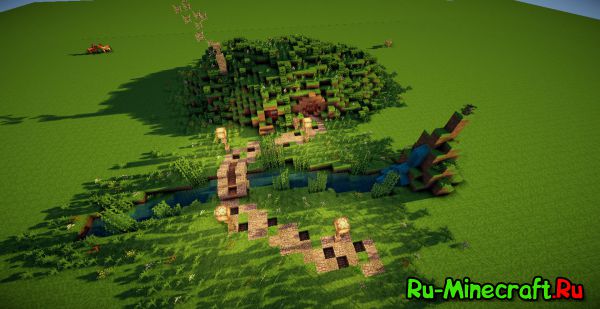 Resource PAK: Atherys ascented. Shaders: Seus – V10.1 – standart.
Installation:
1.Download the card;
2.Open the folder /.Minecraft/saves;
3.Place the folder from the file in the/saves folder.
Link: people