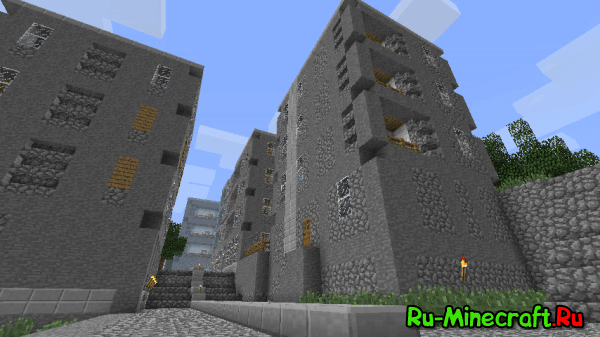 An interesting map, the city of Pripyat was recreated in it, in which in 1986 there was an explosion at nuclear power plant.
The houses, streets, nuclear power plants and the very wheel of the Ferris are recreated in it, also in some places the portal is placed in hell, or something else, but it makes a frightening sound, also the sounds of mobs catch up with the atmosphere of gloomy and oblivion.
In general, an unusual and interesting map!
Card screenshots: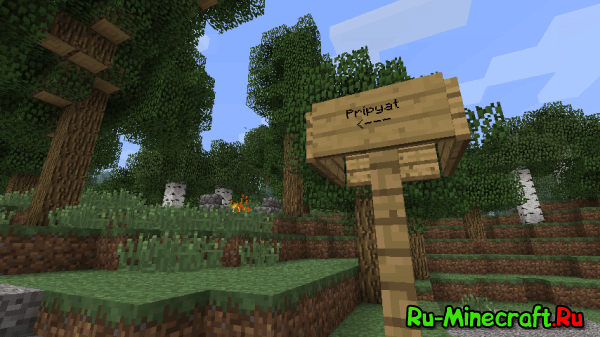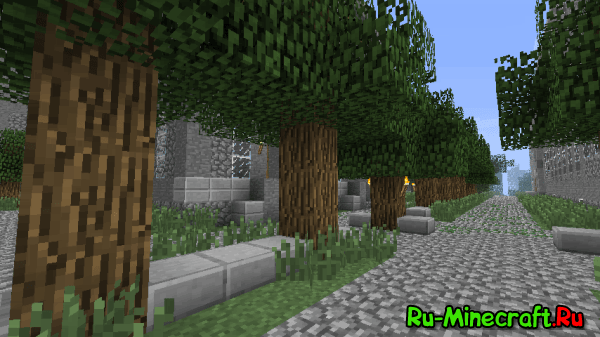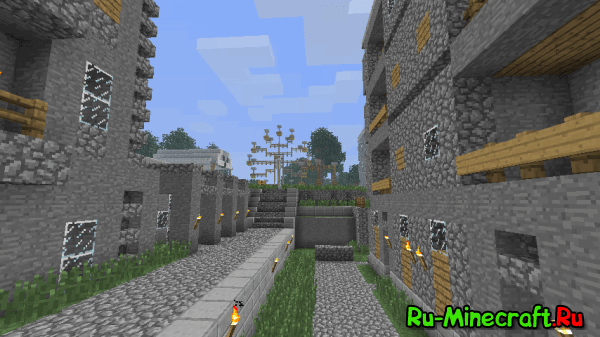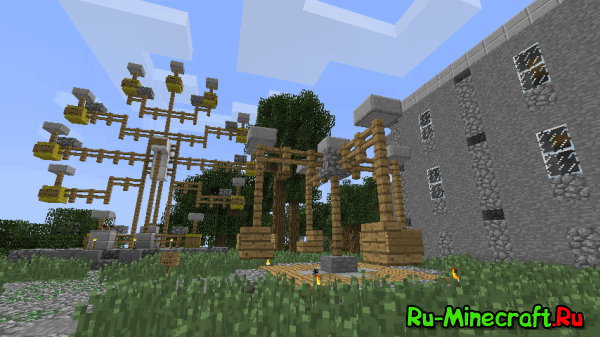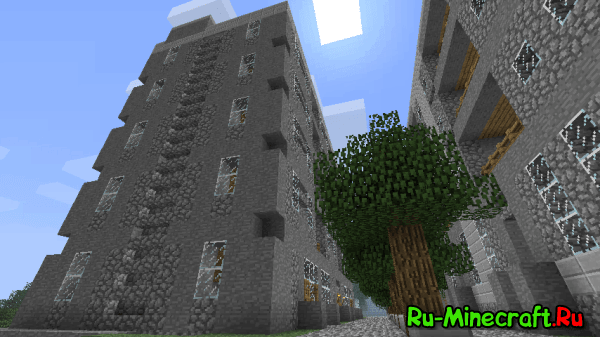 Download from the site server:
1990_pripyat.zip [10.93 MB]
I liked the map? Plus a turnip!